Wine of Spain
Illustrations motivating people to discover Spanish wines.
Tipo de trabajo
Estudio conceptual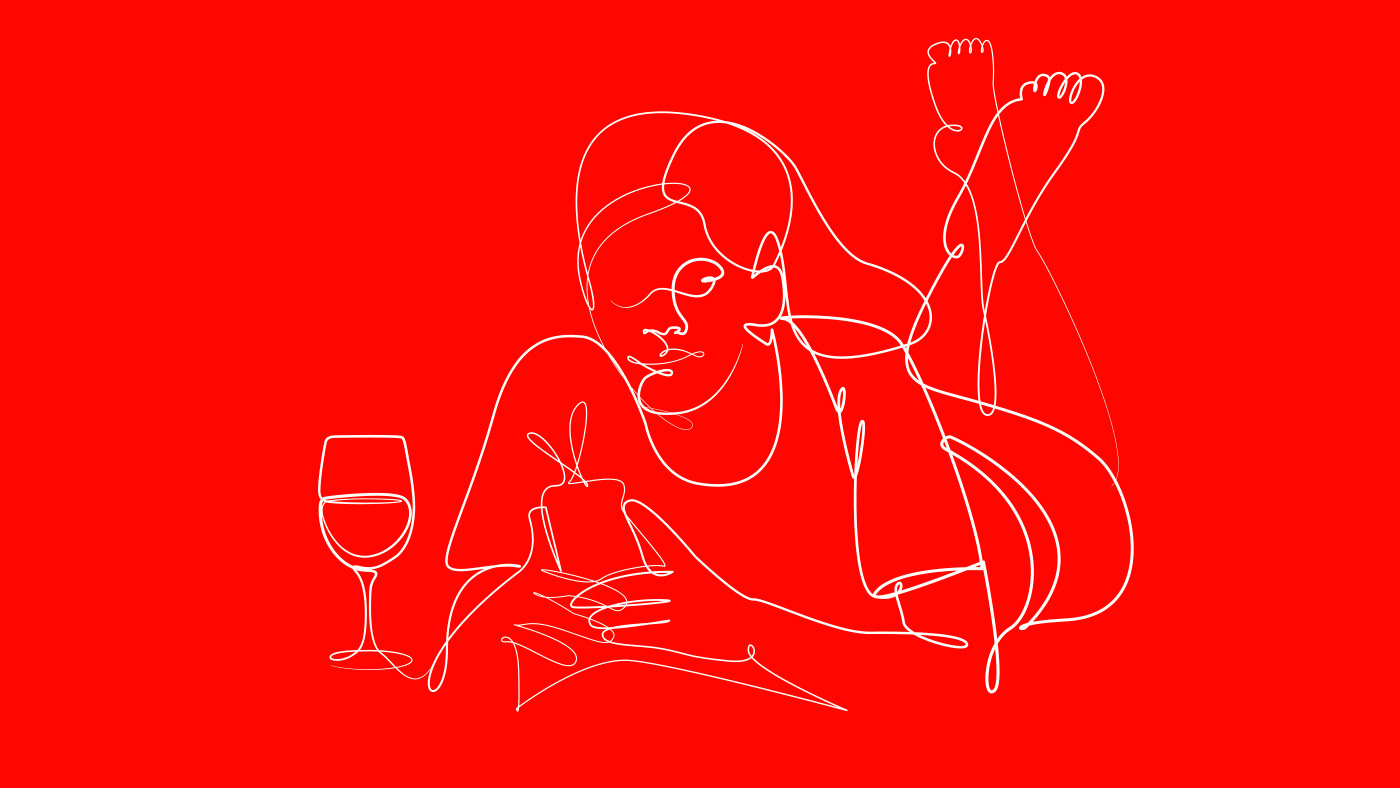 The Wine of Spain illustrations have been carefully designed to capture the elegance of Spanish wines while appealing to middle-aged people who may have limited knowledge of wine. Inspired by Picasso's flowing lines, the illustrations use this simple yet versatile technique to make wine accessible to the target audience and present it as a form of art.
Through its inviting and sleek aesthetics, the illustrations aim to arouse curiosity and encourage a sense of exploration into the vibrant world of Spanish wines, enticing the public to discover and enjoy their refined qualities.
You can find a reference to this type of illustration by Pablo Picasso in Life Magazine (Behind the Picture: Picasso Draws With Light / 1949).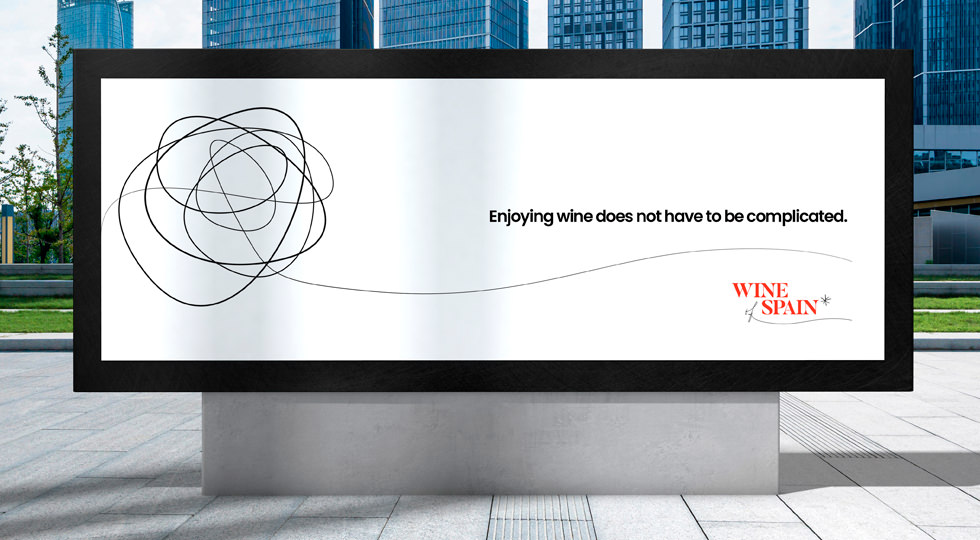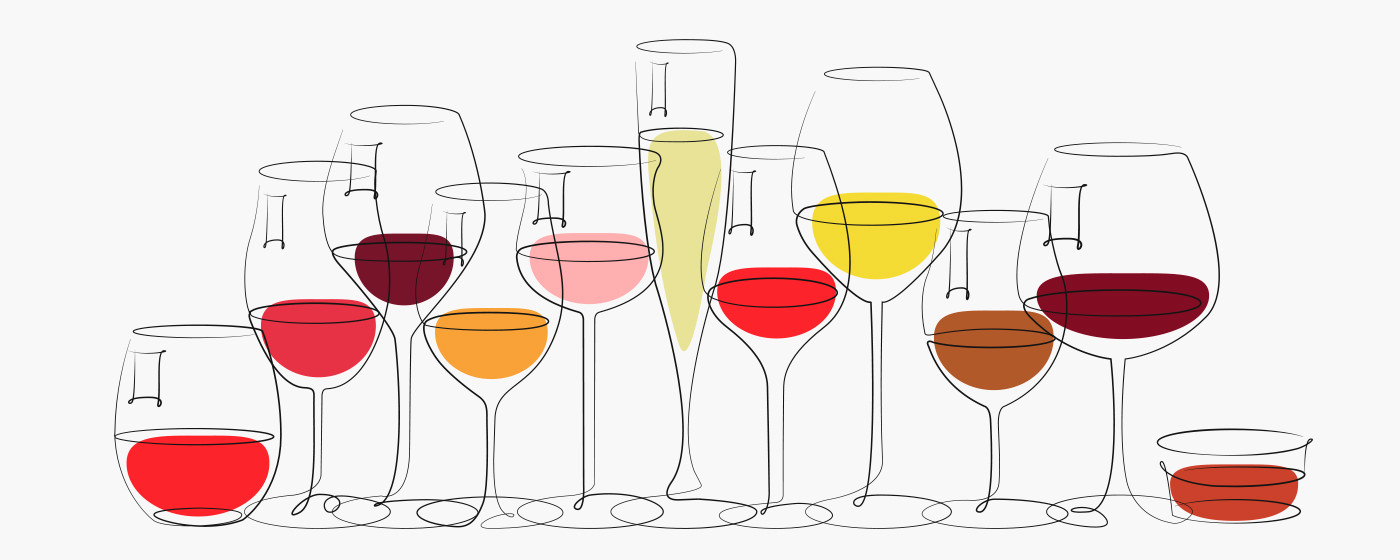 Stand out with
inspiring

illustrations

Our skilled illustration team can assist you in developing a unique and memorable illustration style that will make your brand or book stand out. We employ creative and flexible techniques, both digital and traditional, to effectively convey your message.

Click below to get a custom quote based on your goals, timeline and budget – at no cost or obligation.