Valencia Cathedral Museum
Complete brand guidelines for a museum of religious art.
Client
Valencia Metropolitan Chapter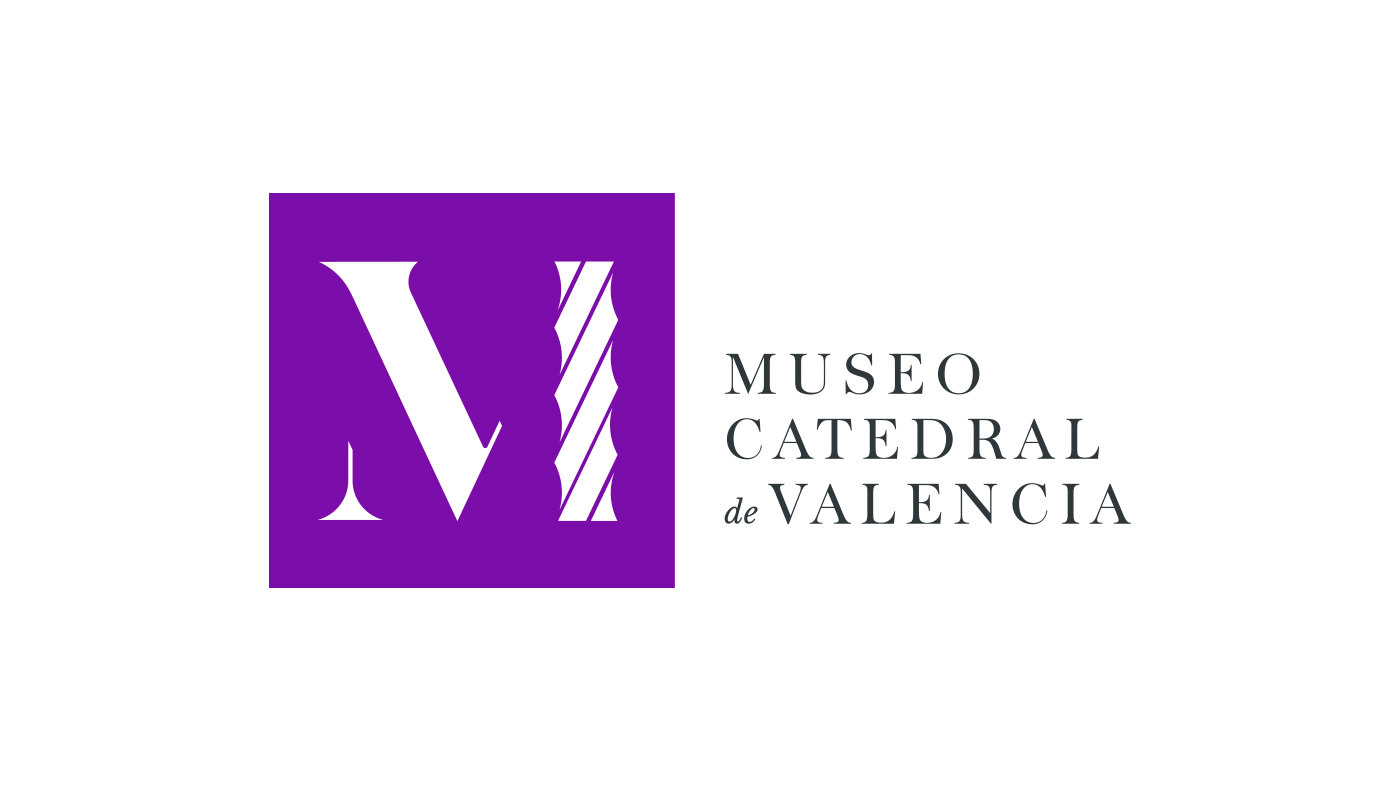 Working on the design of a branding system for the Valencia Cathedral Museum was a unique and enriching experience. During the creative process we focused on the religion and its history with great respect and sensitivity, trying to give the museum a modern visual identity that could connect with today's cultural visitors.
Together with the museum team, we developed various digital and print elements that allowed us to effectively convey the beauty and significance of the artworks on display.
From the website with its virtual tours of the museum and cathedral to the design of the labels and merchandising, every detail was carefully considered to provide a memorable experience for museum visitors.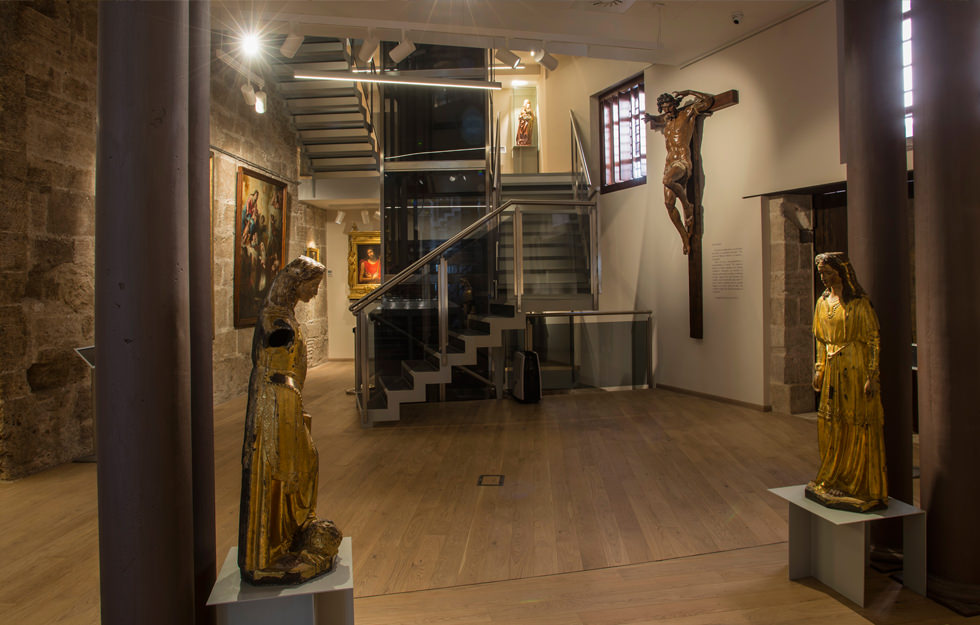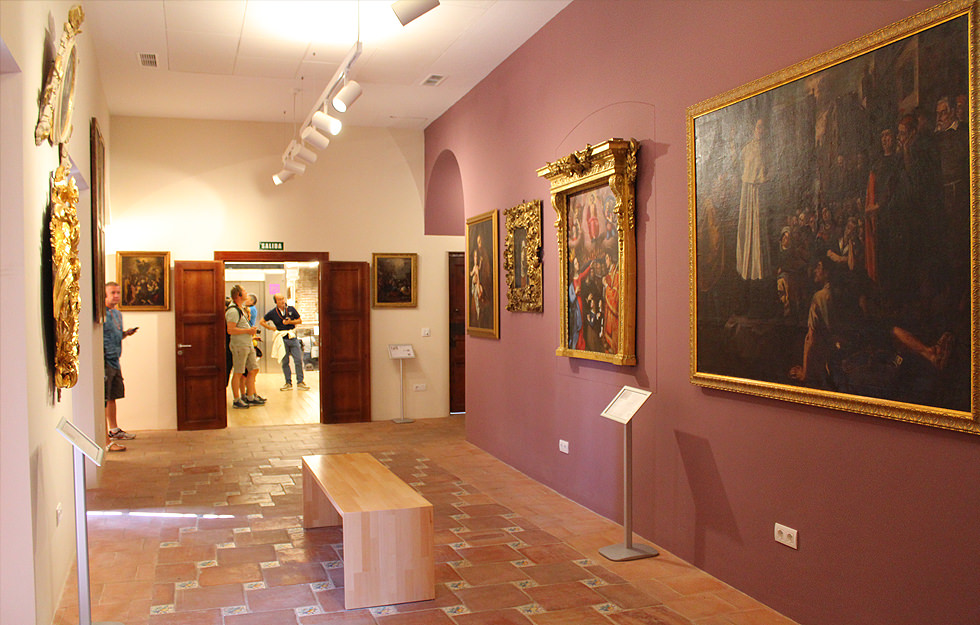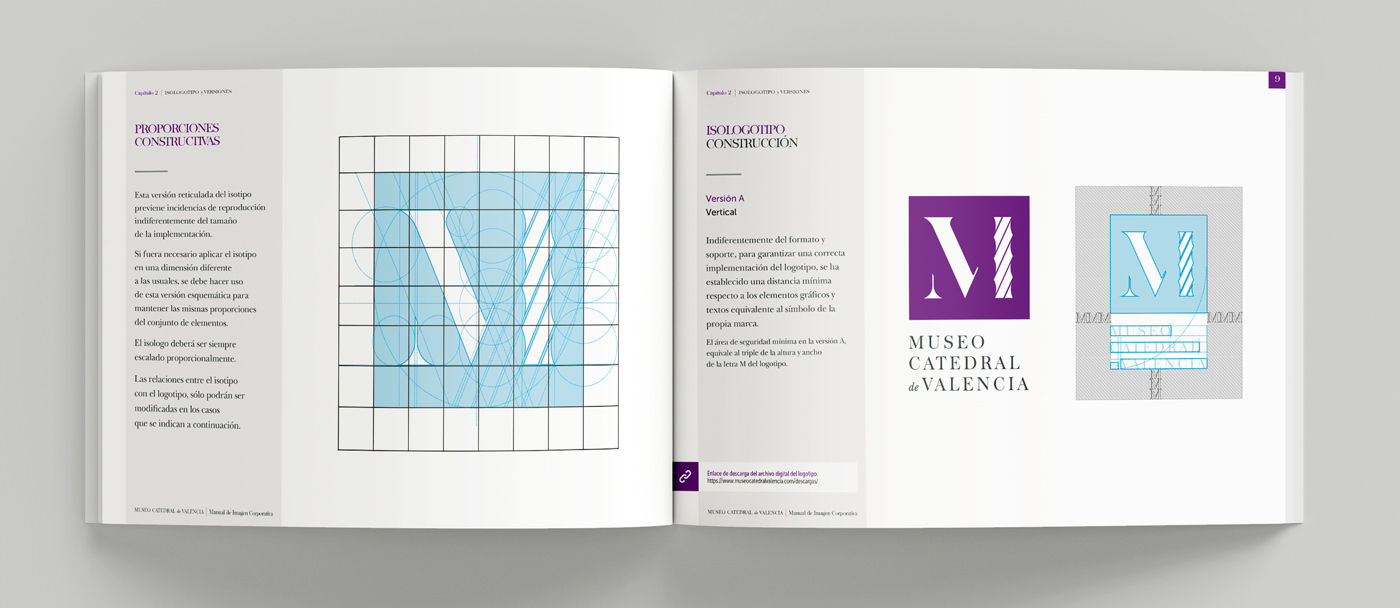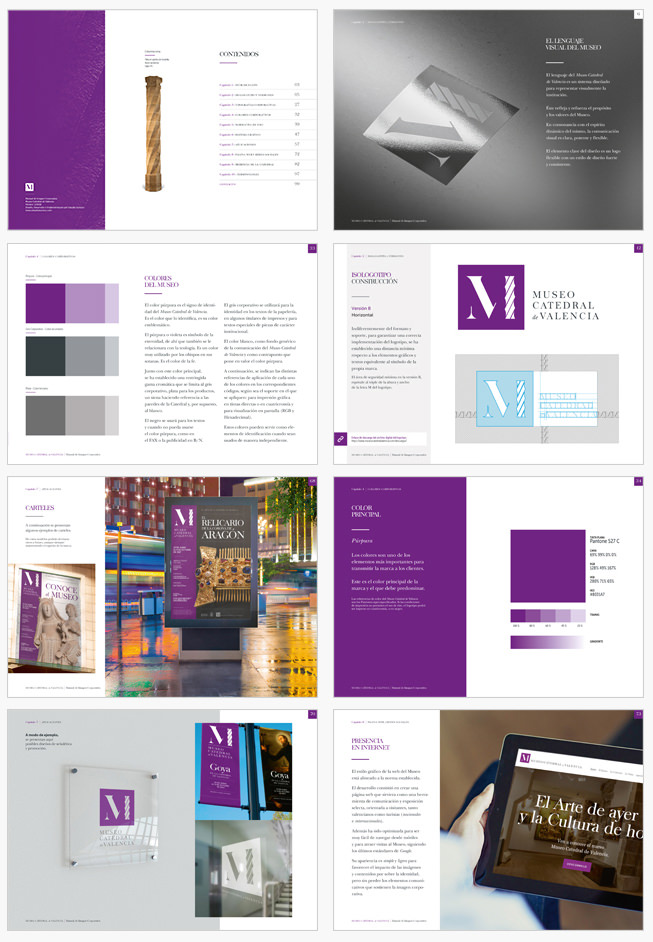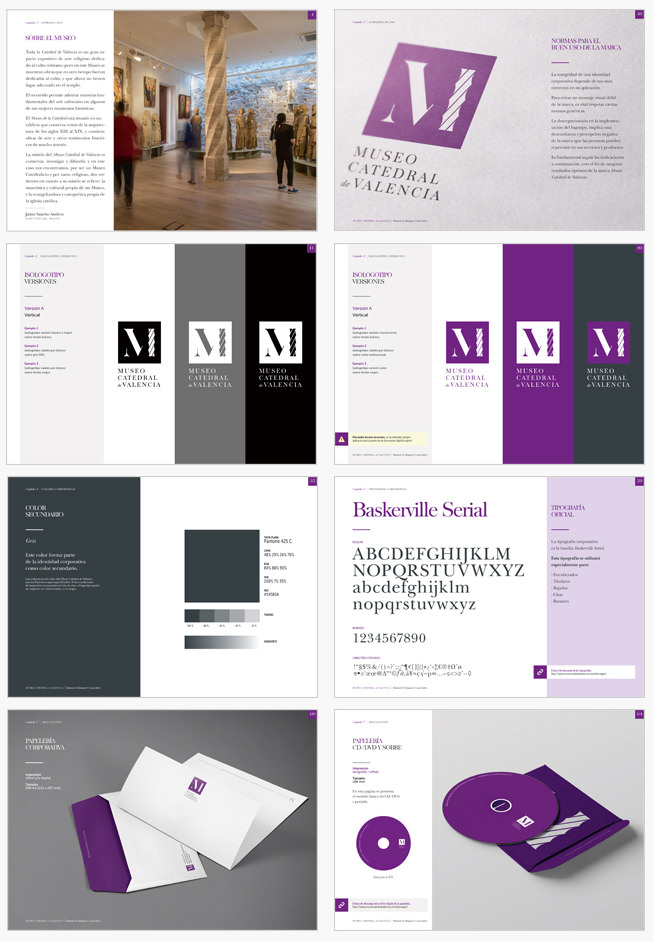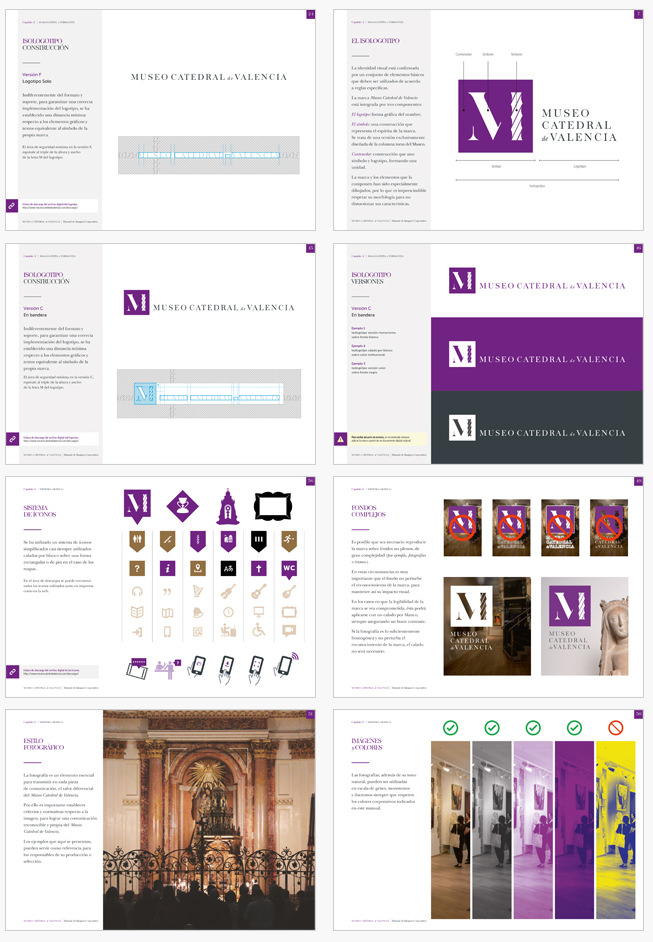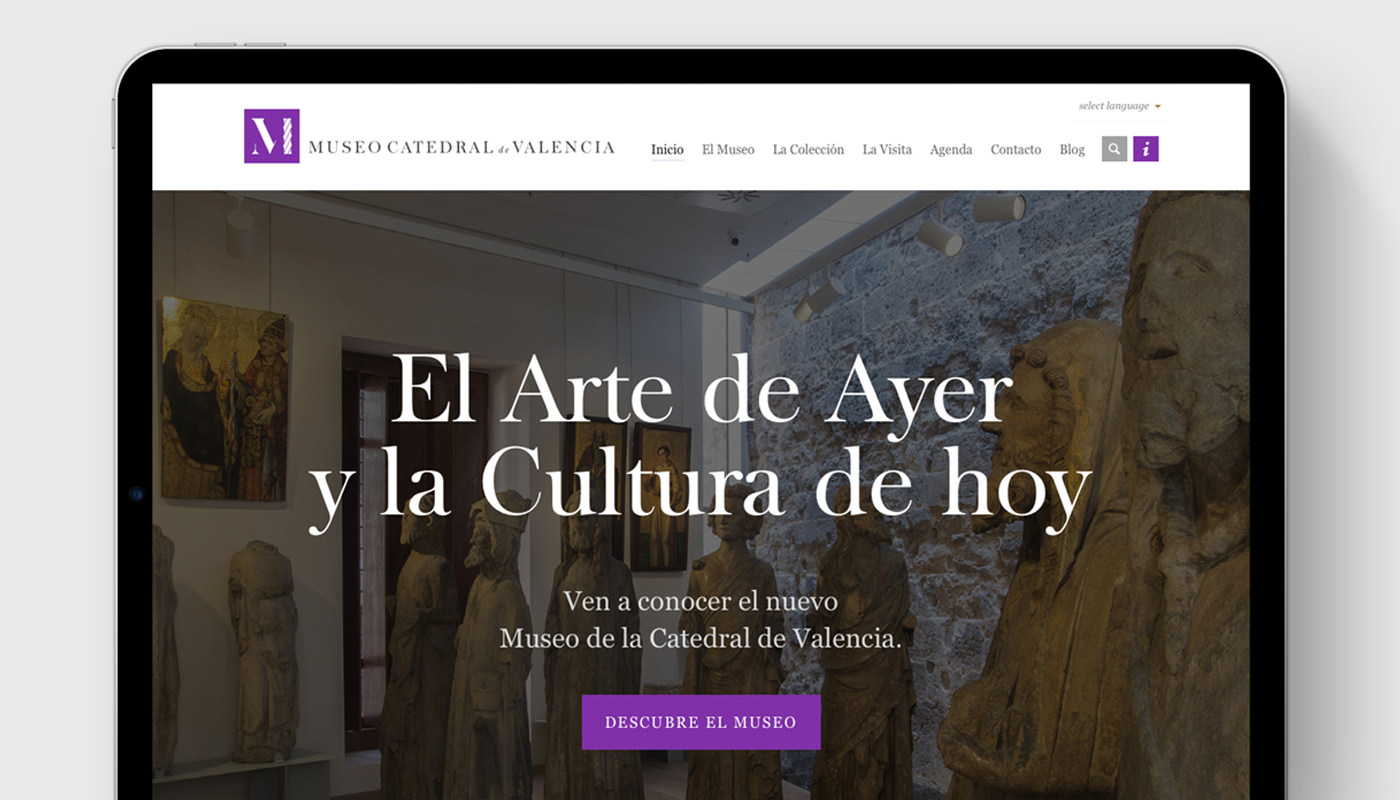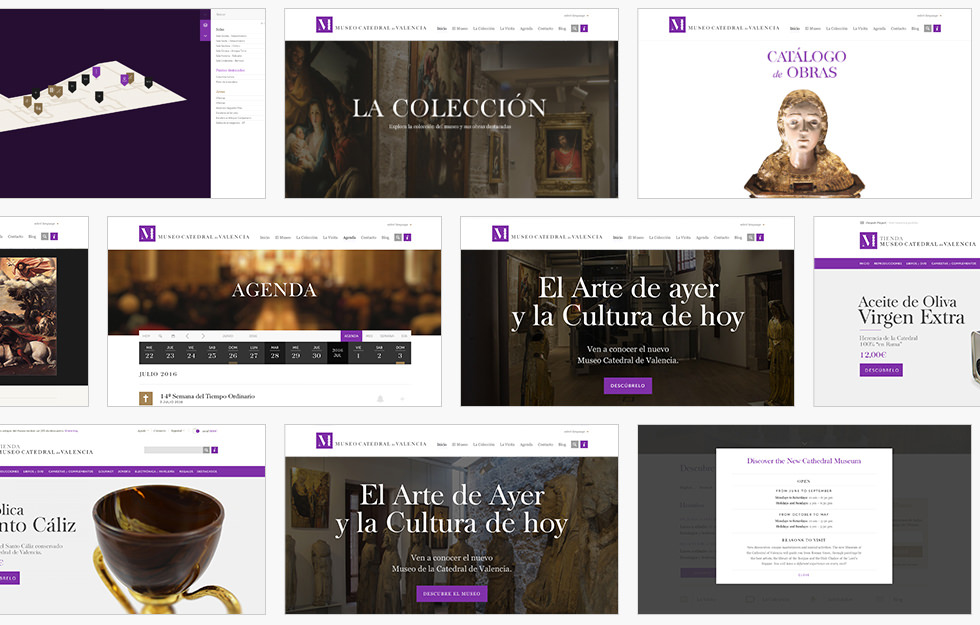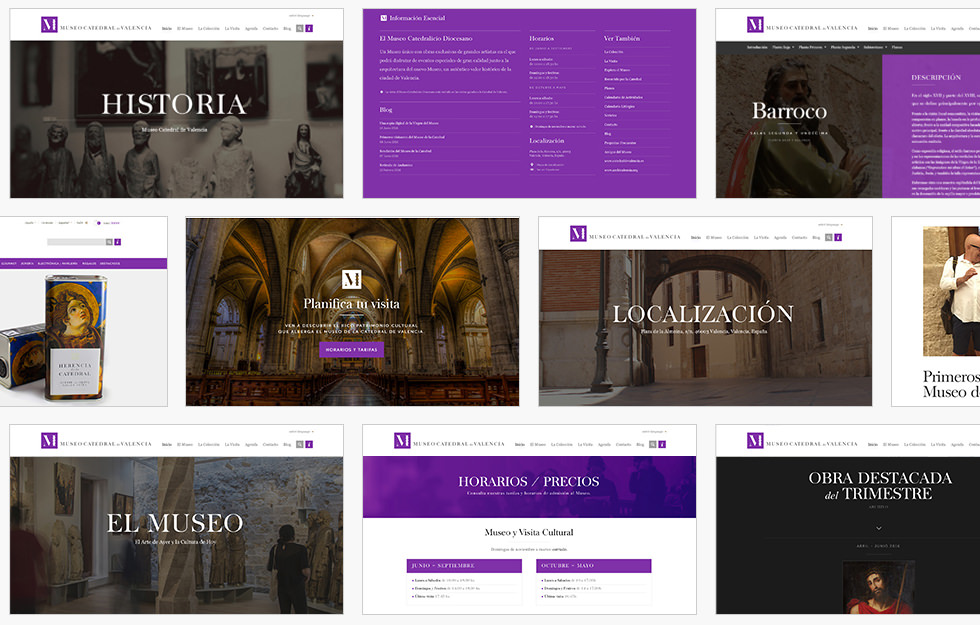 Interested

in working with us?

As an experienced and multidisciplinary design team, we can help you align your brand design with your organisation's mission and audience across all materials and platforms.

Click below to tell us your needs and we'll send you a plan based on your goals, timeline and budget.