Herencia de la Catedral
Wine label design and more, including an award‑winning olive oil.
Client
Valencia Metropolitan Chapter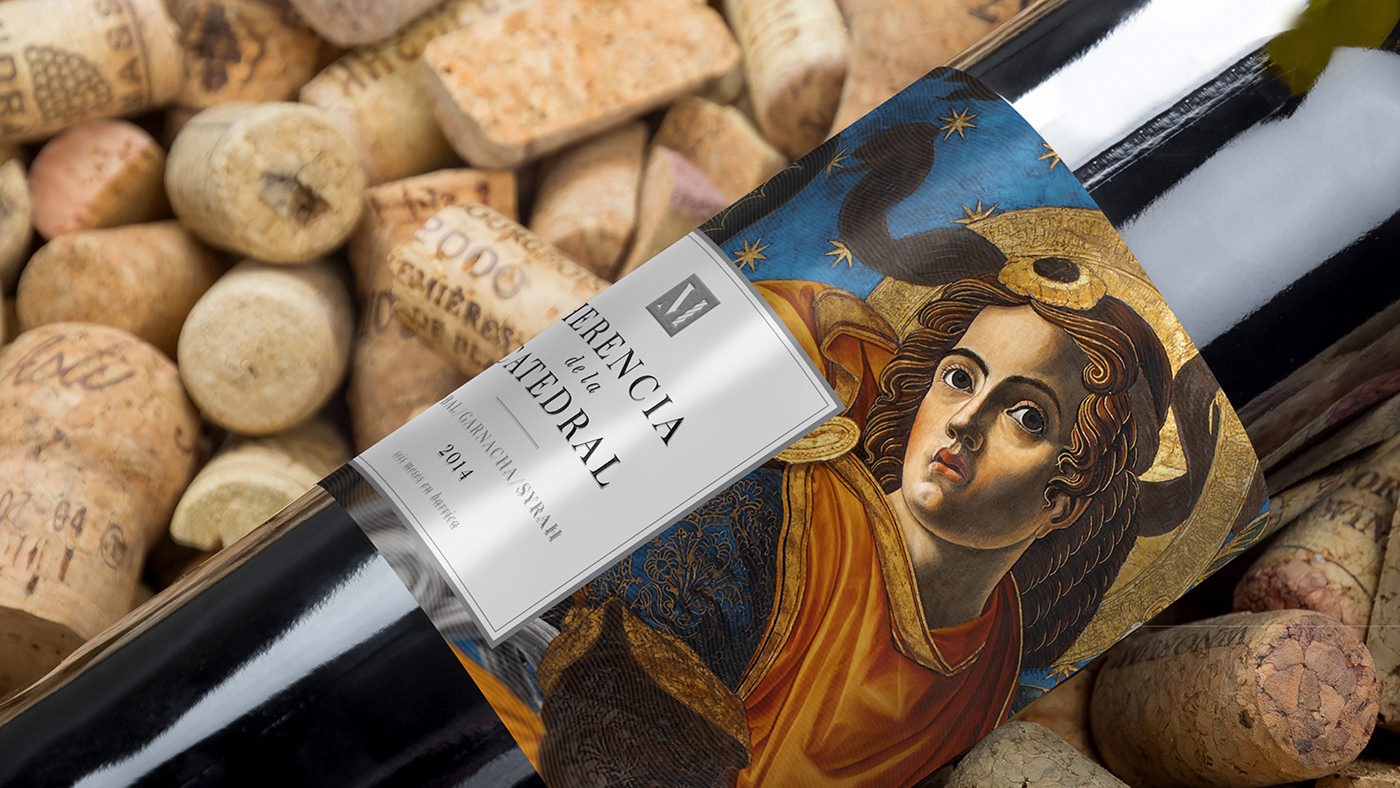 In the design of the Herencia de la Catedral label, one is transported to the beauty of Valencia Cathedral. Adorned with a 15th-century fresco showcasing angels gracefully serenading with their celestial melodies, the essence of tradition and authenticity radiates, infusing the brand with a unique charm.
As a harmonious symphony, each label boasts a different angel, culminating in a splendid collection that elevates customers' appreciation for these exceptional products.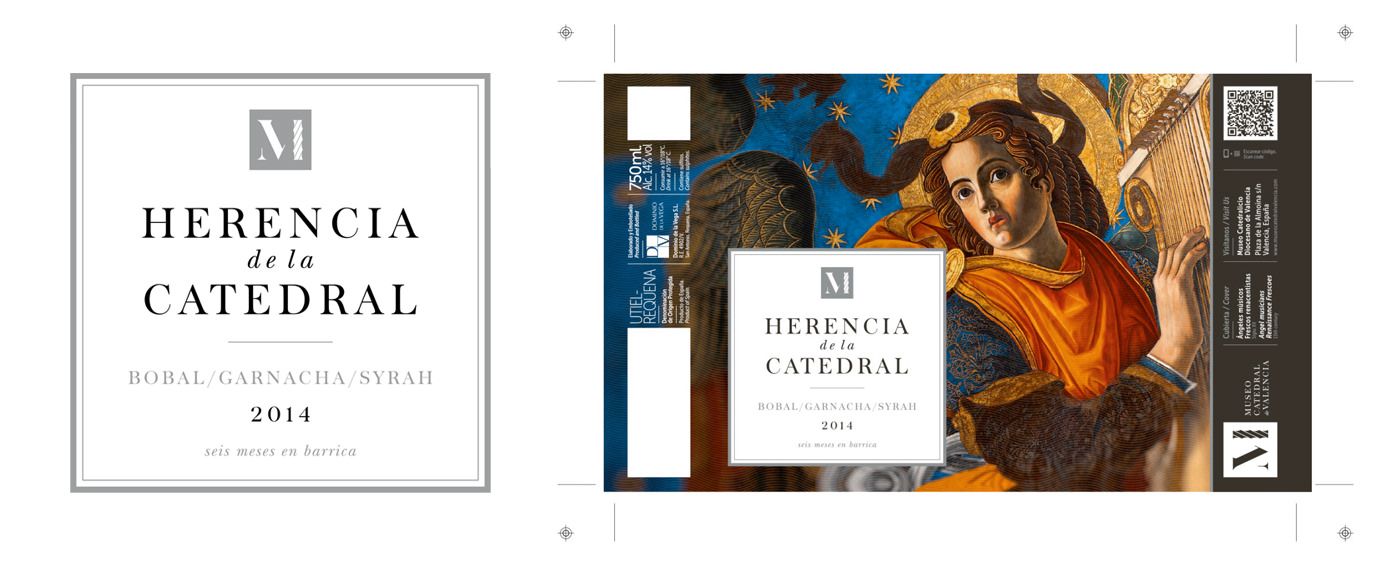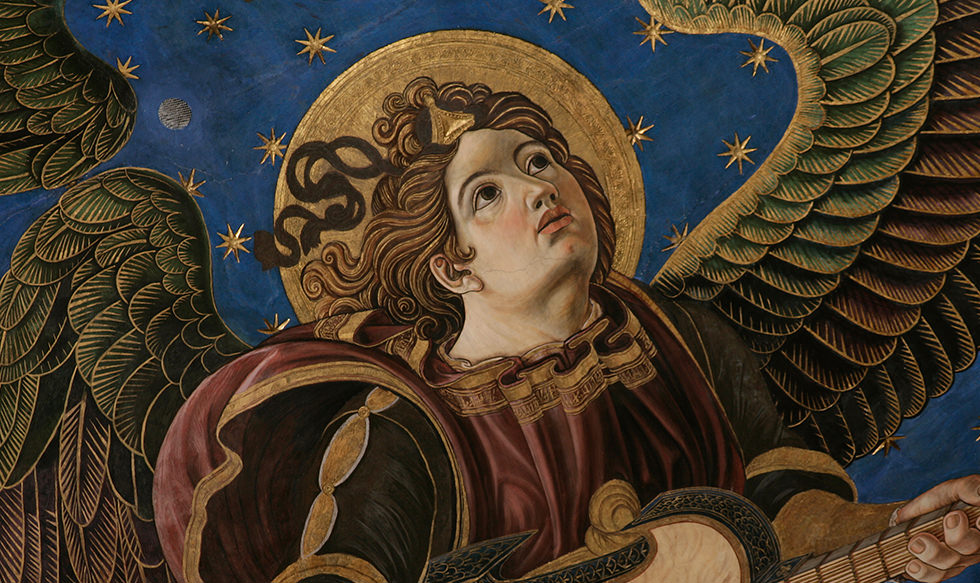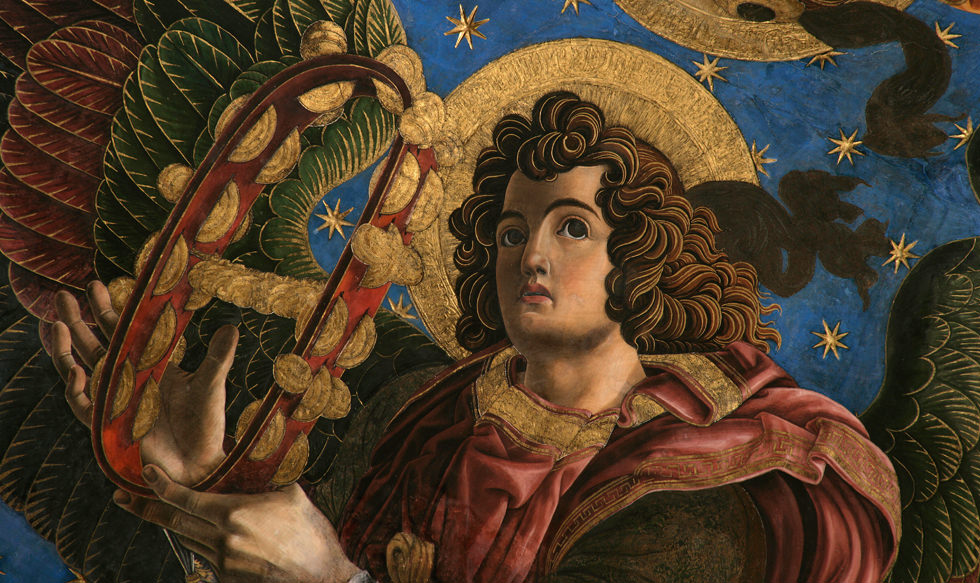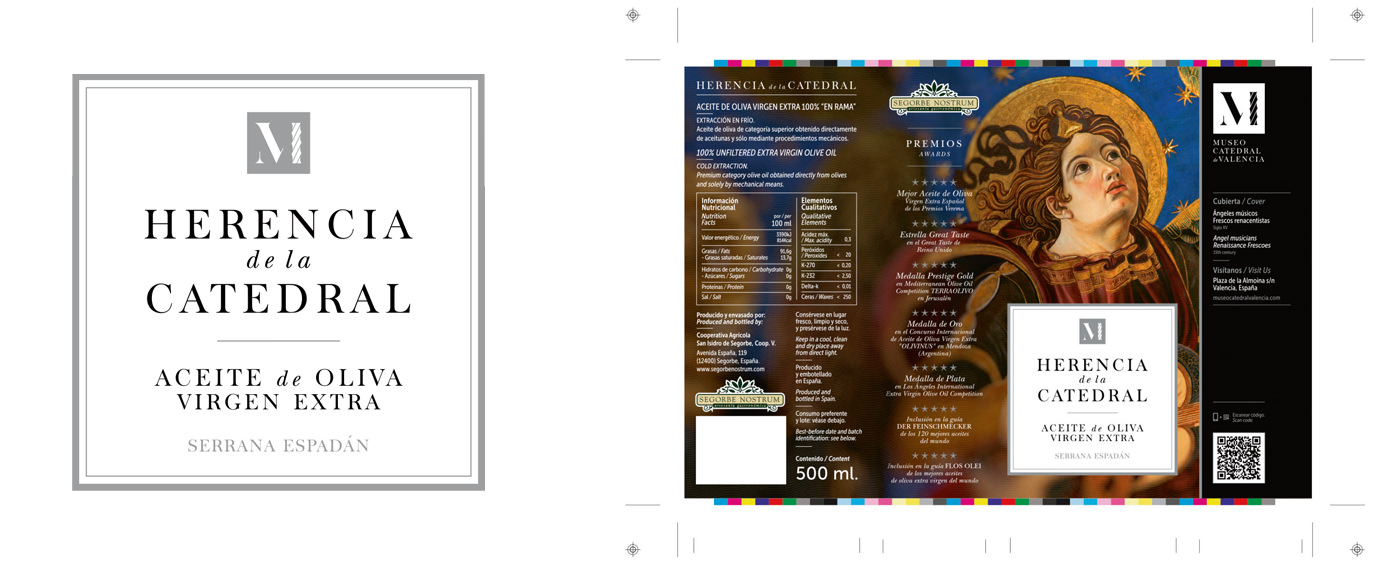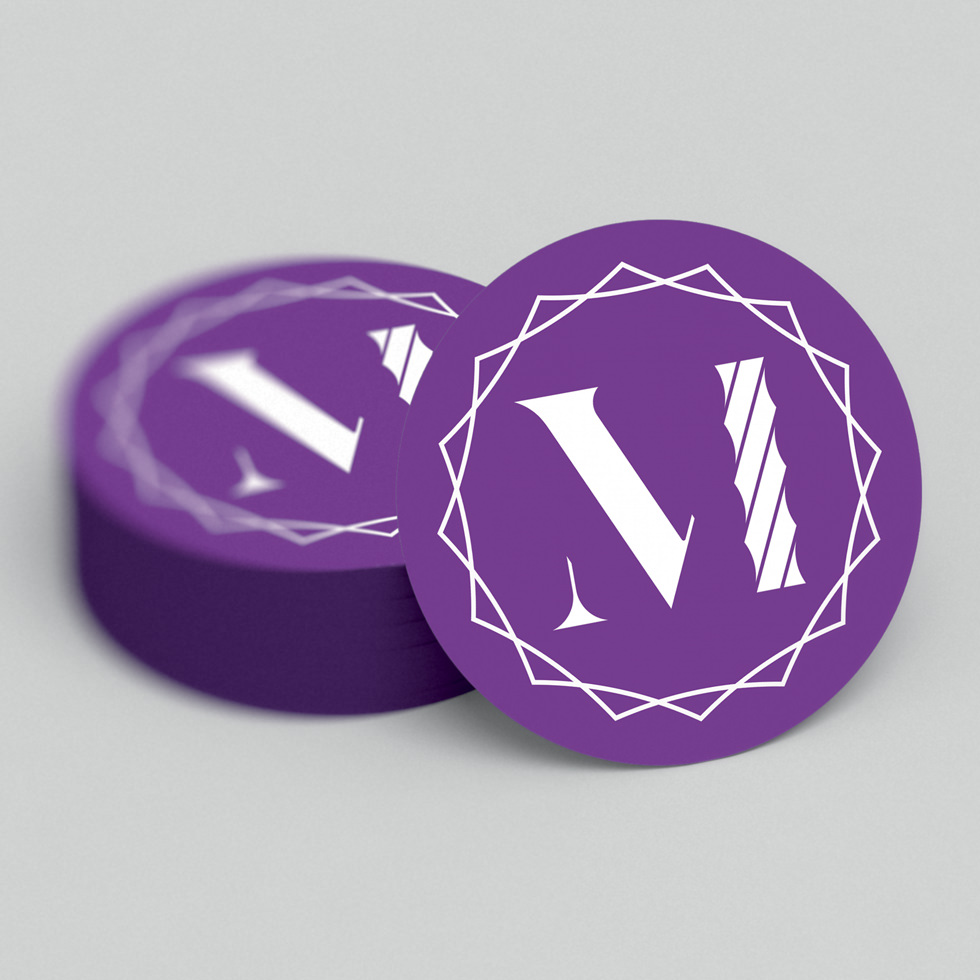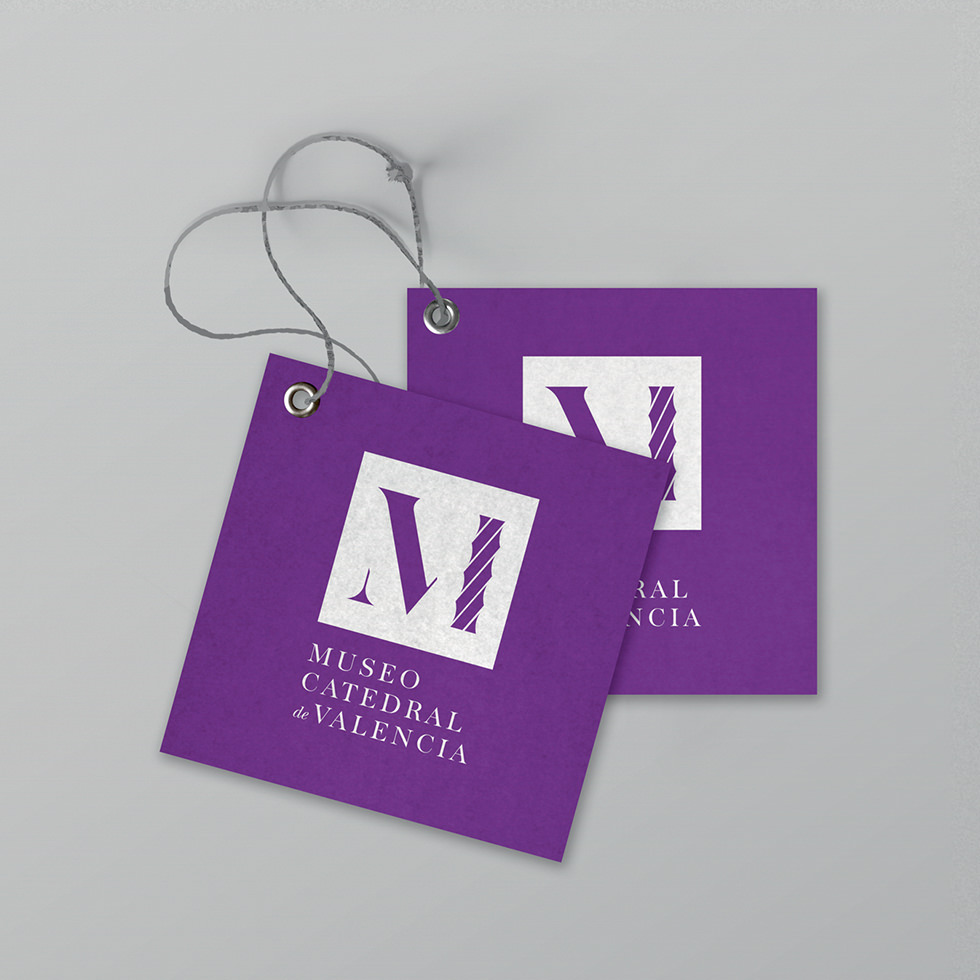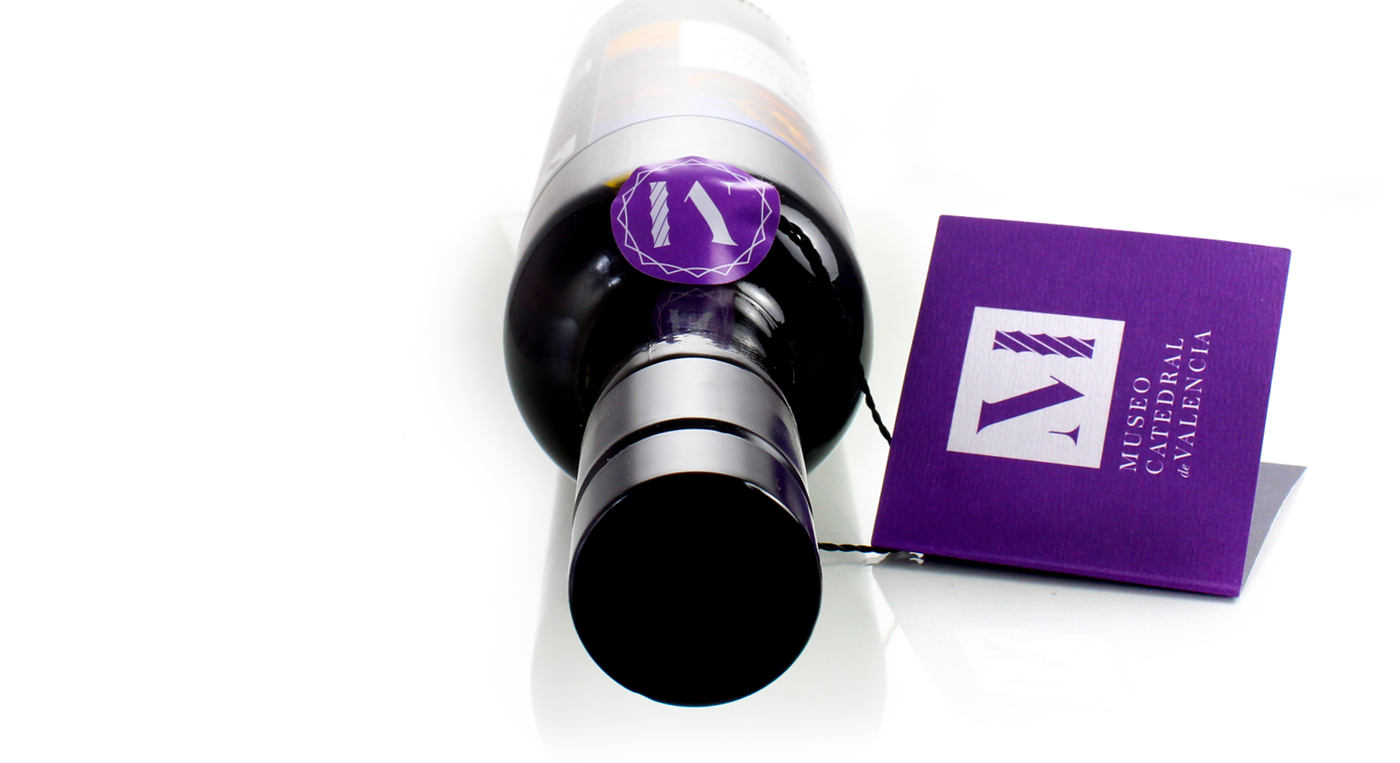 Strategic

label design to
increase your sales

Communicate the value of your products clearly, convincingly and creatively. We can certainly help you.

Click below and you'll receive a no-obligation proposal customized to your budget, objectives and deadlines.