Wine of Spain
Vibrant brand identity to promote Spanish wine culture.
Type of work
Conceptual study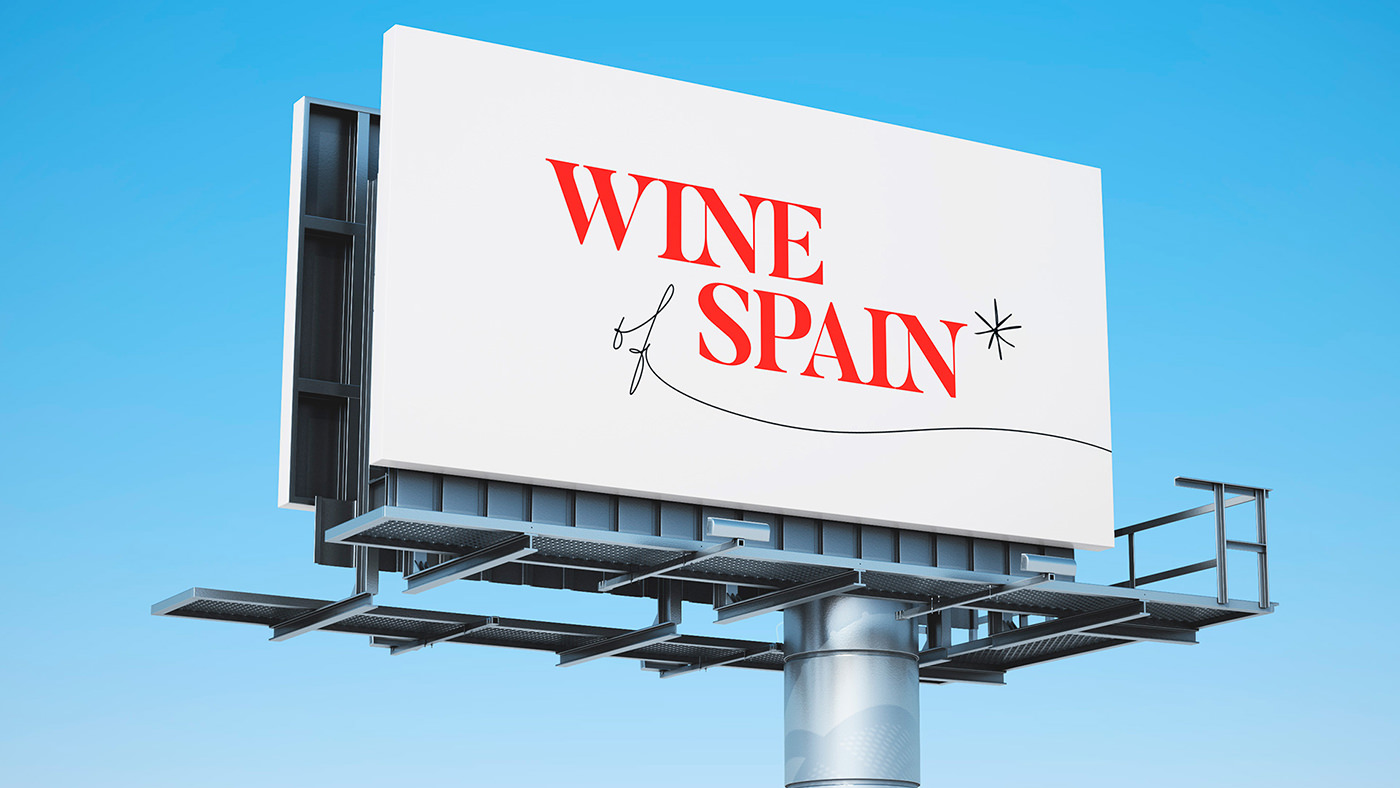 Spain is a country of beautiful contrasts, of different landscapes and cultures. And for foreigners, Spain is a place of nature, evenings by the sea, rural tourism, nightlife, culture and art. Therefore, it's necessary to give a free character to a wine brand that represents this vitality and energy.
Inspired by the continuous line in the drawings of Pablo Picasso, this element allows an immediate connection with the sun of Spain and the sea or with the sun and the vineyards, a link with the artisanal and qualitative aspects of wine culture.
The association with a well-known artist also helps to convey a certain aesthetic and cultural context, which can be particularly effective in a middle-aged non-wine drinker audience, who perceive wine as a product often associated with history and tradition.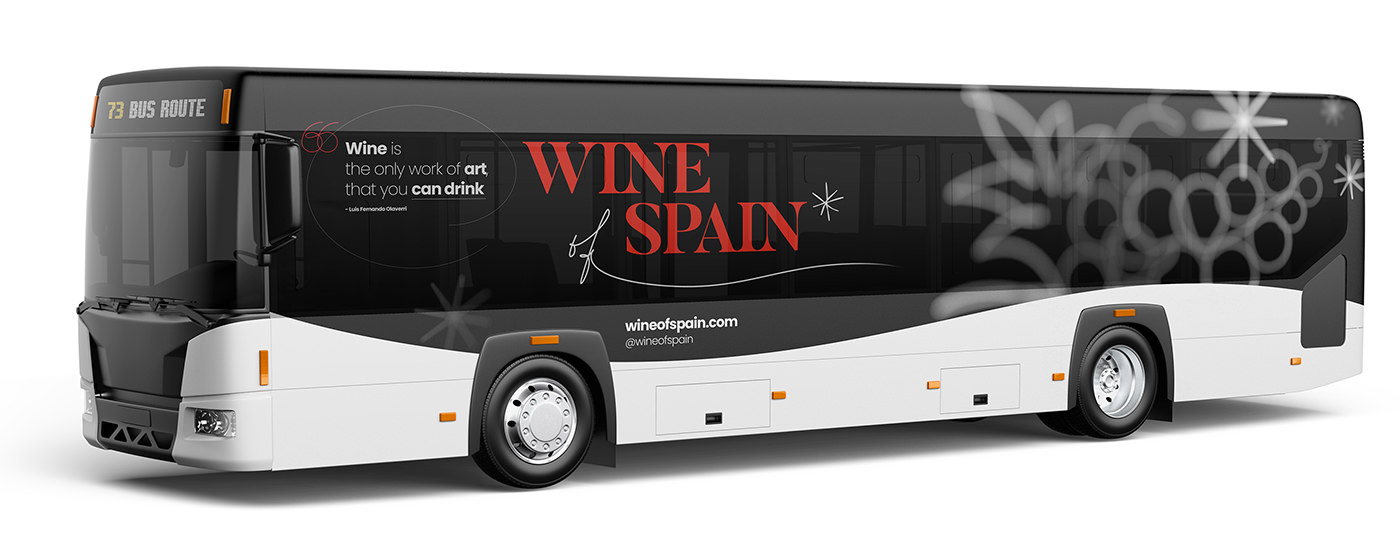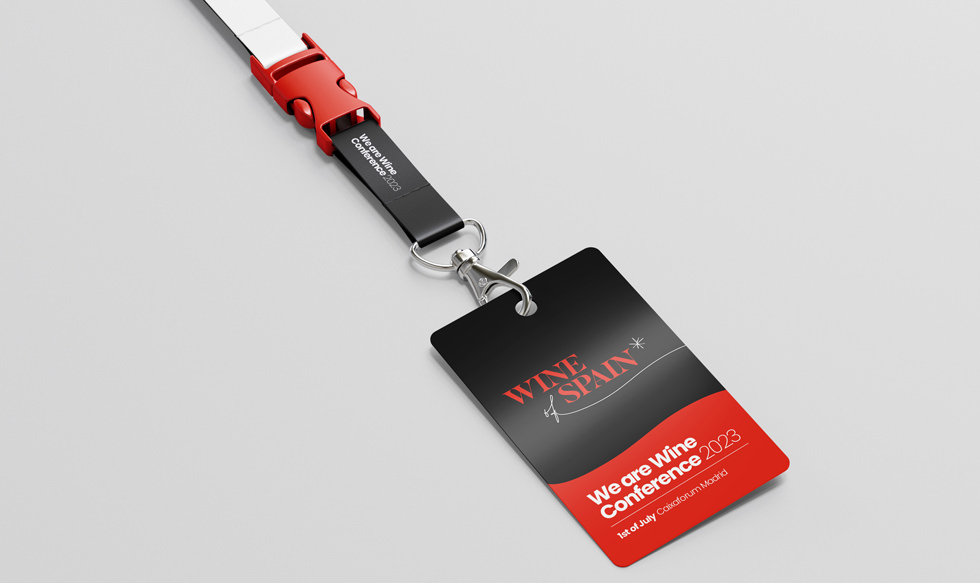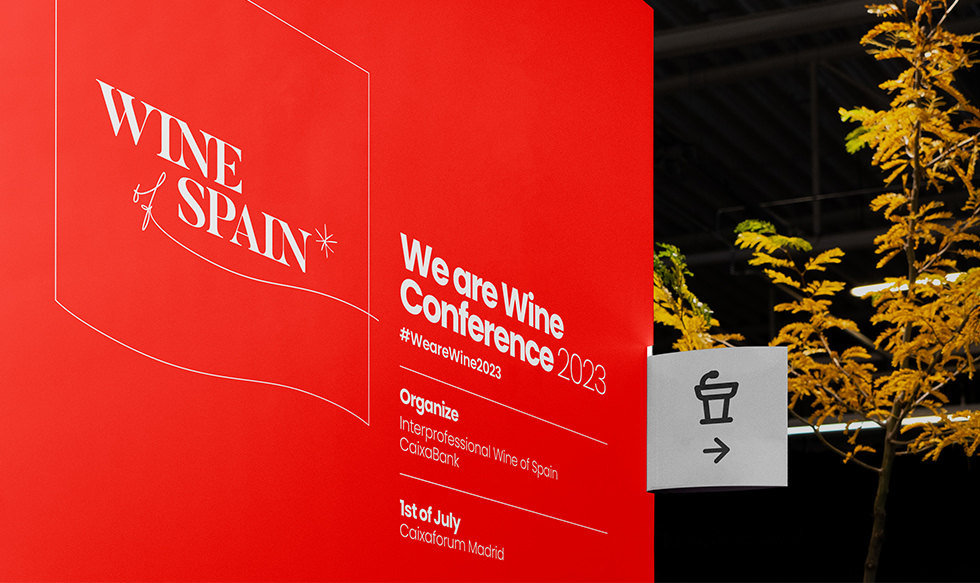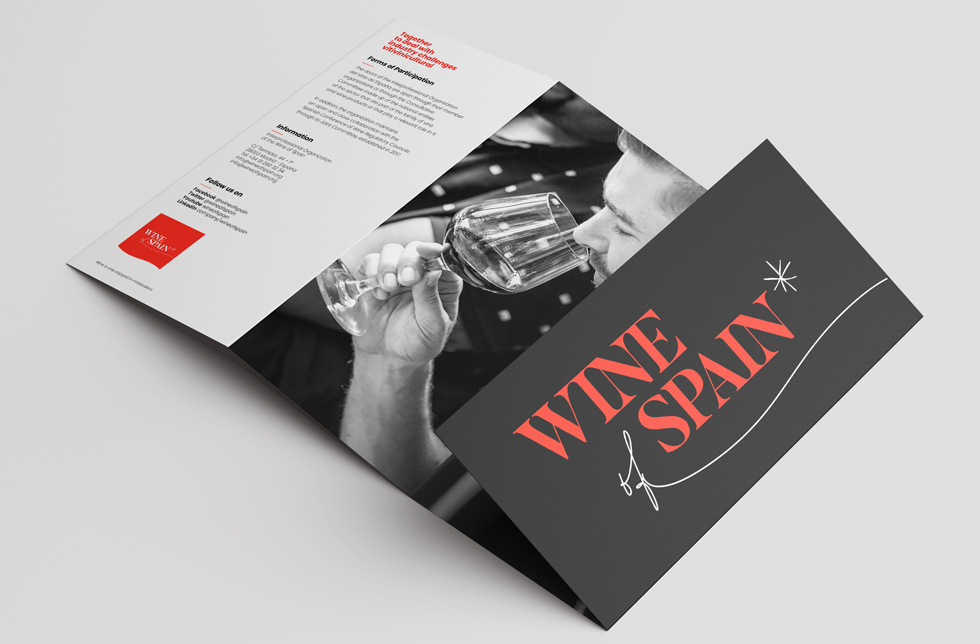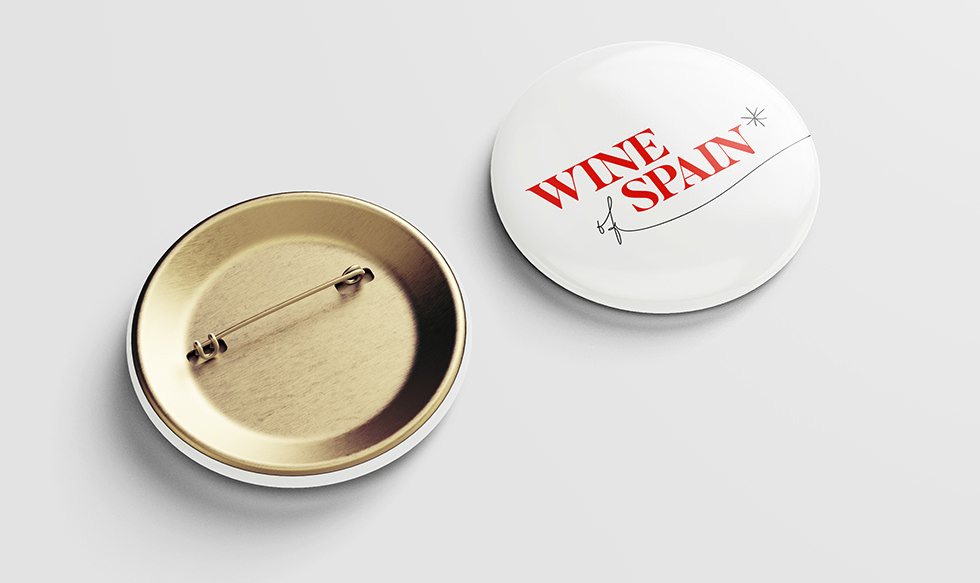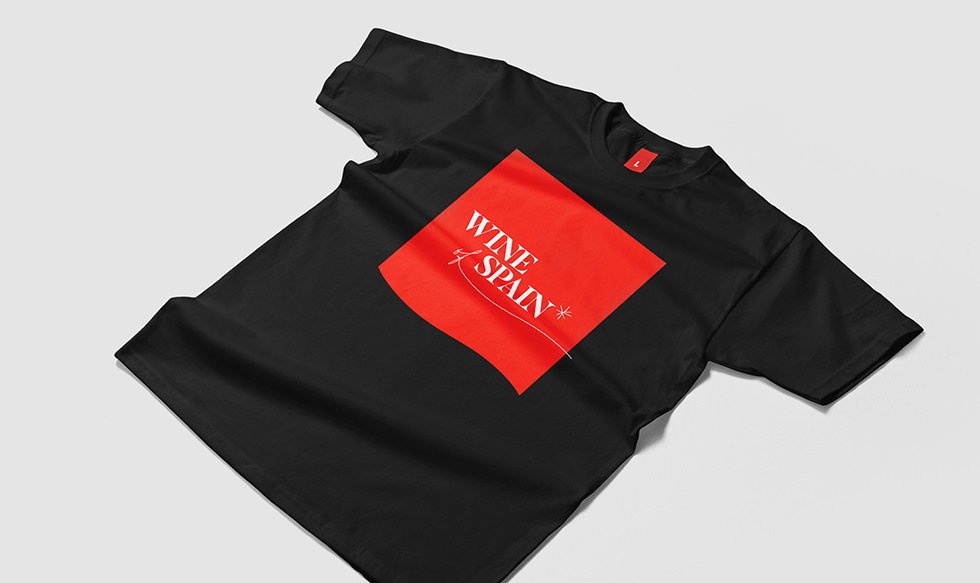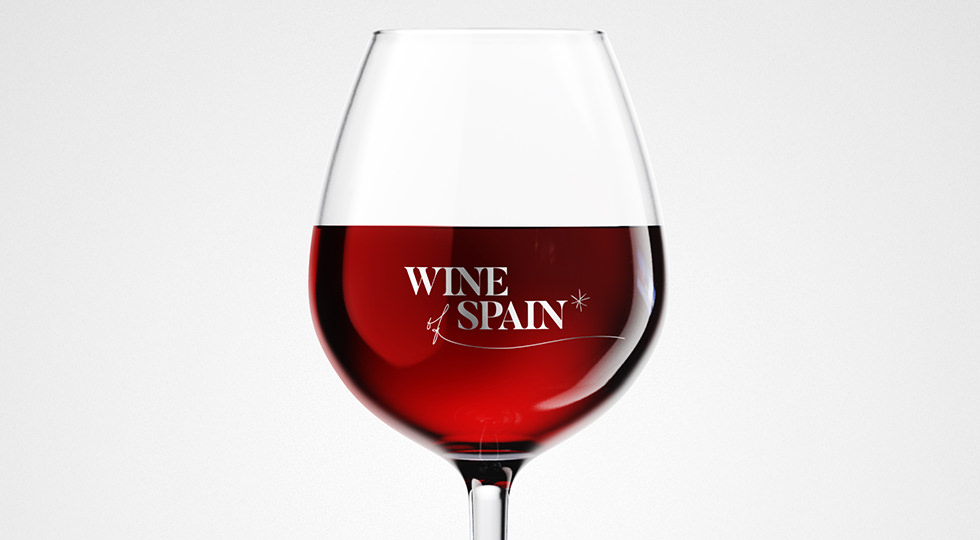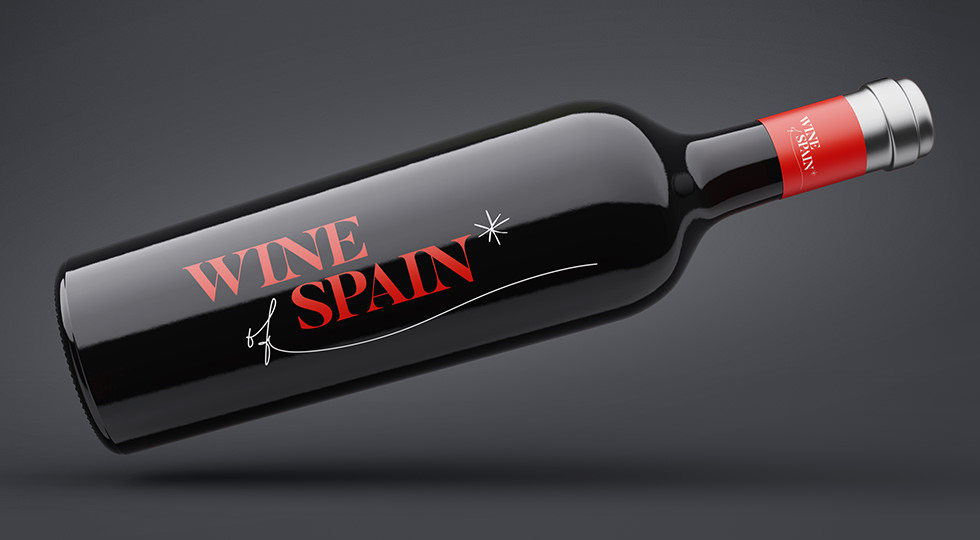 Looking for an
impactful design


for your brand?

As a comprehensive and experienced design team, we can help you create a unique, recognisable design that sets your brand apart, while effectively conveying the essence of your product or service.

Click below and let us tailor a solution that aligns with your objectives, timeline and budget.