Functional and resourceful web design to inspire action.
What do most people trust today?
Relevance and security. Meet your audience's expectations and convey the confidence they need with a strategic web design.
In addition to a professional web design,
this is our guarantee to you.
Project
Valencia Cathedral Museum
Client
Metropolitan Chapter of Valencia (Spain)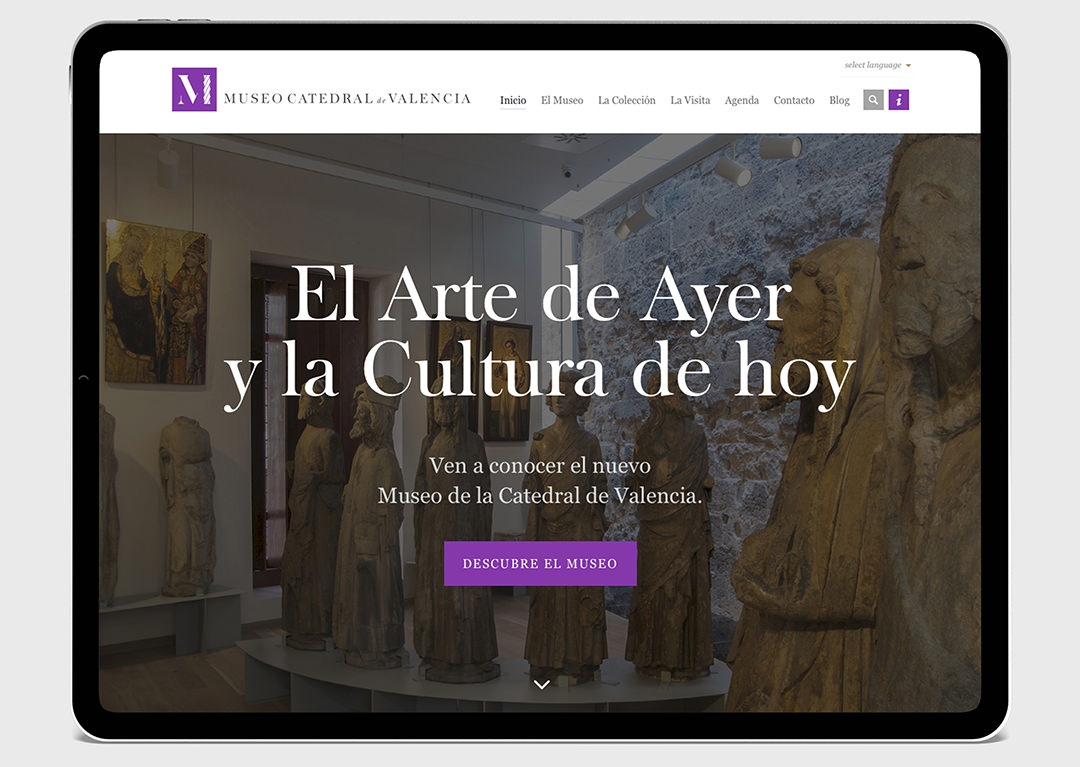 Project / Client
Teresa Peña Museum (Spain)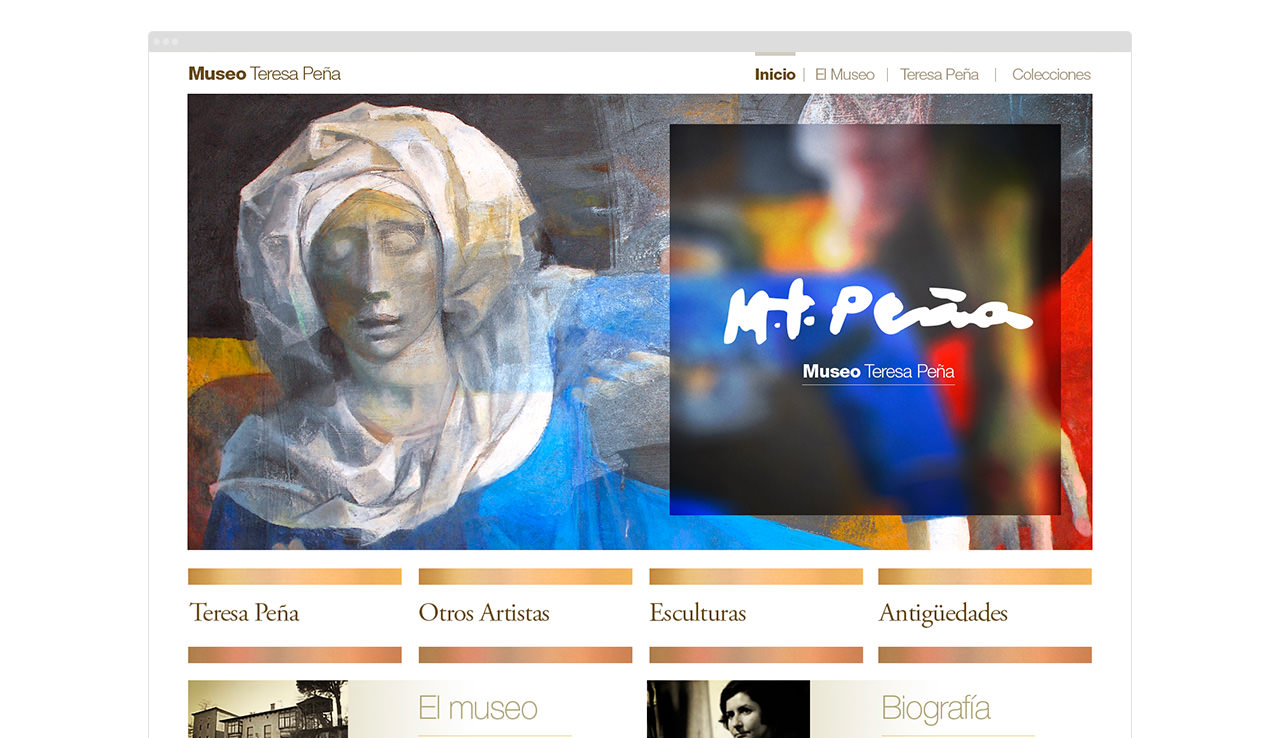 Project / Client
Valencia Cathedral Website
Project / Client
Rent & Move (Spain)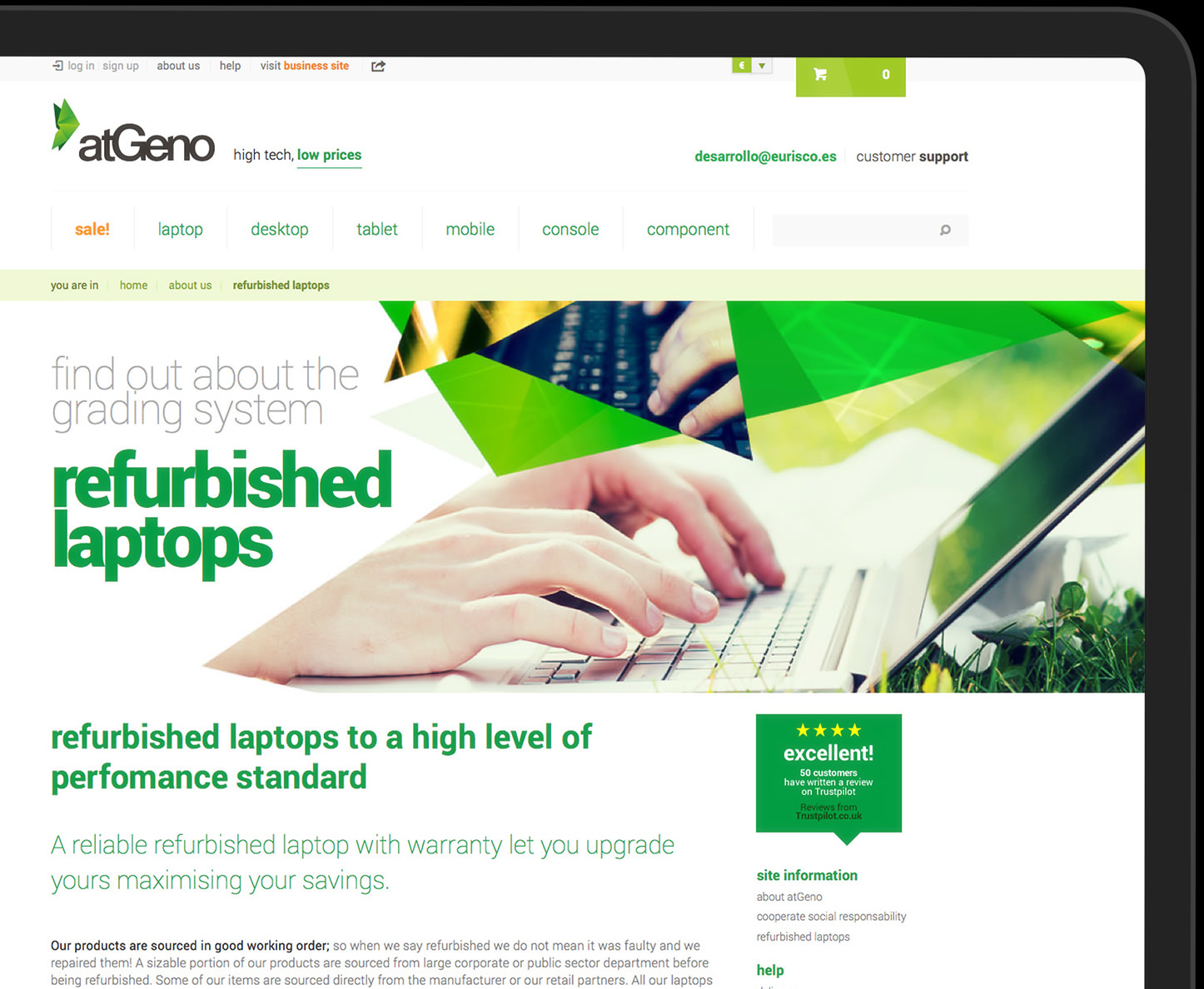 Research, design and refine
Our winning design system.
We carefully understand your potential and goals, your audience and study your competitors. Once we are clear on everything, our design process includes a testing phase where you give us your feedback and approval before the development. You'll also receive updates at every phase to ensure you are truly satisfied throughout the process.
Project
Mixtura. World of Flavours.
Client United Ventures International
(Indonesia)
Project / Client
Azúcares Ros (Spain)
Project / Client
Area Sport Marketing Agency (Spain)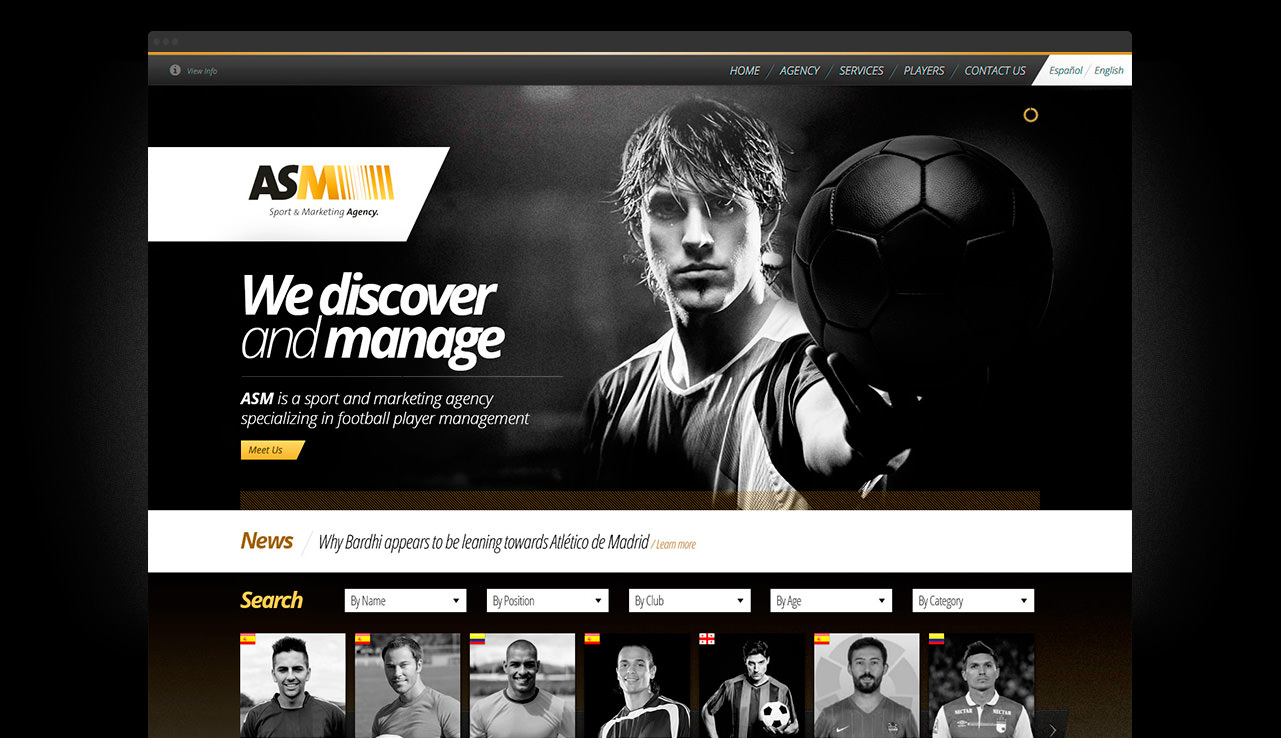 Project / Client
EIO / Outouzijihui (Spain)
Project
My Body, My Rights
Client
IPPF EN (UK – Belgium)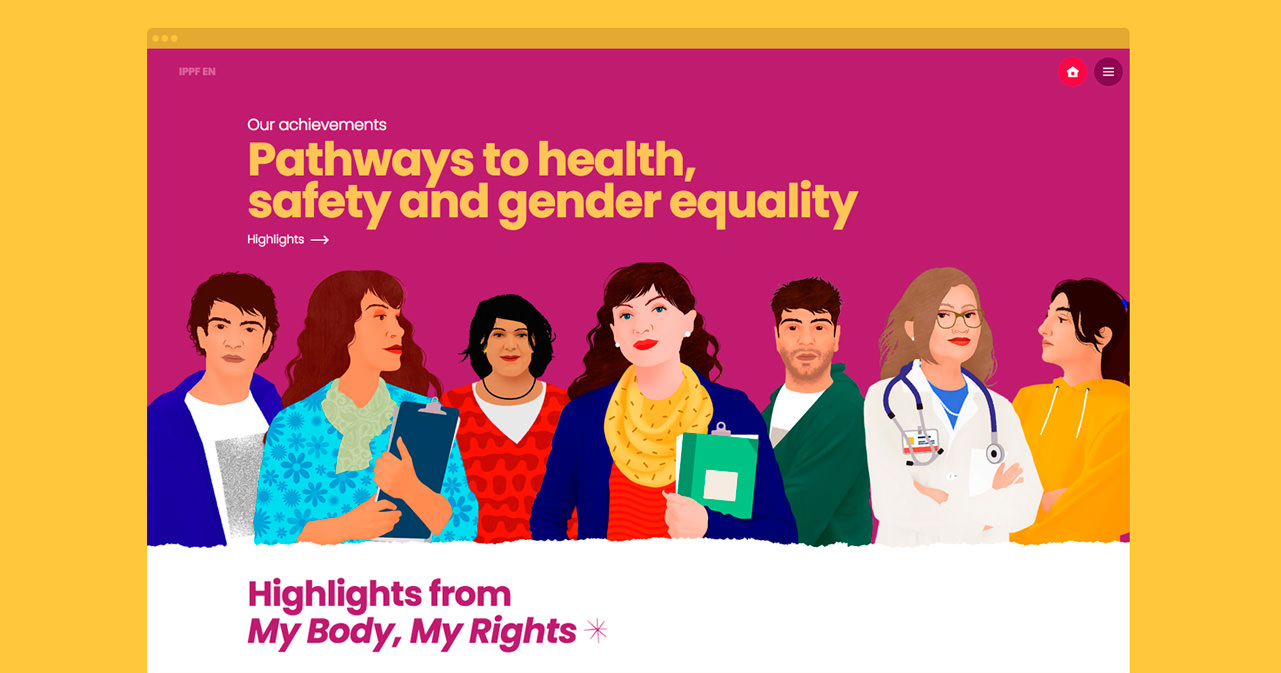 Project / Client
Valencia Cathedral Archive
What we think...

How to enhance user experience in large websites.

"When creating websites with significant content, editorial design is essential to present information in a clear and visually compelling way. It also helps maintain a consistent visual identity and tone of voice that aligns with the organisation's brand and values, and facilitates clear navigation that makes it easy for visitors to browse the site and find what they need."

More about this project
Project
Archivo Catedral de Valencia
Client
Metropolitan Chapter of Valencia (Spain)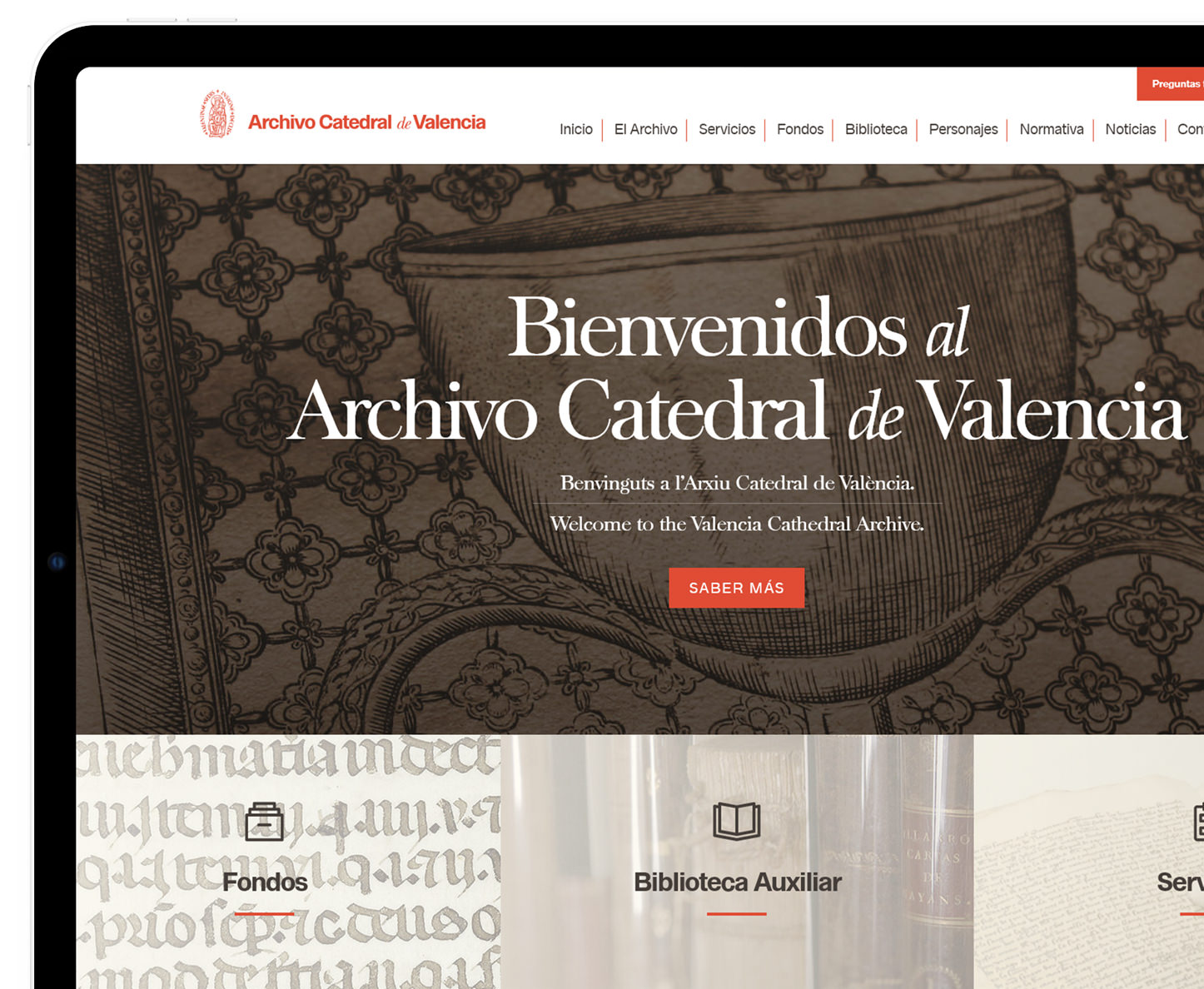 Result-oriented website design
to move people to action.
What's
next

?

Clients trust us for three main reasons: they experience active listening and get what they need; they appreciate our diverse expertise in a multi-channel world and they rely on our proactive design service.

It's free to find out if we are a good match for your website design. All you need to do is click below. If we can help you, you'll get a quote that fits your goals, schedule and budget.