Animation production that inspires, informs and converts.
Why use animated video?
A genuine video relevant to your audience's interests is the best tool to engage them and multiply results. We create beautiful videos that help the right people understand your message and take action.

Besides a professional 2D and 3D animation,
this is our guarantee to you.
Project
My Body, My Rights
Client
IPPF EN (UK – Belgium)
Project
En Directo
Client
Imagen Factory (Spain)
1' 46'' video
video excerpt showcasing graphics, animation and titles for "En Directo (Live)" shortfilm.
Stills
graphics, intro, titles.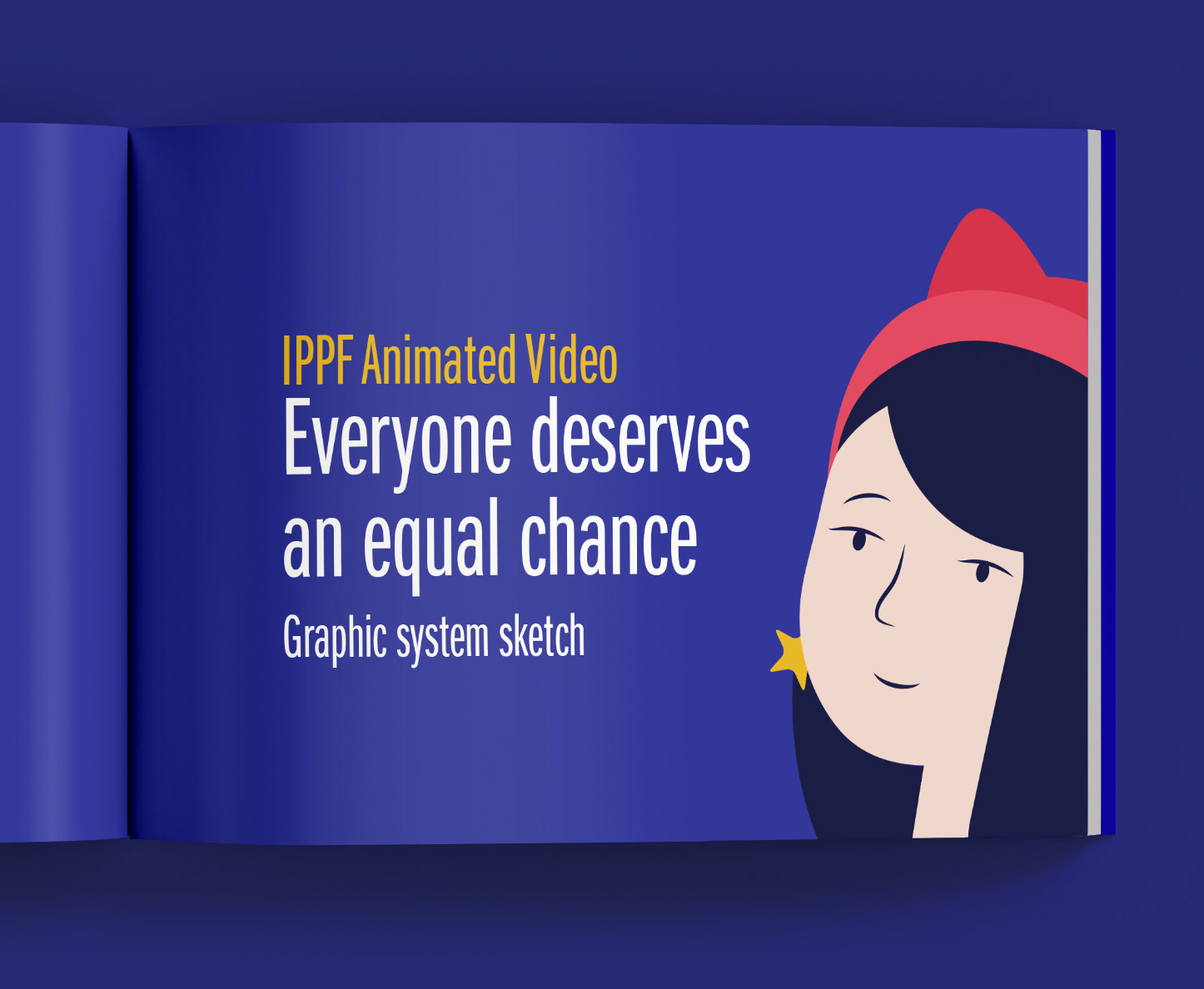 Effective and simple steps
Our simple video process.
We carefully understand your potential and goals, your audience and study your competitors. Once we are clear on everything, our design process includes a testing phase where you give us your feedback and approval before the development. You'll also receive updates at every phase to ensure you are truly satisfied throughout the process.
Project
Everybody deserves an equal chance
Client
IPPF EN (UK – Belgium)
Project / Client
Azúcares Ros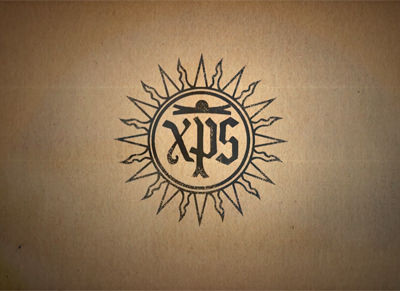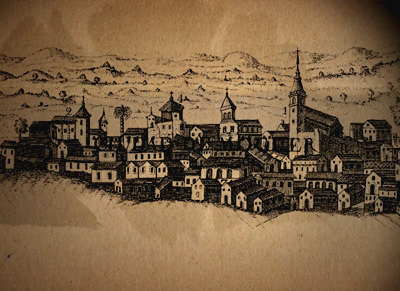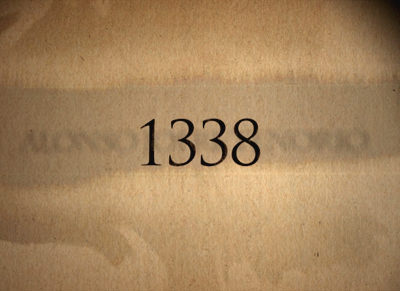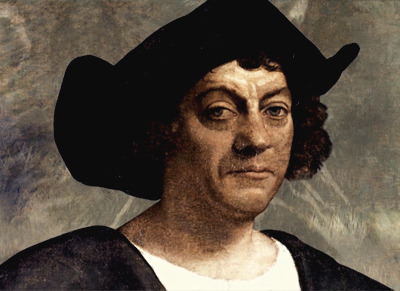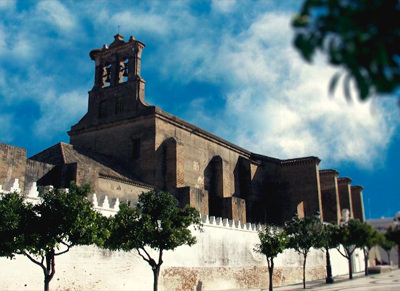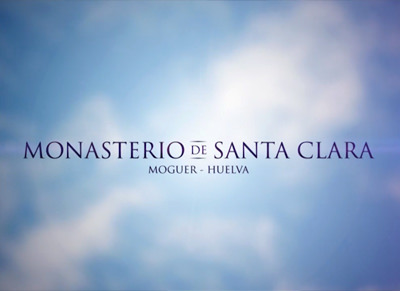 Project
New York, New York
Client
Estudio project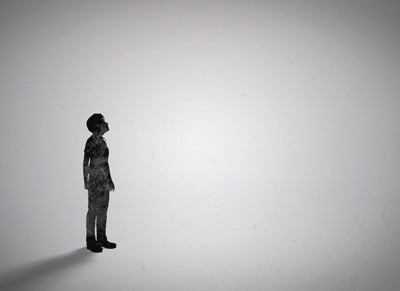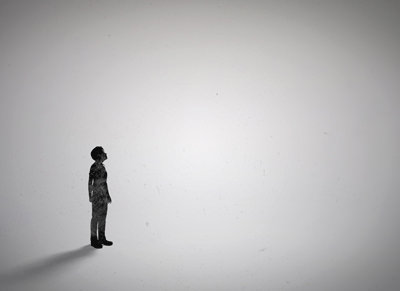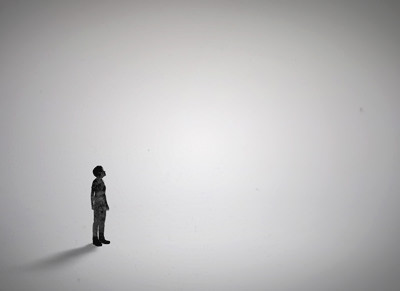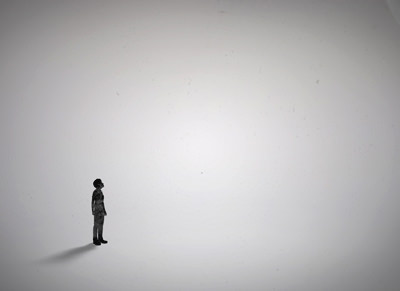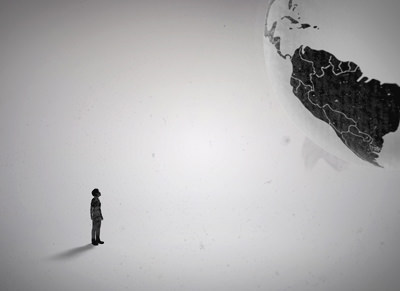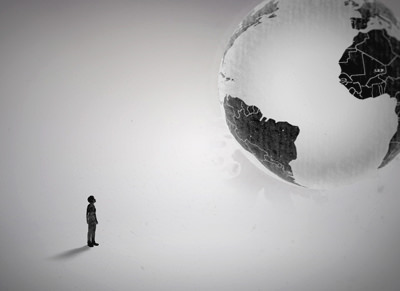 What we think...

When a video requires
more than creativity and experience.

"It is a challenge to communicate alarming data in an enthusiastic and engaging way. However, with a strong design system and a collaborative approach, good results can be achieved."

More about this project
Project
We have a problem
Client
Action for Global Health (UK – Belgium)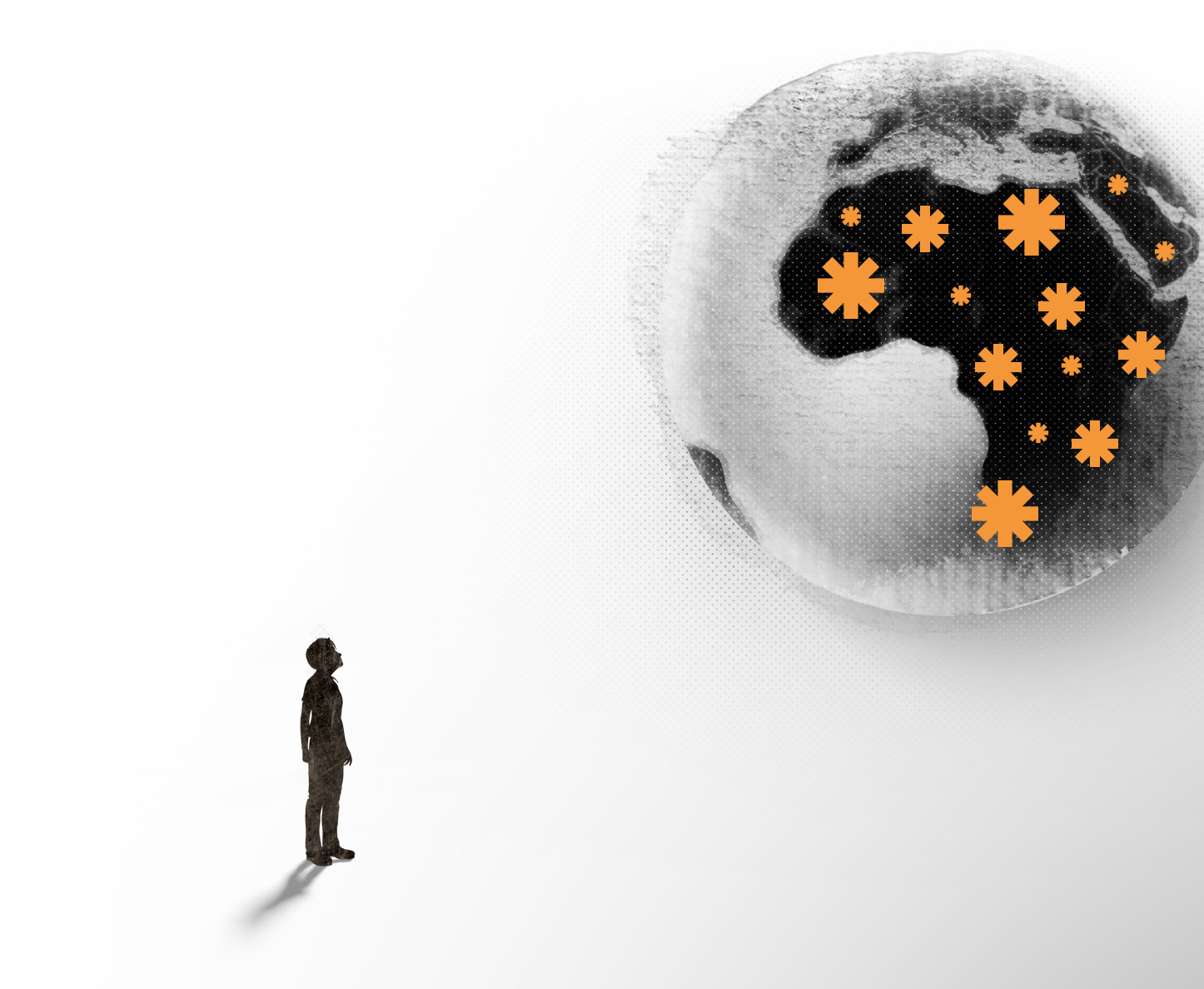 Visual storytelling
to enhance your message.
What's
next

?

Clients trust us for three main reasons: they experience active listening and get what they need; they appreciate our diverse expertise in a multi-channel world and they rely on our proactive design service.

It's free to find out if we are a good fit for your video project. Simply click below. If so, you'll get a quote that works for you, your timeline and your budget.