Graphic design that is simple, sleek, yet striking.
Is print design still important?
People like to feel, touch and see how a physical representation of their message. With our extensive experience and knowledge in creative design and print, we can help you encourage the right person to take the next step.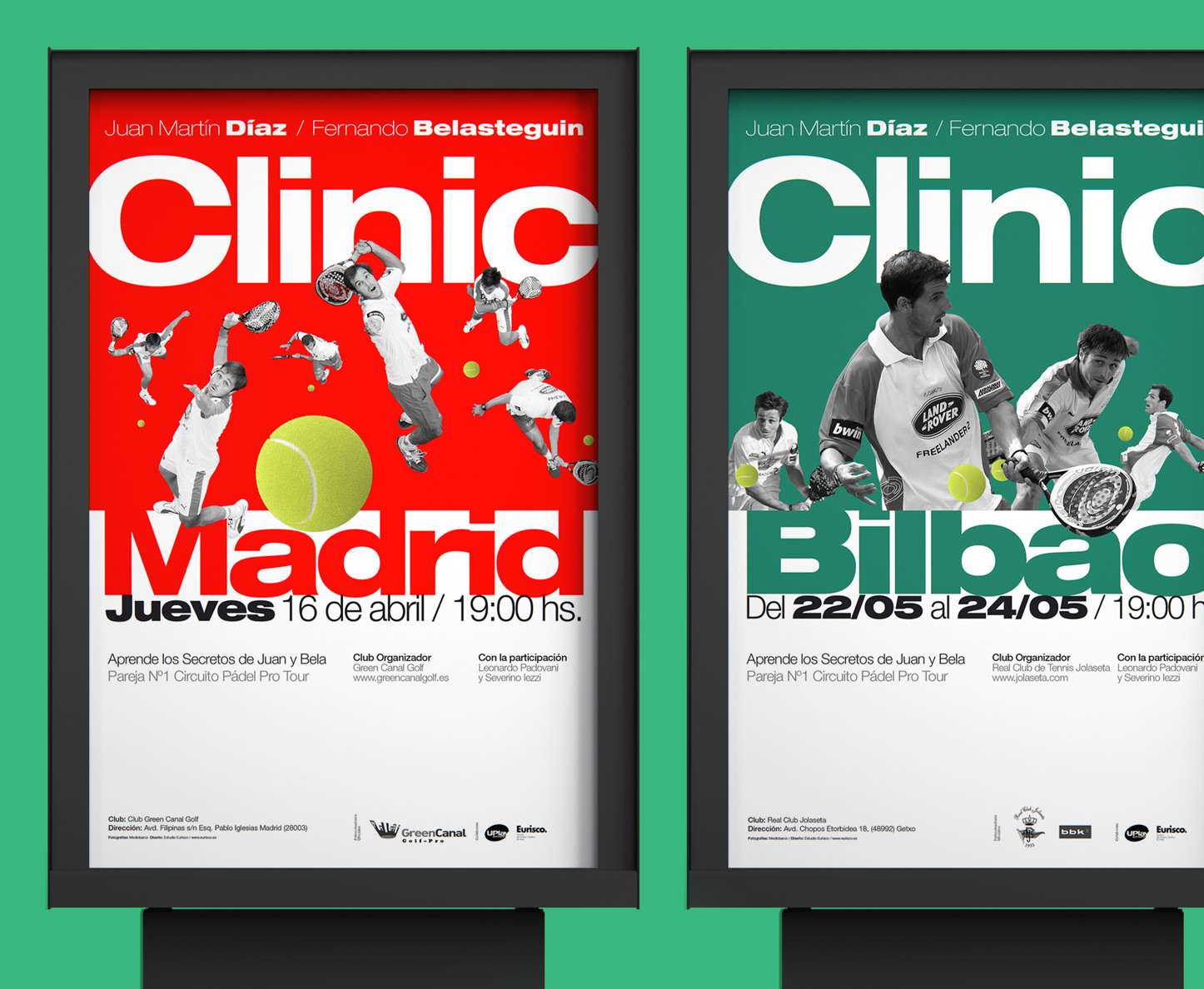 In addition to a professional print design,
this is our guarantee to you
Project
Brochure
Client
Maternity Salud (Spain)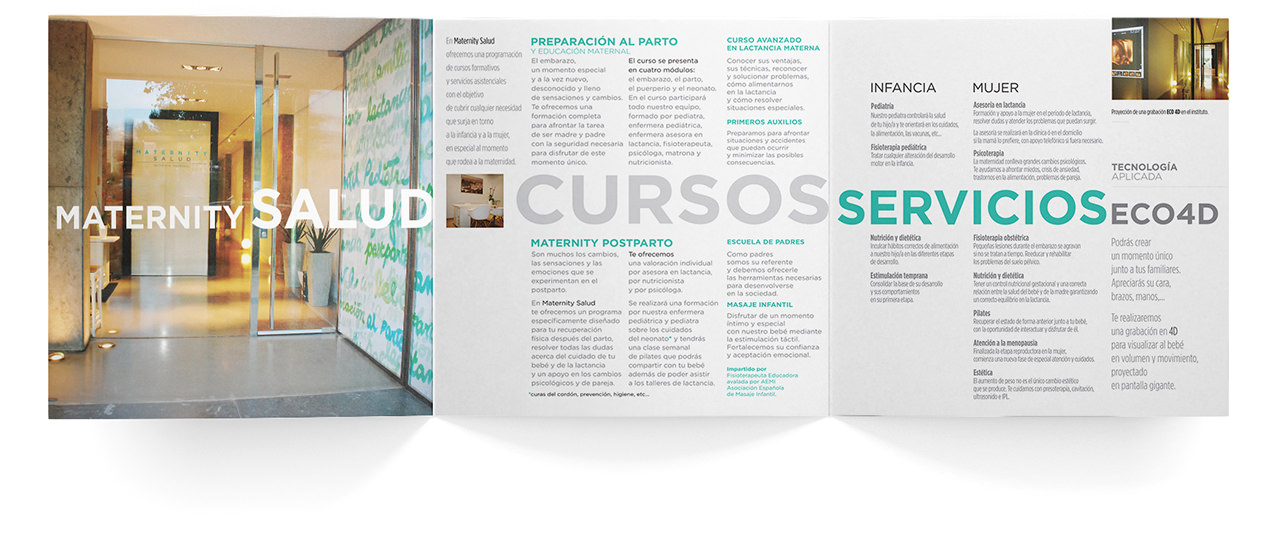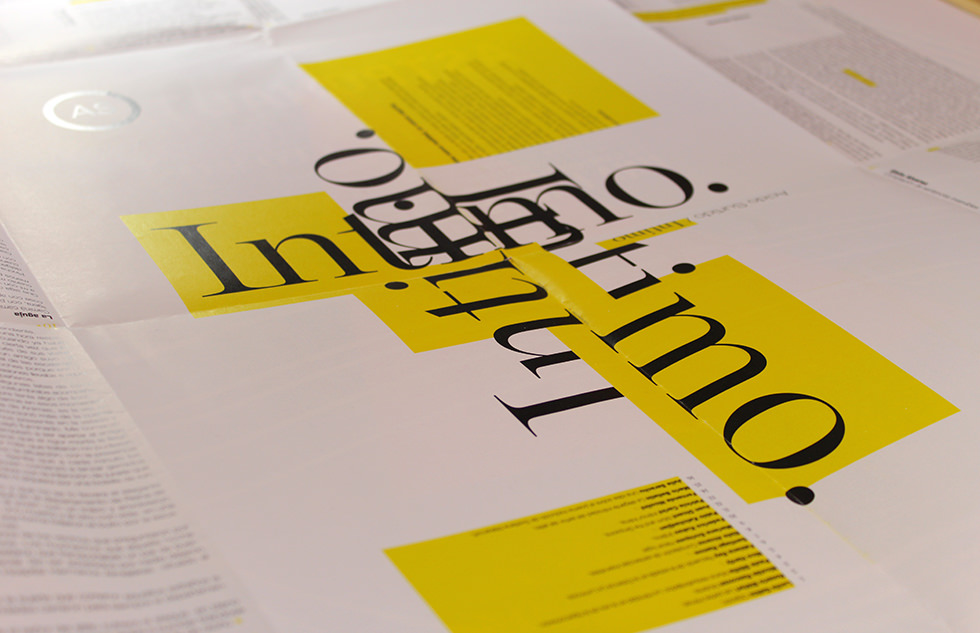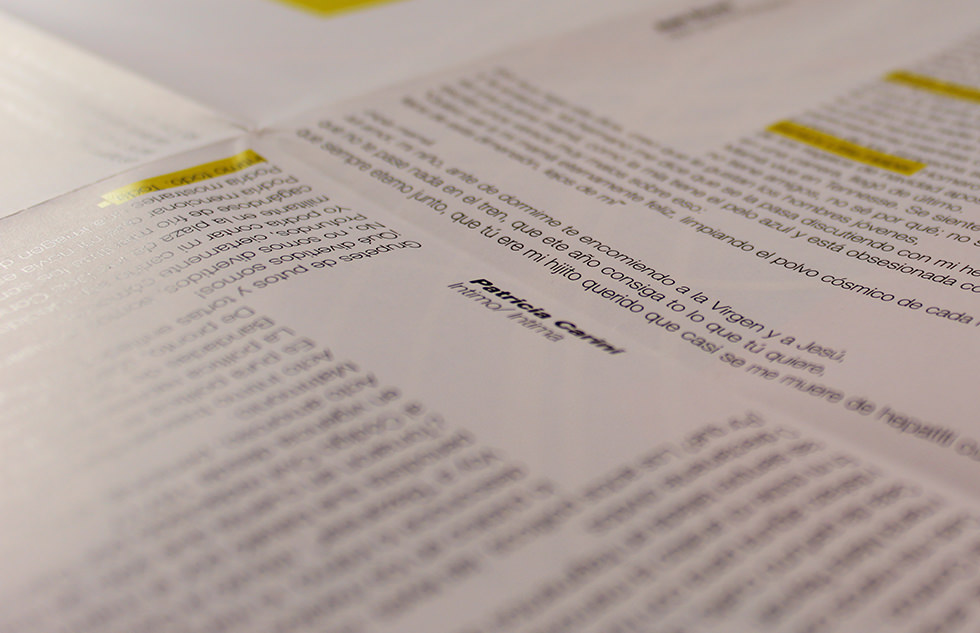 Project
Ácido Surtido – Intimo
Client
LatinGráfica (Argentina)
Project
Ácido Surtido – Intimo
Client
LatinGráfica (Argentina)
Project
Mixtura. World of Flavours
Client
United Ventures International (Indonesia)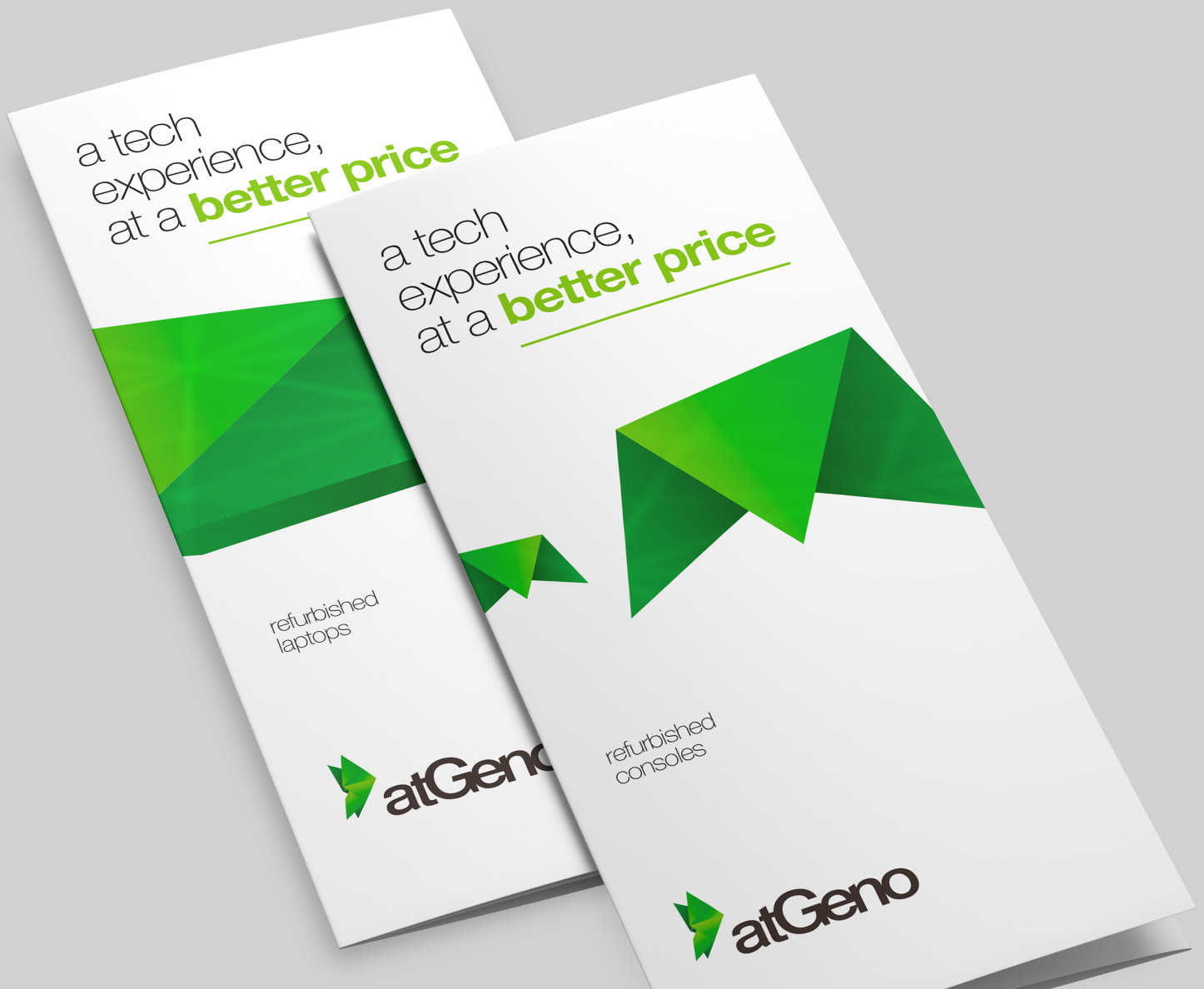 A hassle-free process for you
Our proven design method.
We carefully understand your potential and goals, your audience and study your competitors. Once we are clear on everything, our design process includes a testing phase where you give us your feedback and approval before the development. You'll also receive updates at every phase to ensure you are truly satisfied throughout the process.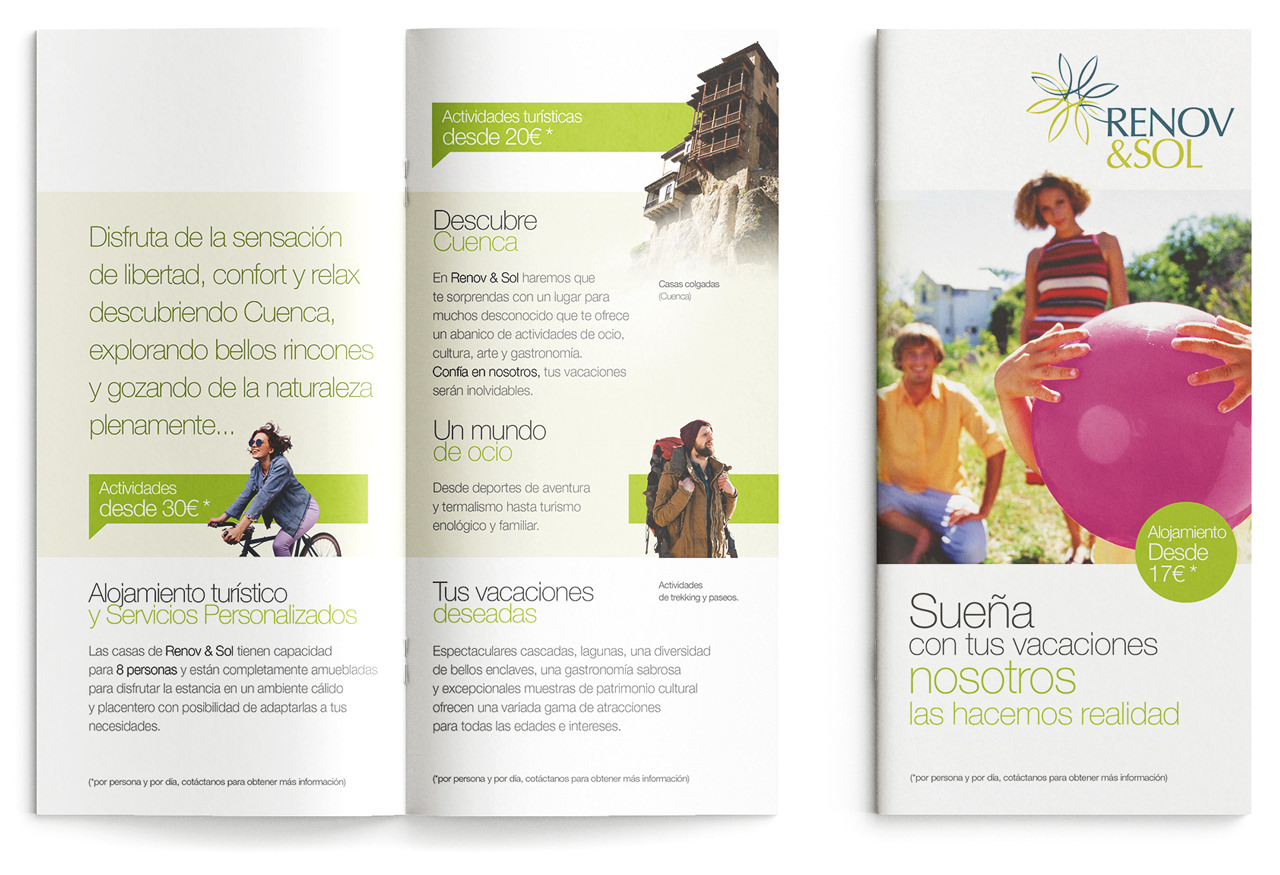 Project
Brochure
Client
Renov and Sol (Spain)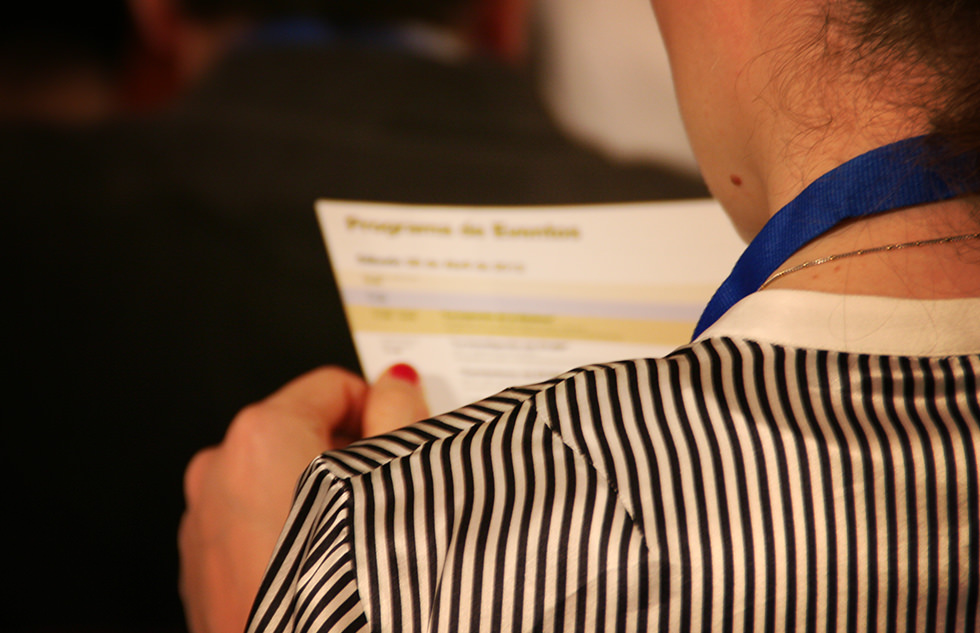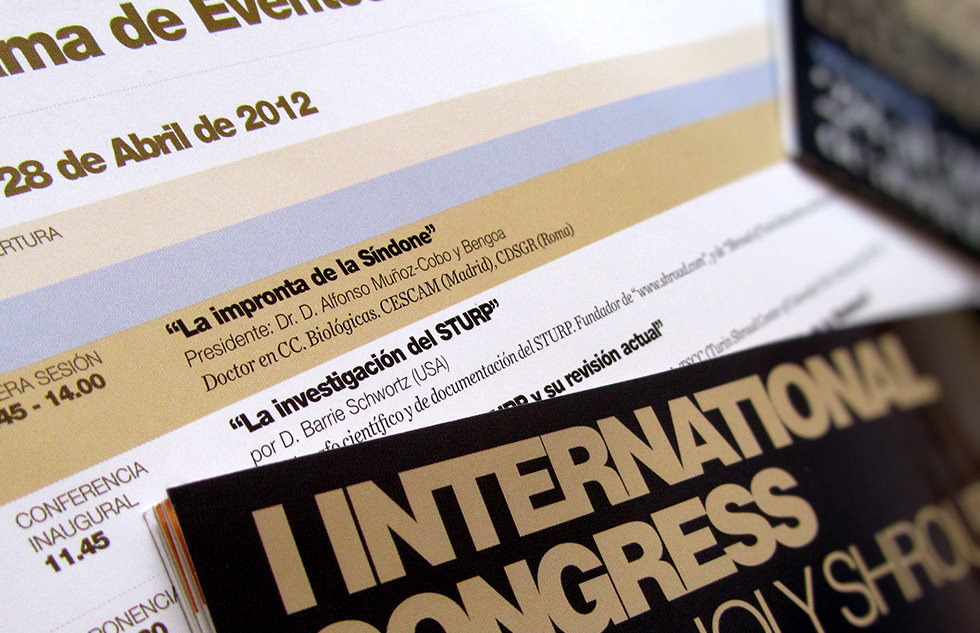 Project
Program of events of the I International Congress of the Shroud in Spain
Client
CES (Spain)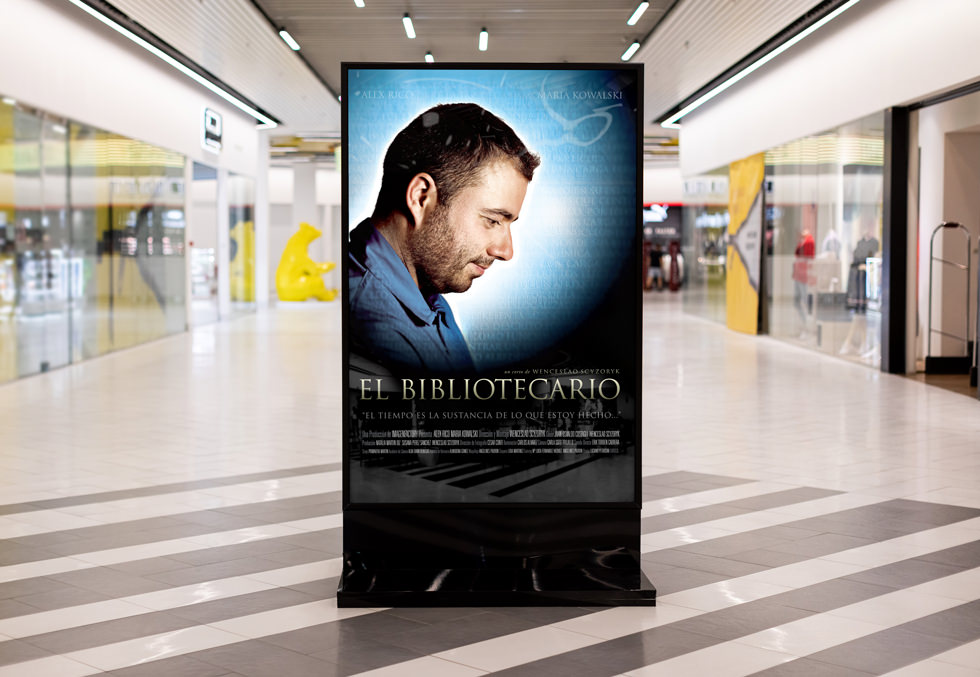 Project
El Bibliotecario
Client
Imagen Factory (Spain)
Project / Client
Guyi (Spain)
What we think...

Telling without telling.

"A film poster should be like a narrative, telling a story that engages the viewers and encourages them to watch the film. The use of colour, typography and imagery must work in harmony to create a strong and memorable visual experience."

More about this project
Project
En Directo (Live)
Client
Imagen Factory (Spain)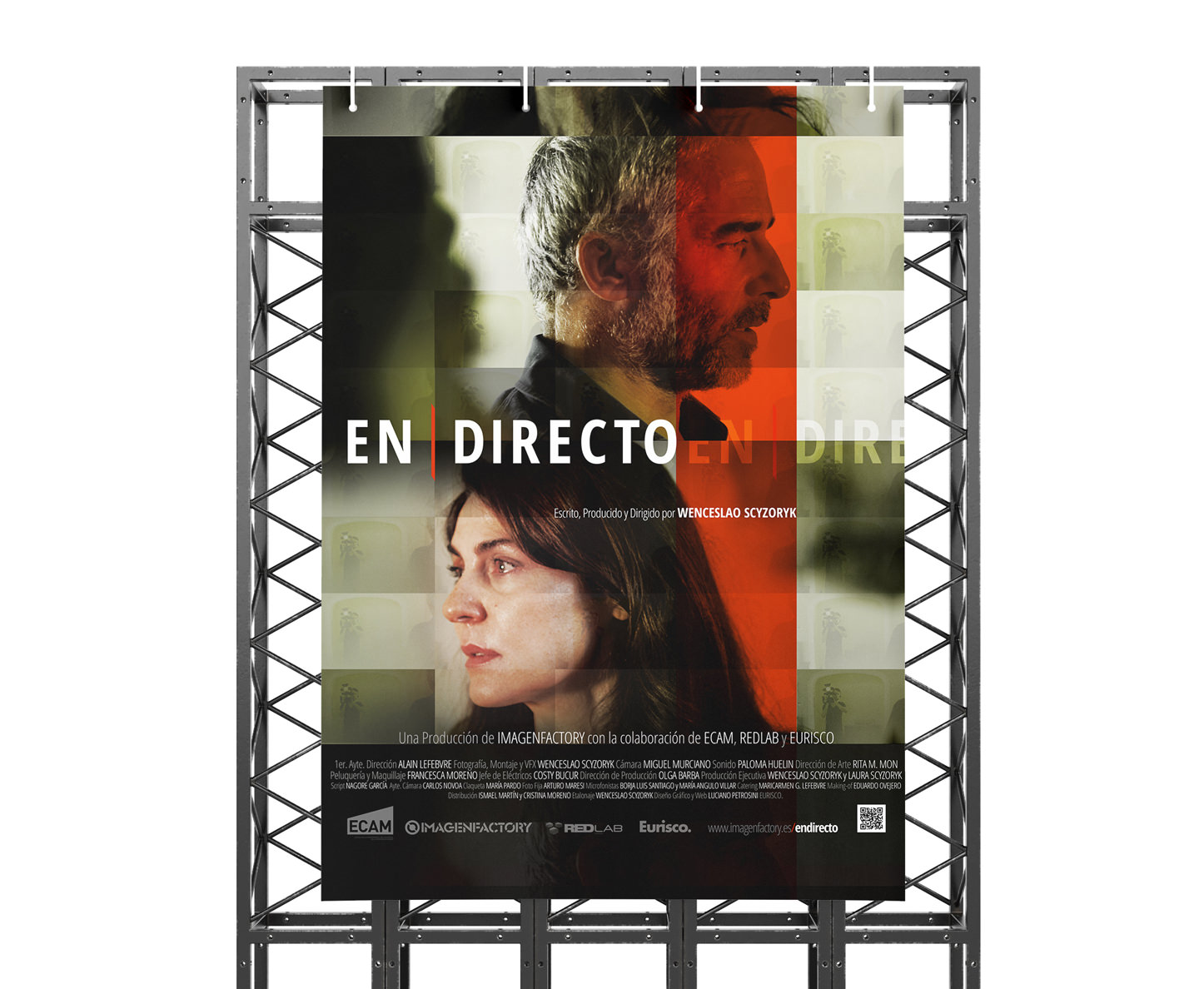 Enhance your message
with brochure design excellence.
What's
next

?

Clients trust us for three main reasons: they experience active listening and get what they need, they appreciate our diverse expertise in a multi-channel world and they rely on our proactive design service.

It's free to find out if we are a good fit for your print design project. Just click below. If we can help, you'll receive a quote tailored to your goals, schedule and budget.