Creative packaging and label design for an eye-catching look.
What should you consider?
Keeping your brand at the forefront of your consumers' minds, implies looking broader and focusing on small details. And this is easier to achieve with a proven and agile design system.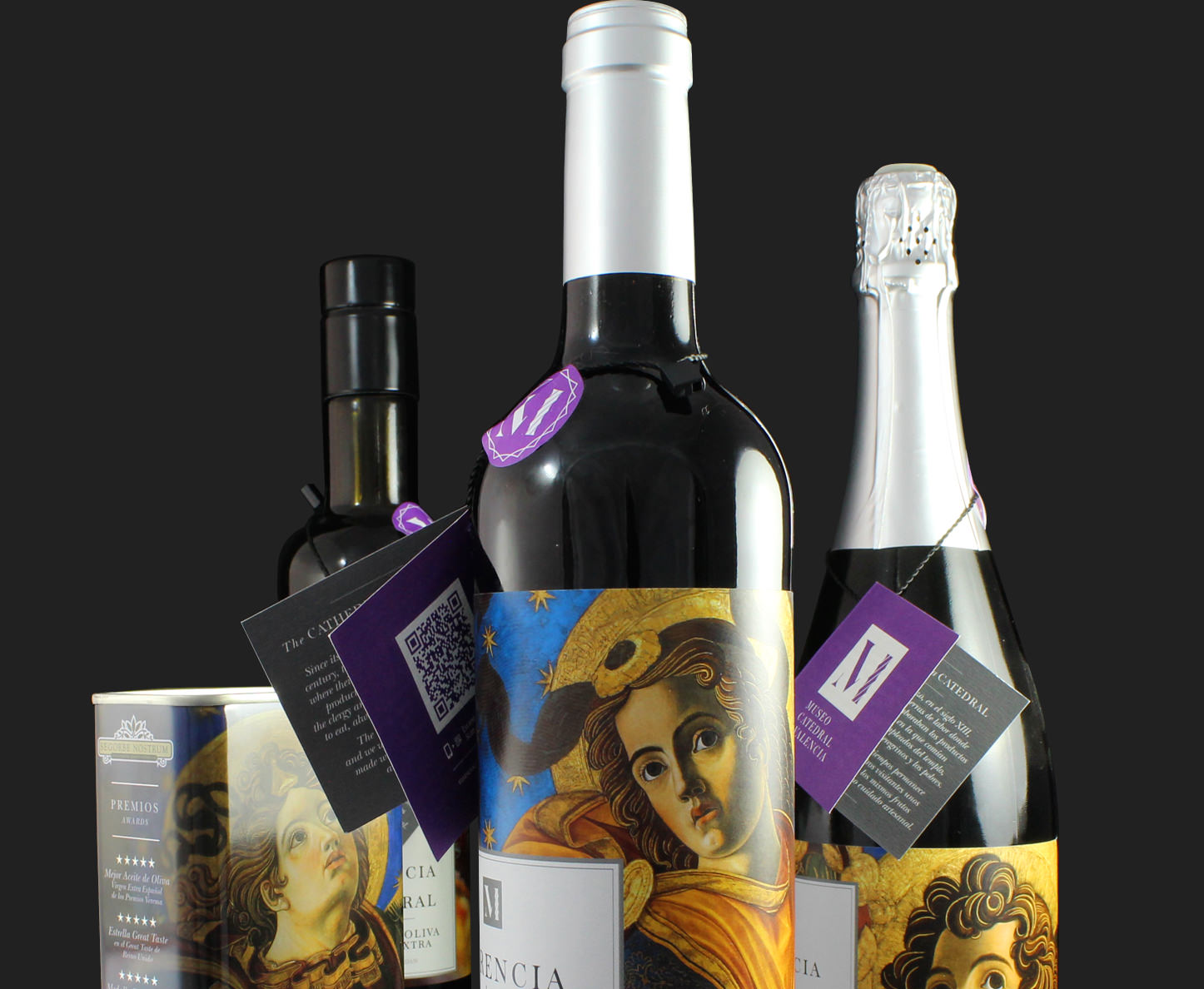 In addition to a professional packaging design,
this is our guarantee to you.
Project
En Directo (Live)
Client
Imagen Factory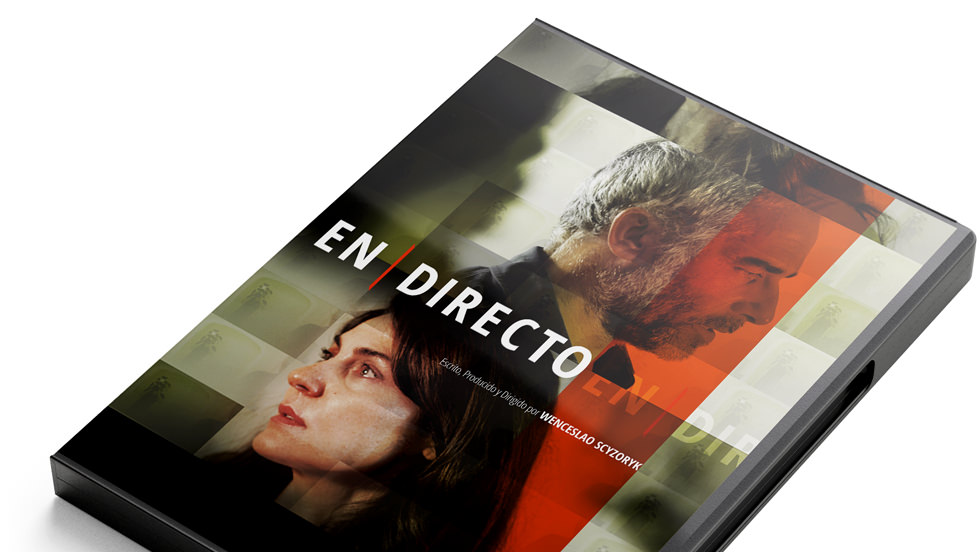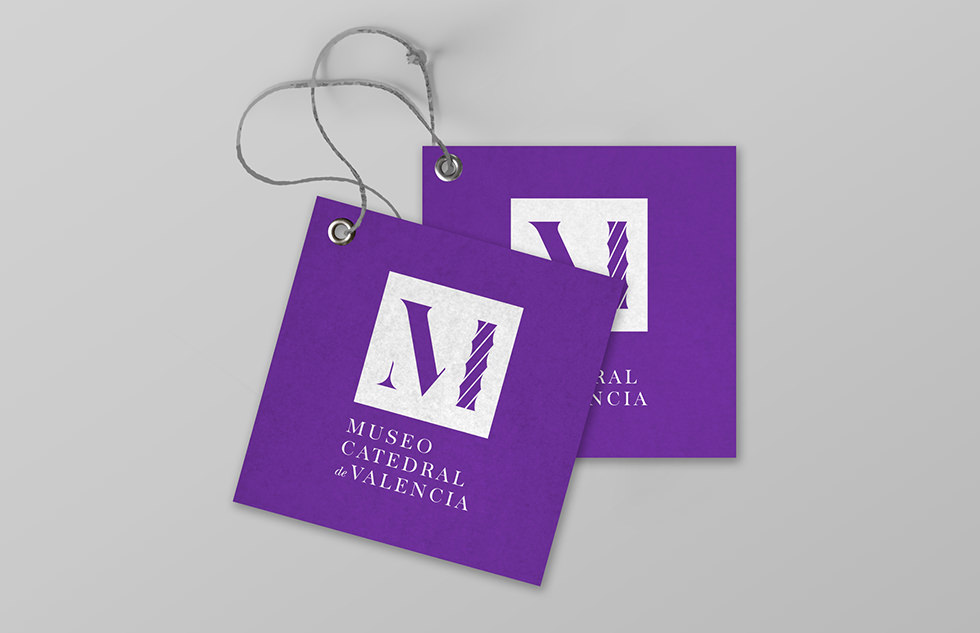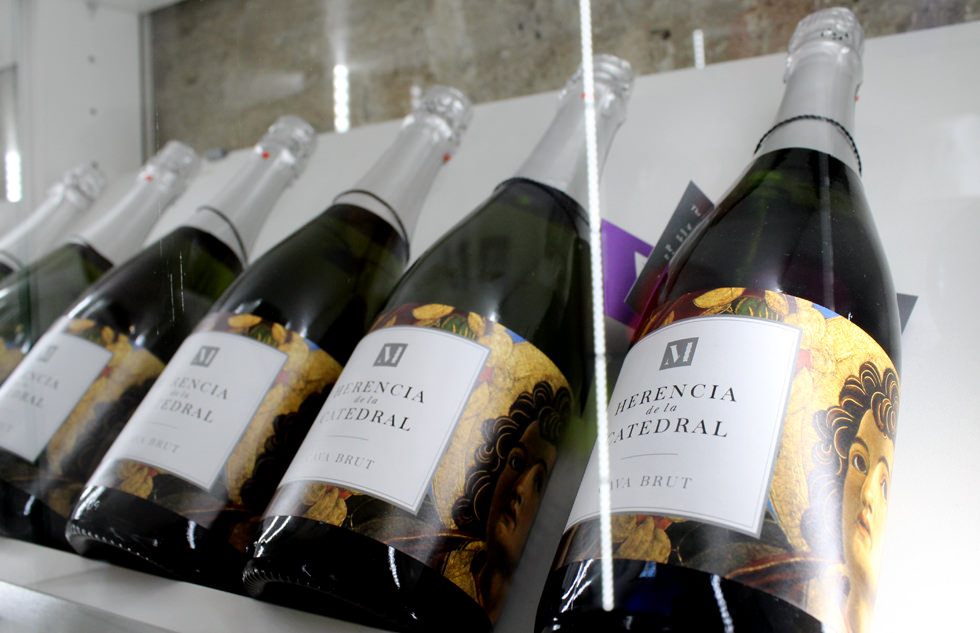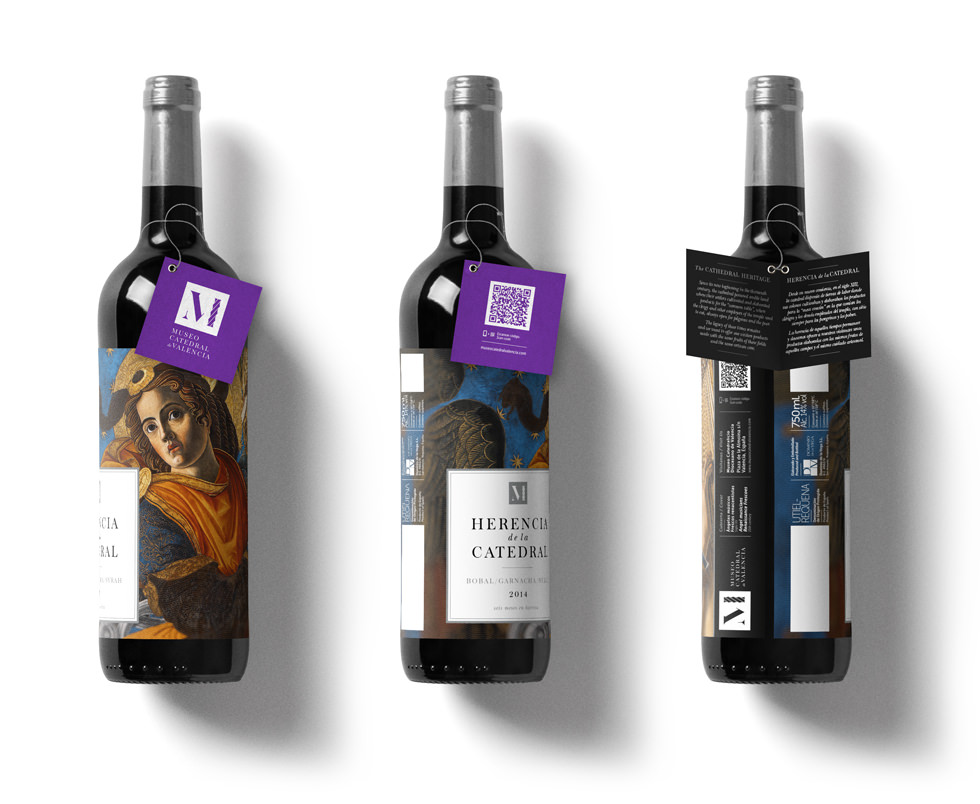 Project / Client
Cathedral Valencia Museum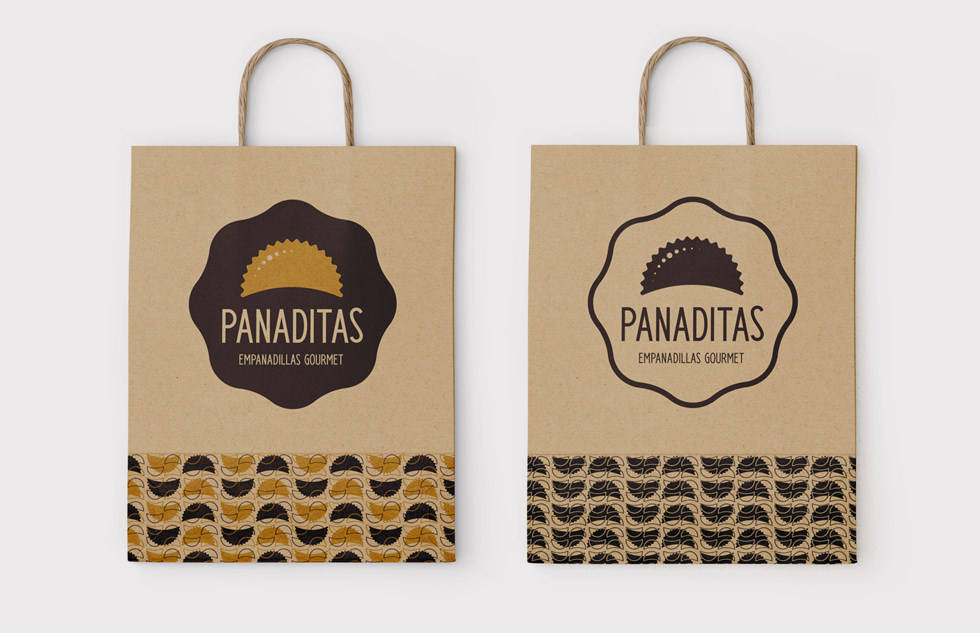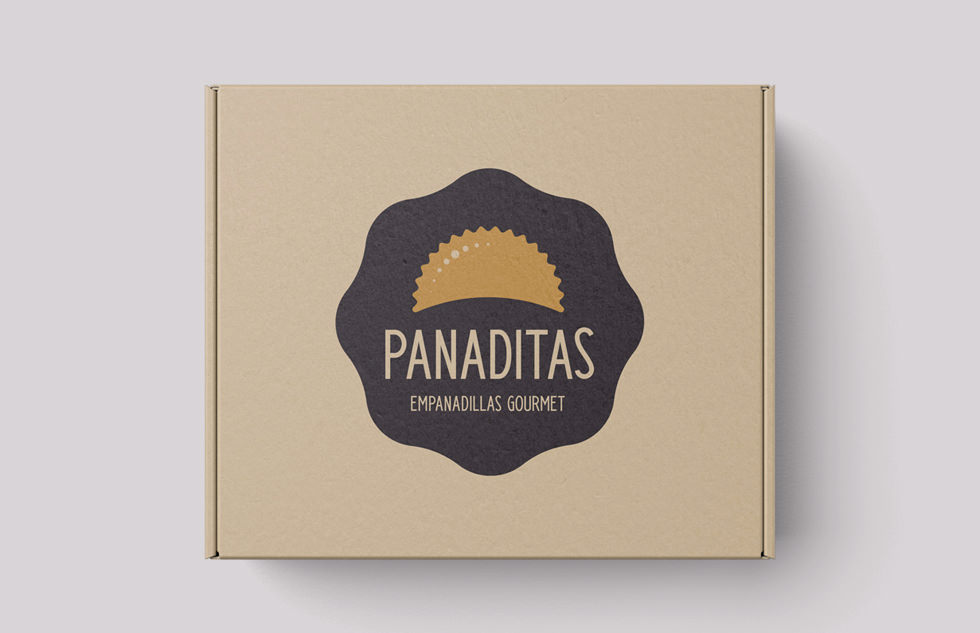 Project I International Congress
on the Holy Shroud in Spain
Client Centro Español
de Sindonología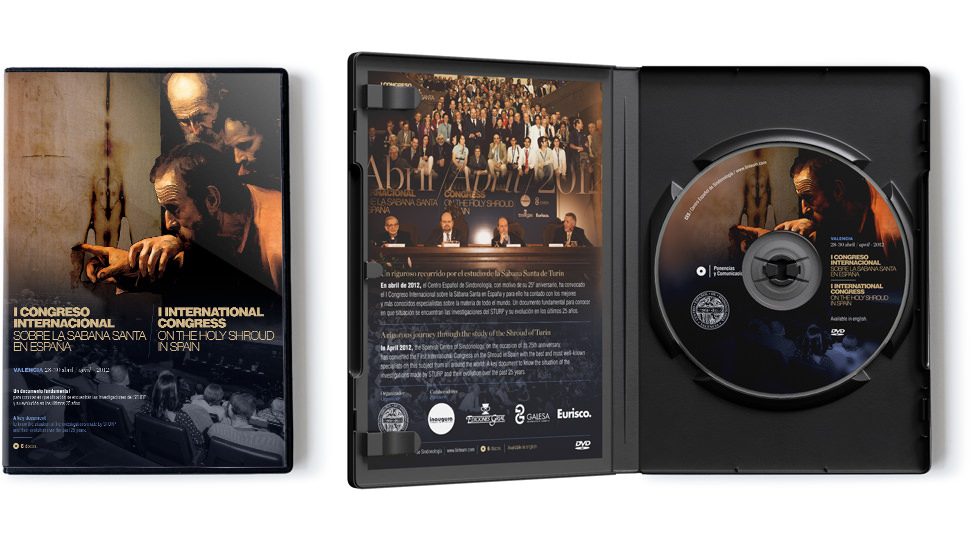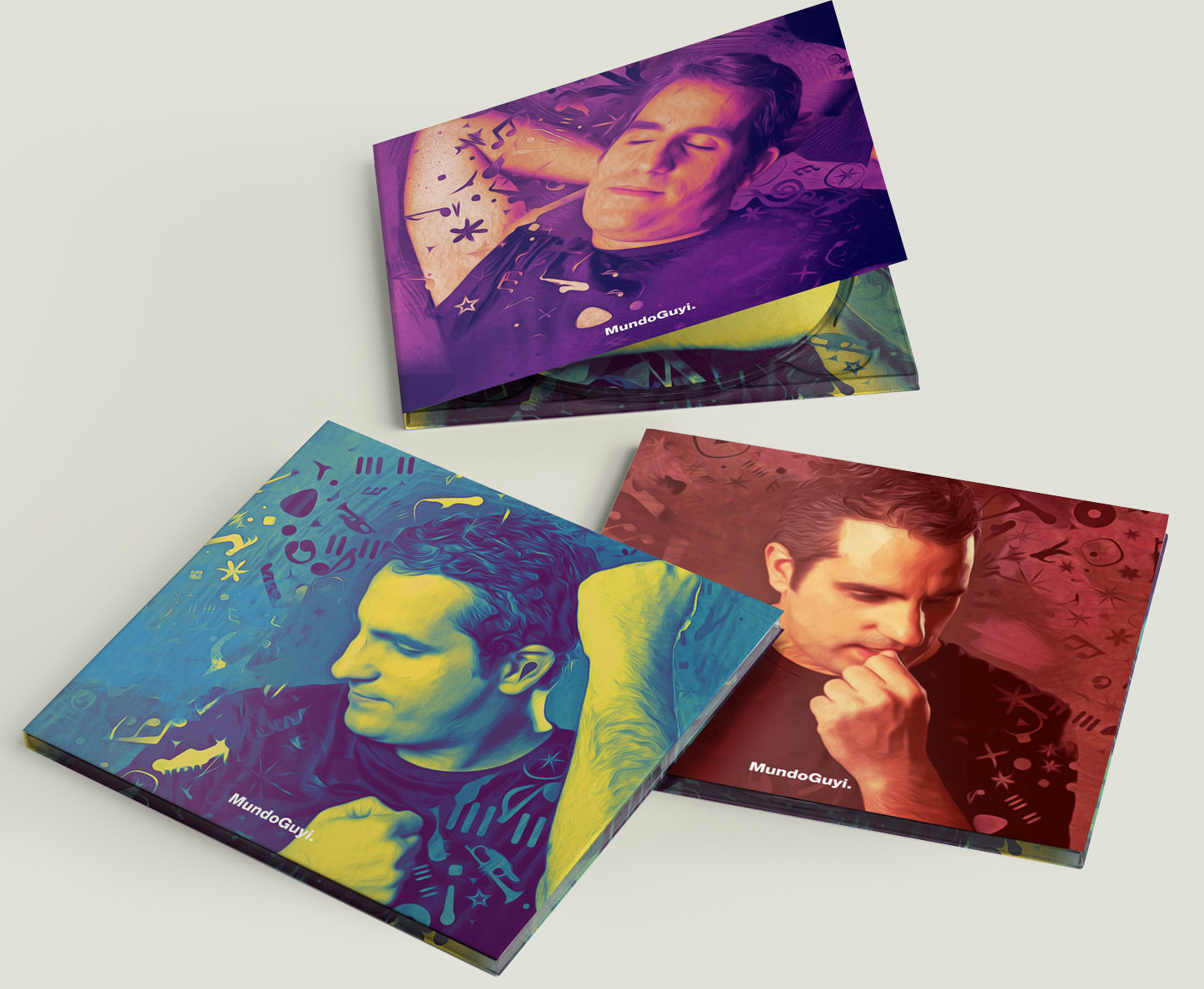 Our methodology
An effective design system.
First, we carefully understand what you want to achieve with your packaging or label and express this using our proven design system. All you have to do is provide feedback and sign off. You'll also receive updates at every step of the development to ensure you are truly satisfied throughout the progress.
Project / Client
Natural blending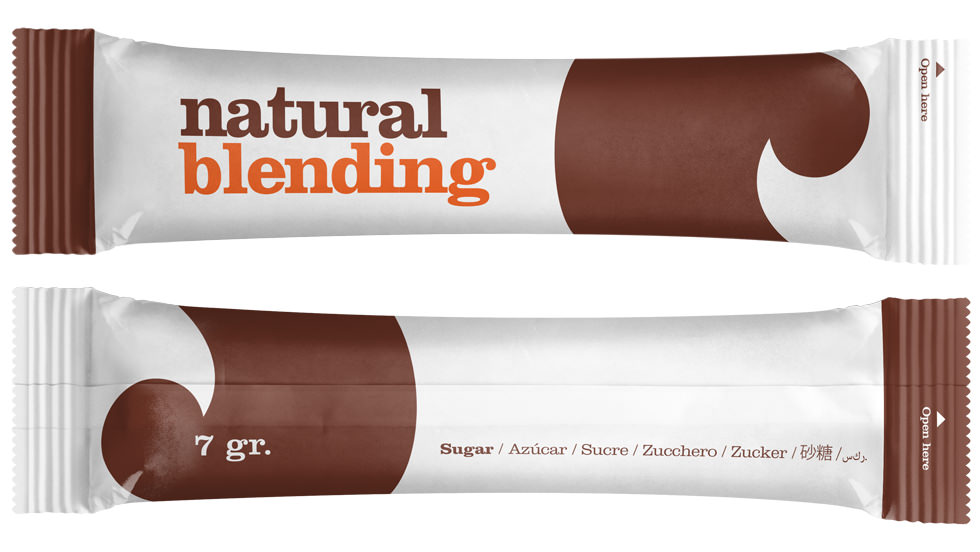 Project / Client
Mundo Guyi (Spain)
What we think...

Getting the best out of packaging
or label design.

"When creating packaging and labels, it's not enough to simply aim for a striking design that captures the eye. An exceptional design should also consider its performance in diverse settings and the potential added benefits that can give the product a new lease of life."

More about this project
Project
Herencia de la Catedral
Client
Valencia Metropolitan Chapter (Spain)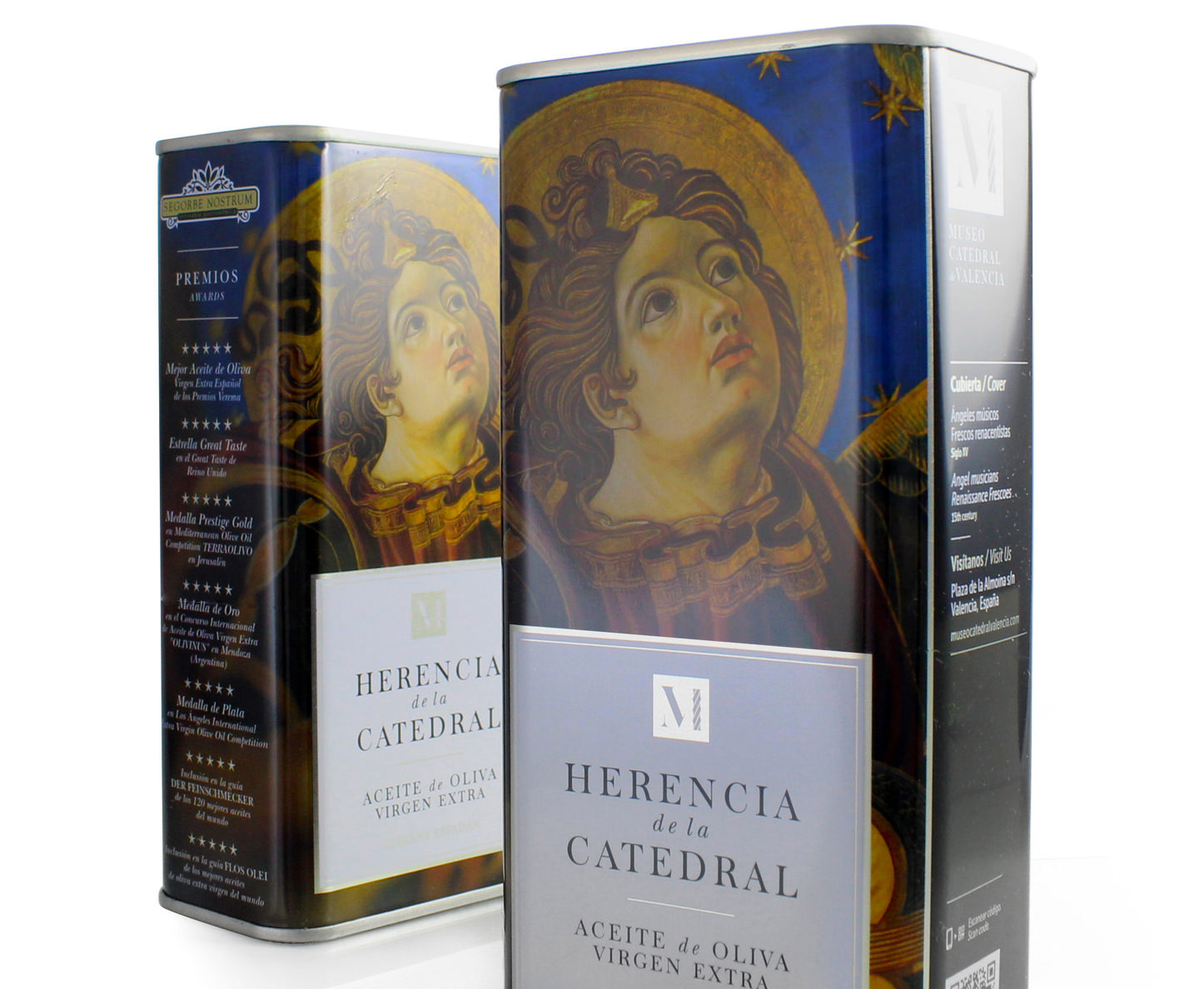 Innovative labels for
easier purchasing decisions.
What's
next

?

Clients trust us for three main reasons. they experience active listening and get what they need; they appreciate our diverse expertise in a multi-channel world and they rely on our proactive design service.

Just click below to find out if we're the right choice for your packaging or label design project. And if so, you'll receive a customised quote that meets your goals, schedule and budget – completely obligation-free.