Illustration art that illuminates
the written word.
Why is illustration
so valuable?
A writer would say it encourages reading, an NGO would say it draws attention to complex issues and an organisation would say it makes it more approachable. Quality is what matters to make your message memorable.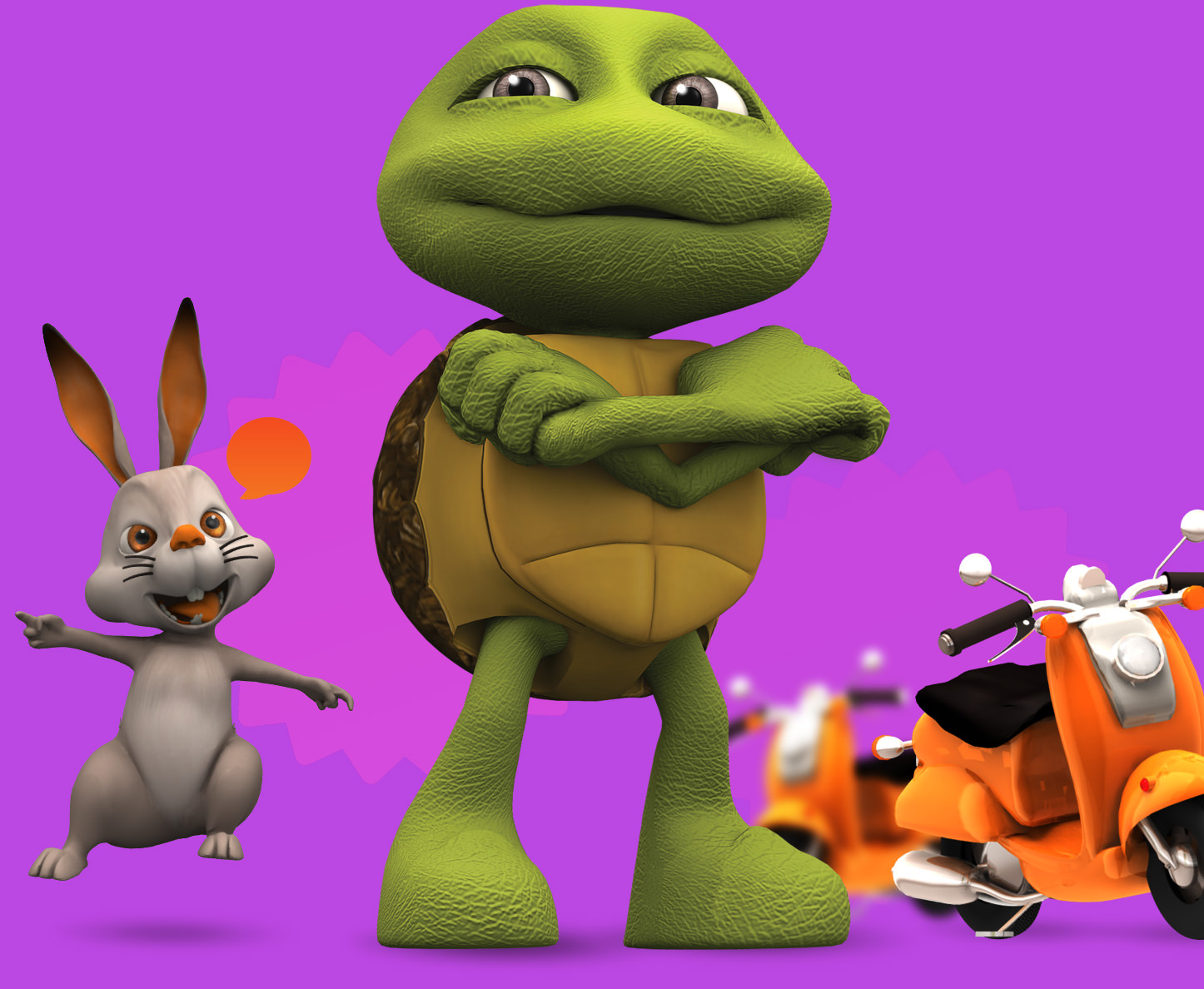 In addition to a professional illustration design,
this is our guarantee to you.
Project
Safe from harm
Client
IPPF EN (UK – Belgium)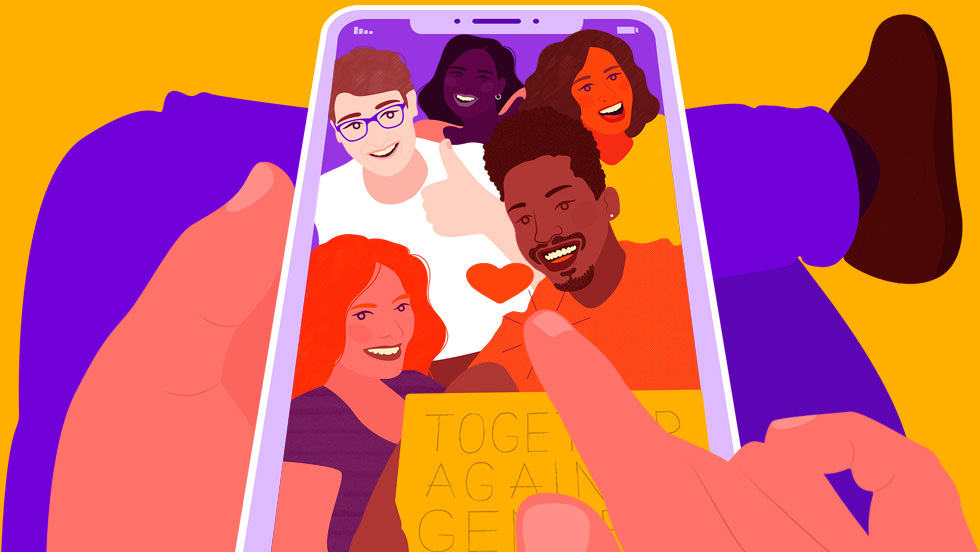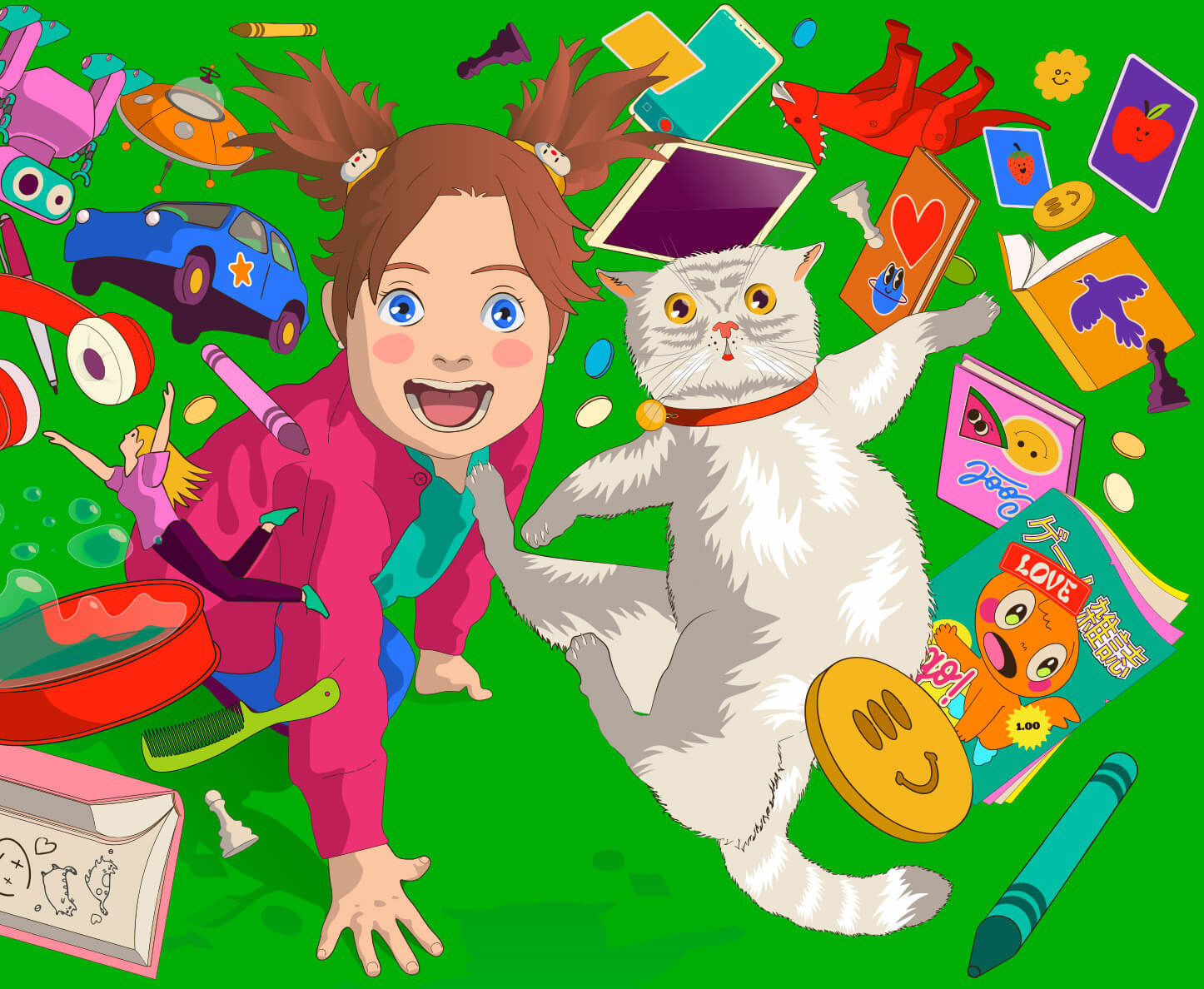 Our methodology
Our proven illustration method.
Our illustration process begins with a deep immersion into your subject matter. Then, we explore versatile techniques and styles to convey your ideas with emotion and narrative, aiming to connect with your audience in a meaningful way.
Project
My Body, My Rights
Client
IPPF EN (UK – Belgium)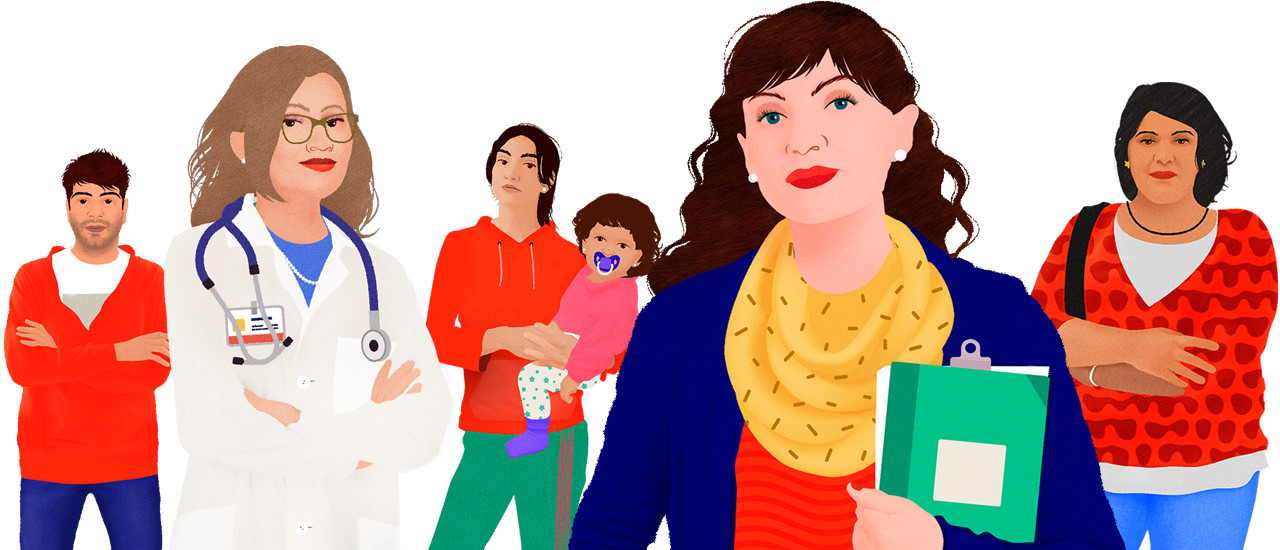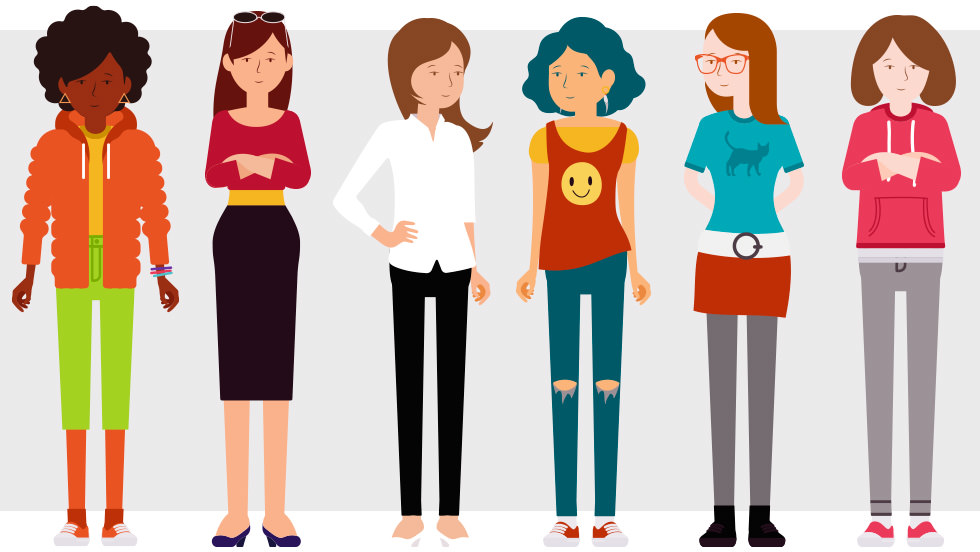 Project
Everybody deserves an equal chance
Client
IPPF EN (UK-Belgium)
Project / Client
Atgeno (UK)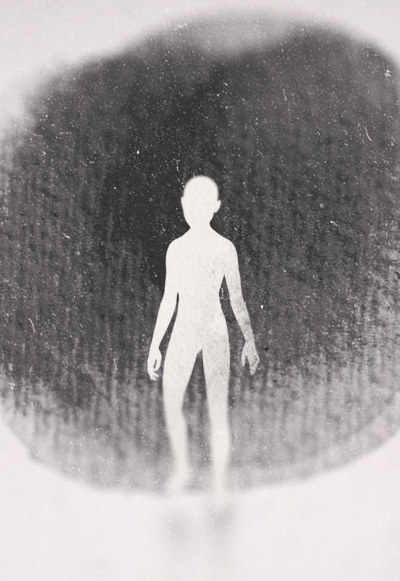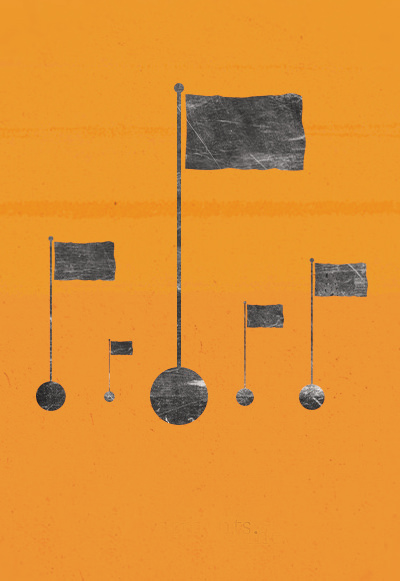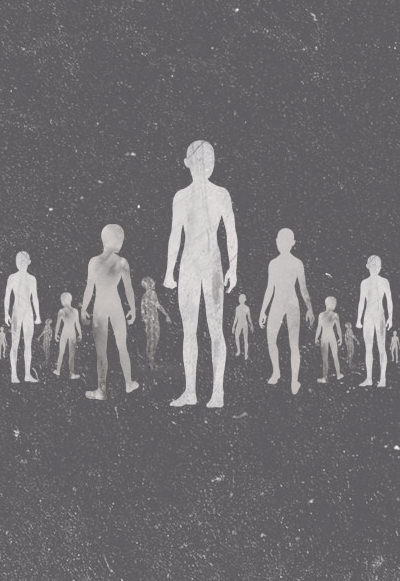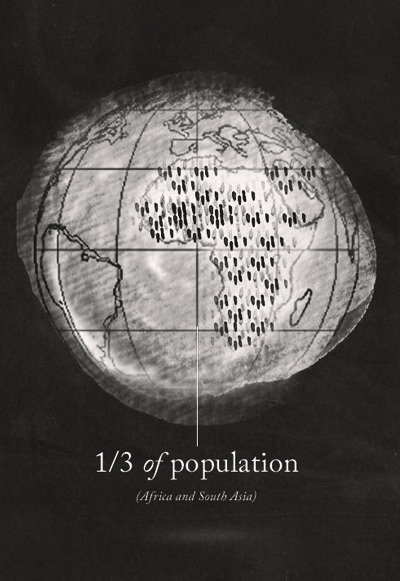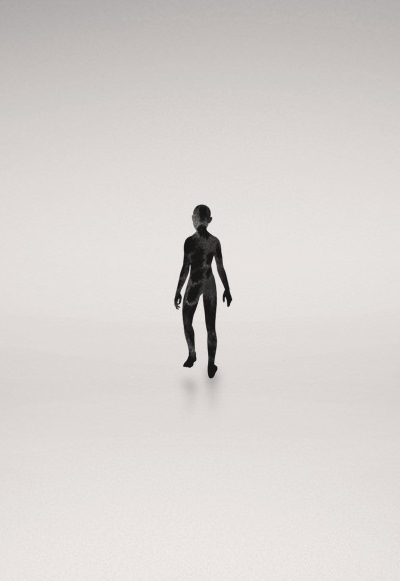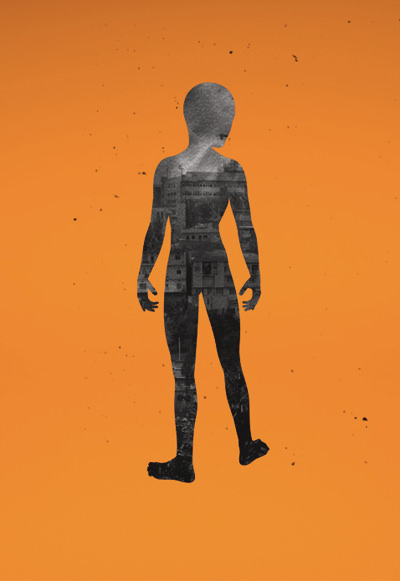 What we think...

Illustrating negative themes with a positive mood.

"Visuals have a remarkable ability to convey the seriousness and urgency of an issue while maintaining a positive tone. Through the use of powerful illustrations, we can draw attention to complex issues and motivate people to take action and create meaningful change."

More about this project
Project
Safe from harm
Client
IPPF EN (UK – Belgium)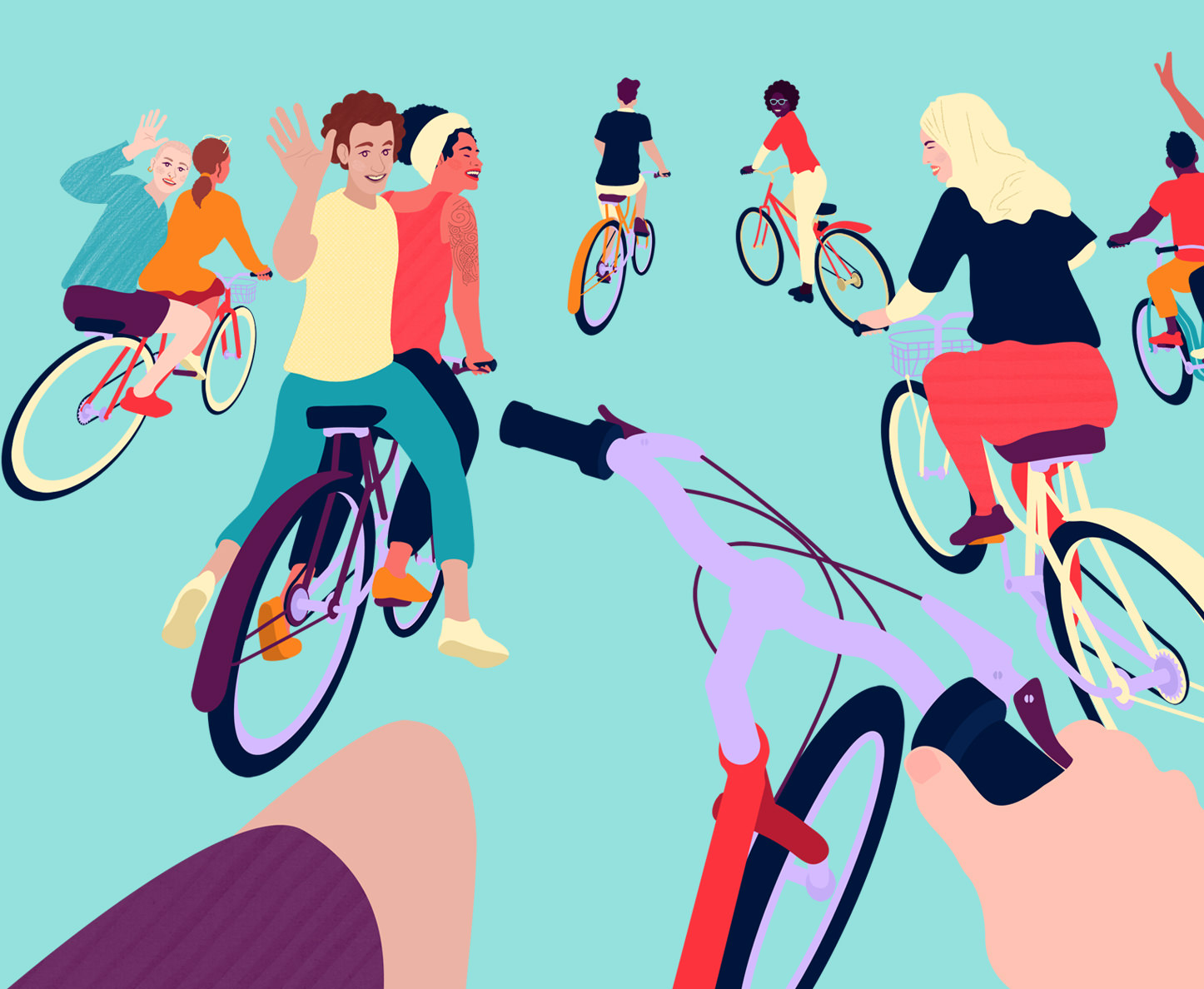 Functional and creative illustration:
clear, intentional and emotional.
What's
next

?

Clients trust us for three main reasons: they experience active listening and get what they need; they appreciate our multidisciplinary expertise in a multi-channel world and they rely on our proactive illustration service.

Find out if we're the right partner for your illustration project – it's free! Just click below. If we can help you, you'll get a custom quote that aligns with your goals, schedule and budget.