Expert editorial design
tailored to the digital era.
Make your content more enjoyable.
From online magazines to children's books, every publication has its unique reading characteristics. However, all of them must ensure three key elements: easy navigation, quick comprehension and an inspiring reading experience.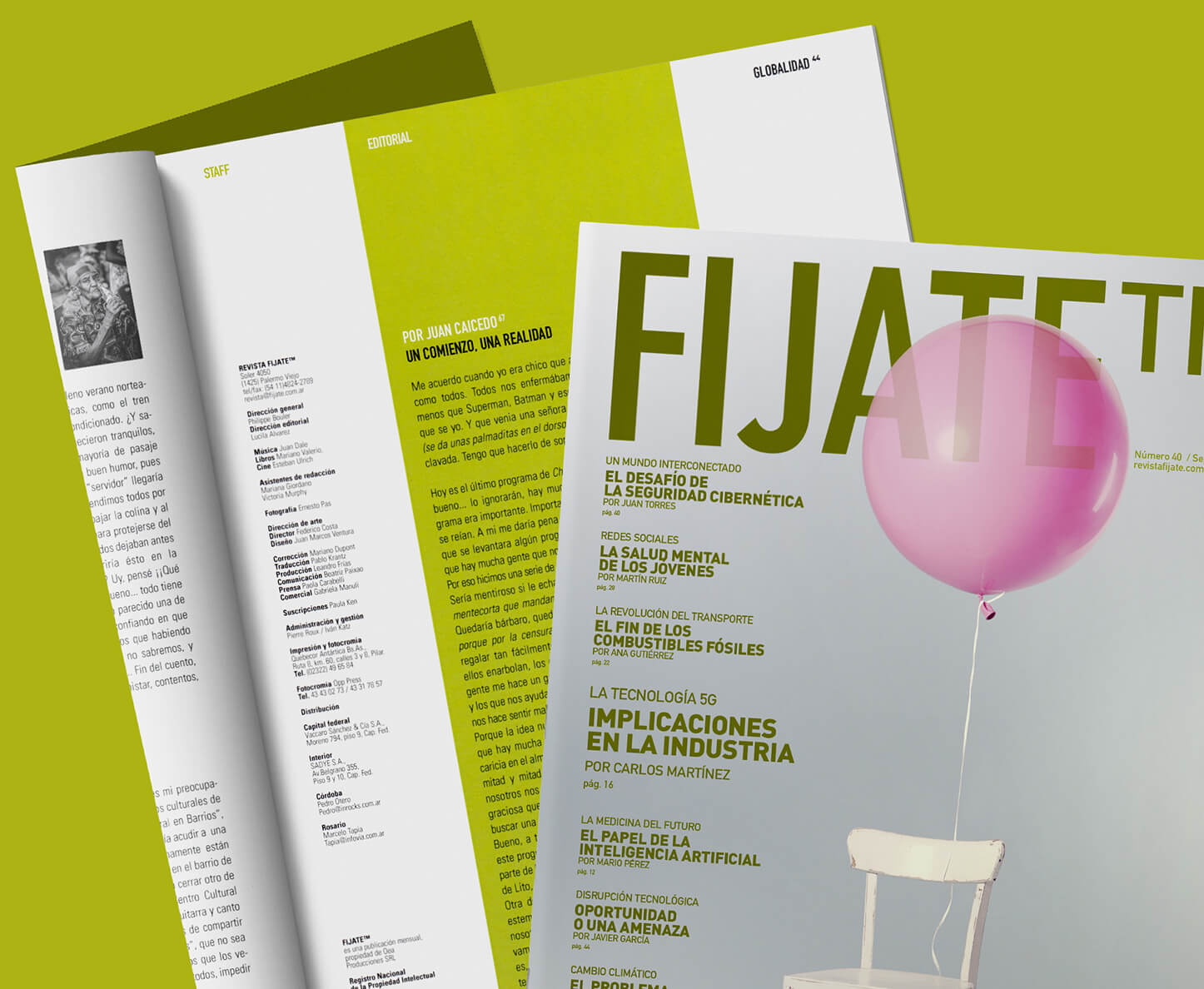 In addition to a professional editorial design,
this is our guarantee to you.
Project
Air Europa Dossier
Client
U-Play Sports (Spain)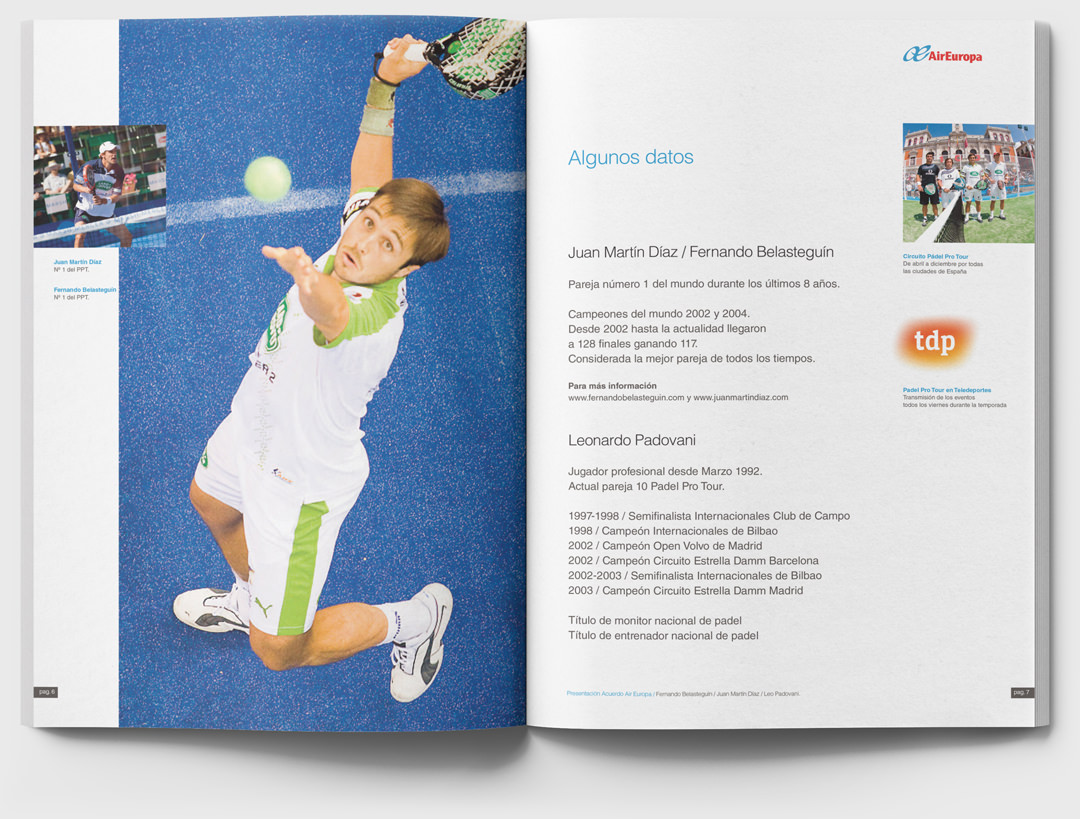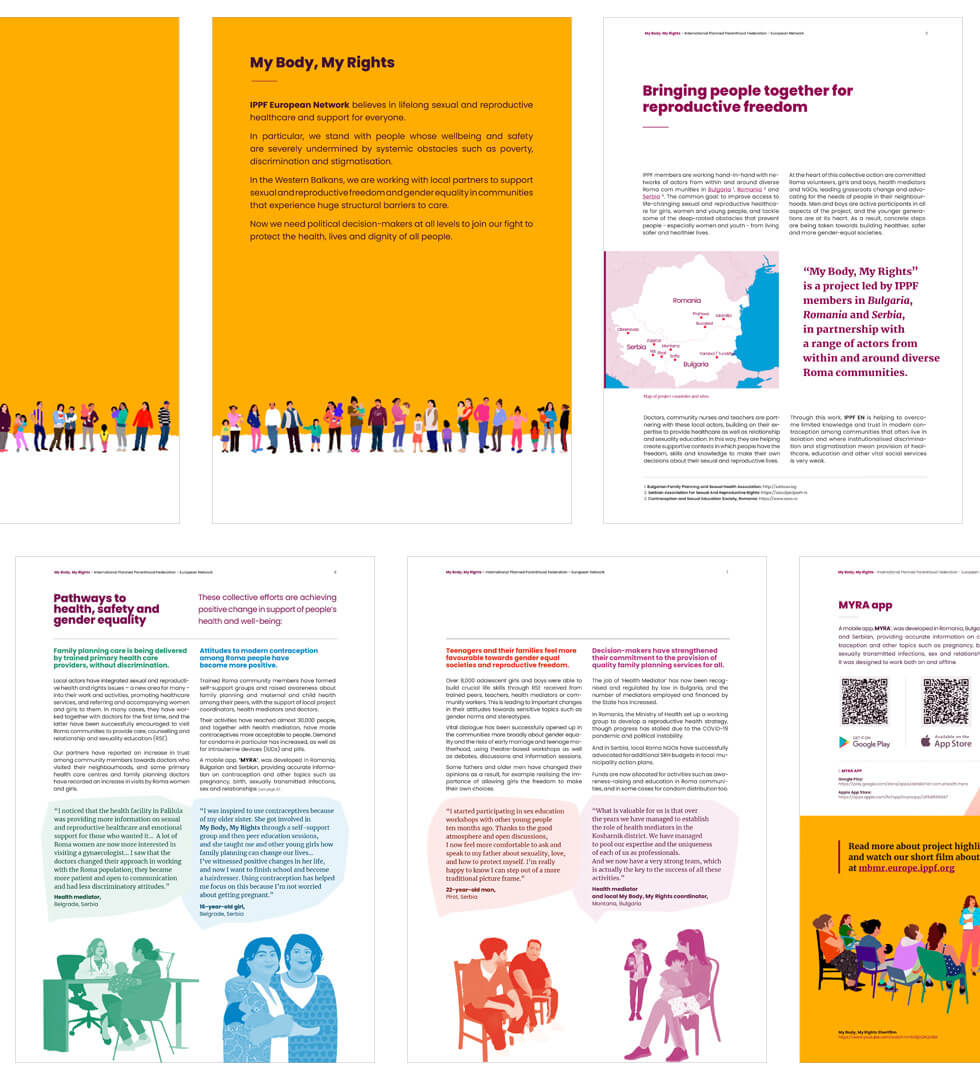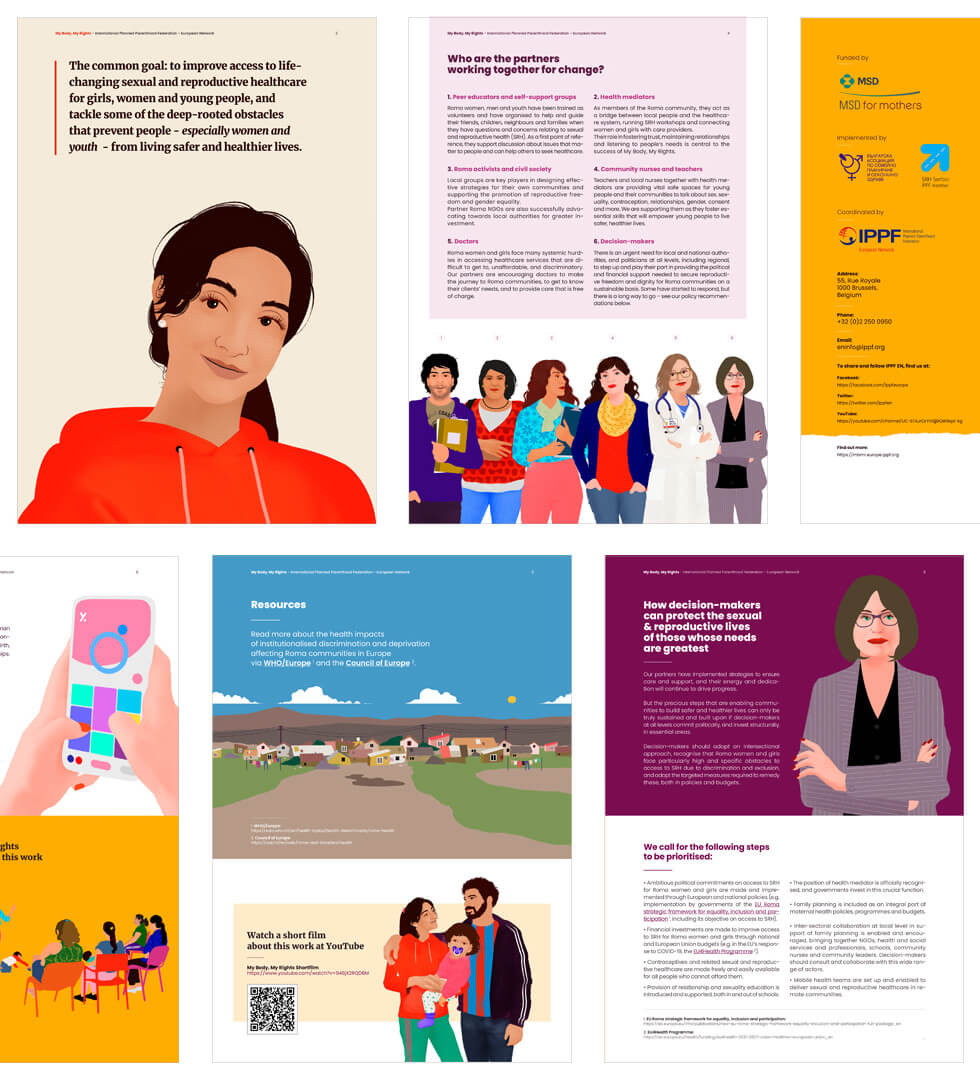 Project
My Body, My Rights
Client
IPPF EN (UK – Belgium)
Project / Client Valencia Cathedral Museum
(Spain)
Project
Air Europa Dossier
Client
U-Play Sports (Spain)
Project / Client
Mundo Guyi (Spain)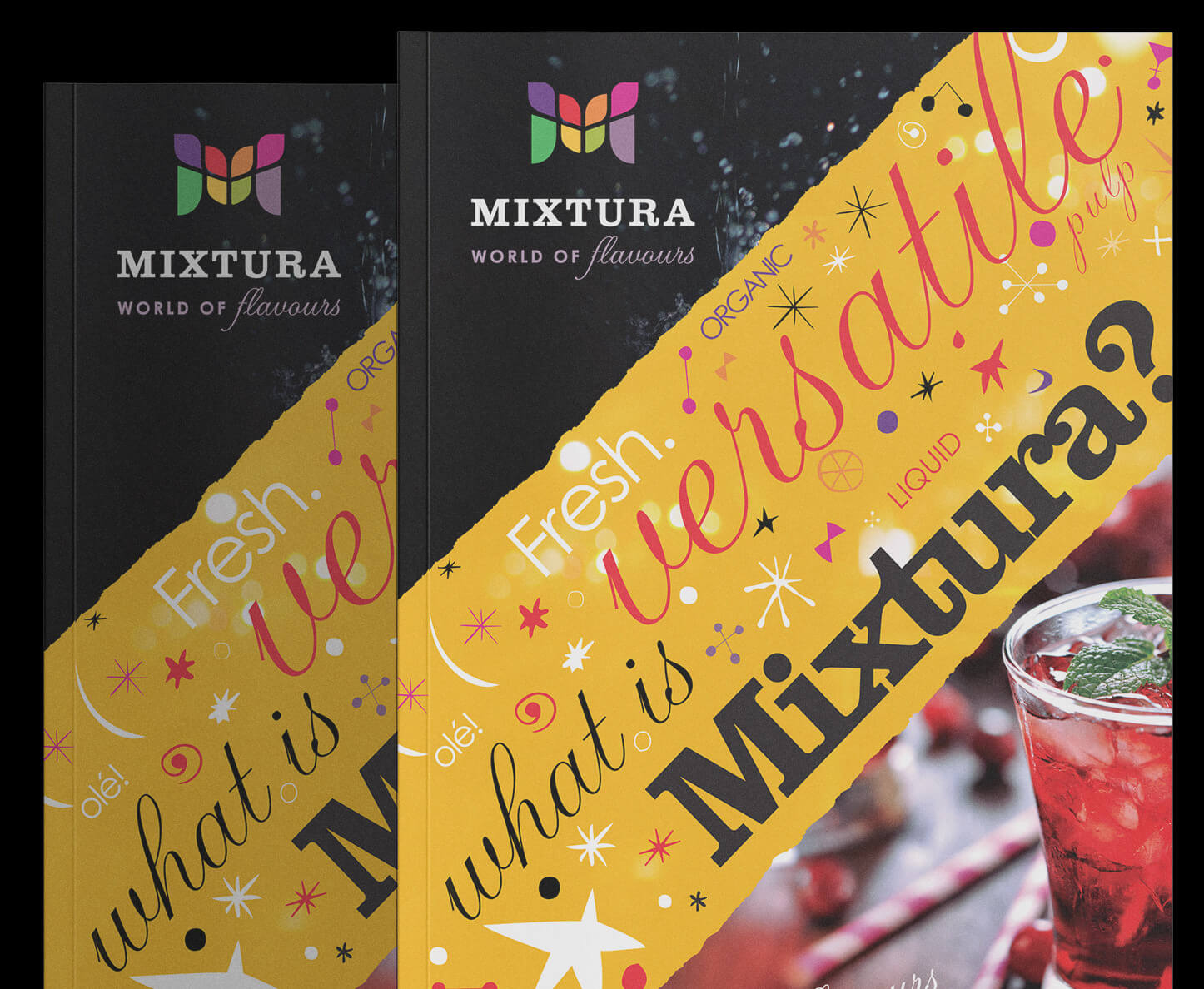 Our methodology
An effective design system.
Our trusted design method creates mesmerizing layouts for your printed or digital pieces, strictly adhering to your brand guidelines. We first comprehend your content or book, target audience, and aspirations, then embark on a seamless process with set deadlines: design tests, feedback sessions, sign-off and final outcome.
Project
Mixtura. World of Flavours
Client United Ventures International
(Indonesia)
Project / Client
Sci-Fi book project collection
Project
Annual Reports
Client
Various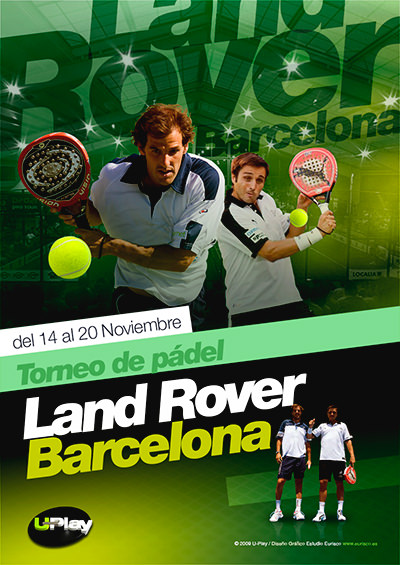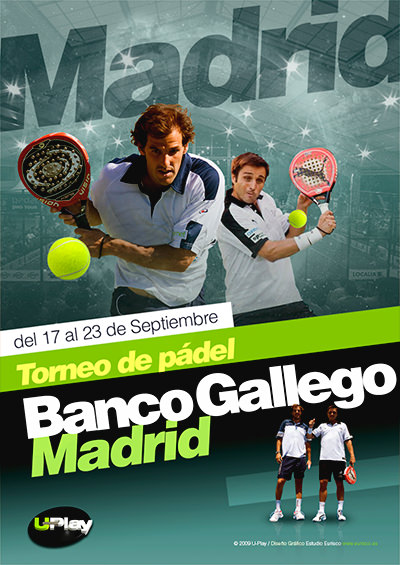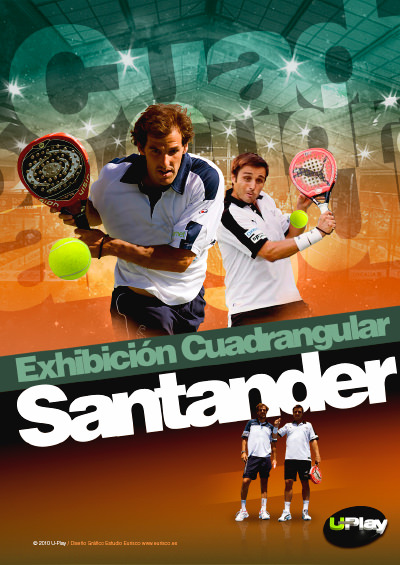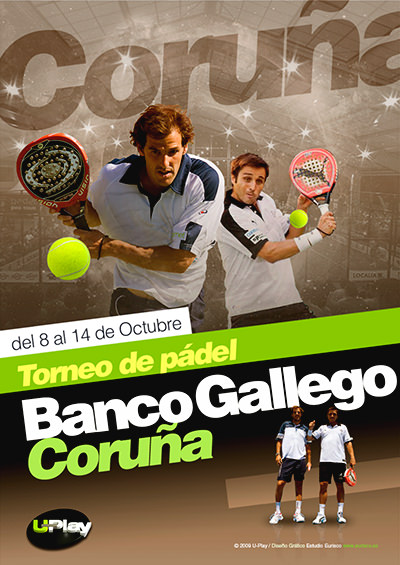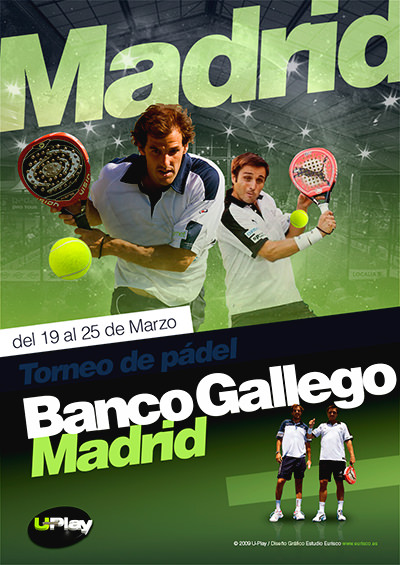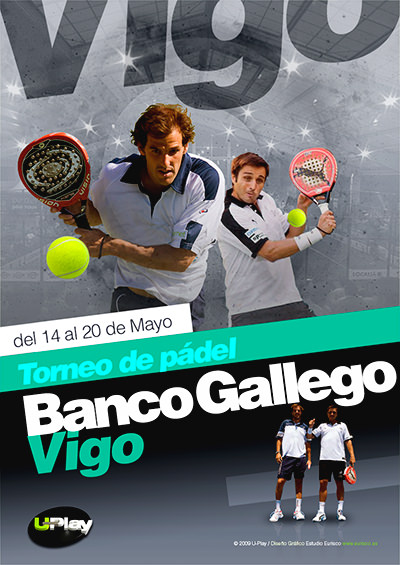 What we think...

Storytelling with style, rhythm and clarity.

"For us, editorial design is about storytelling, about a visual language that captivates the reader and conveys the content in a clear and compelling way. Whether it's a data-rich annual report, a travel magazine in digital format or a joyful children's book. When done right, editorial design has the power to inform, entertain and inspire."

More about this project
Project FIJATETM Magazine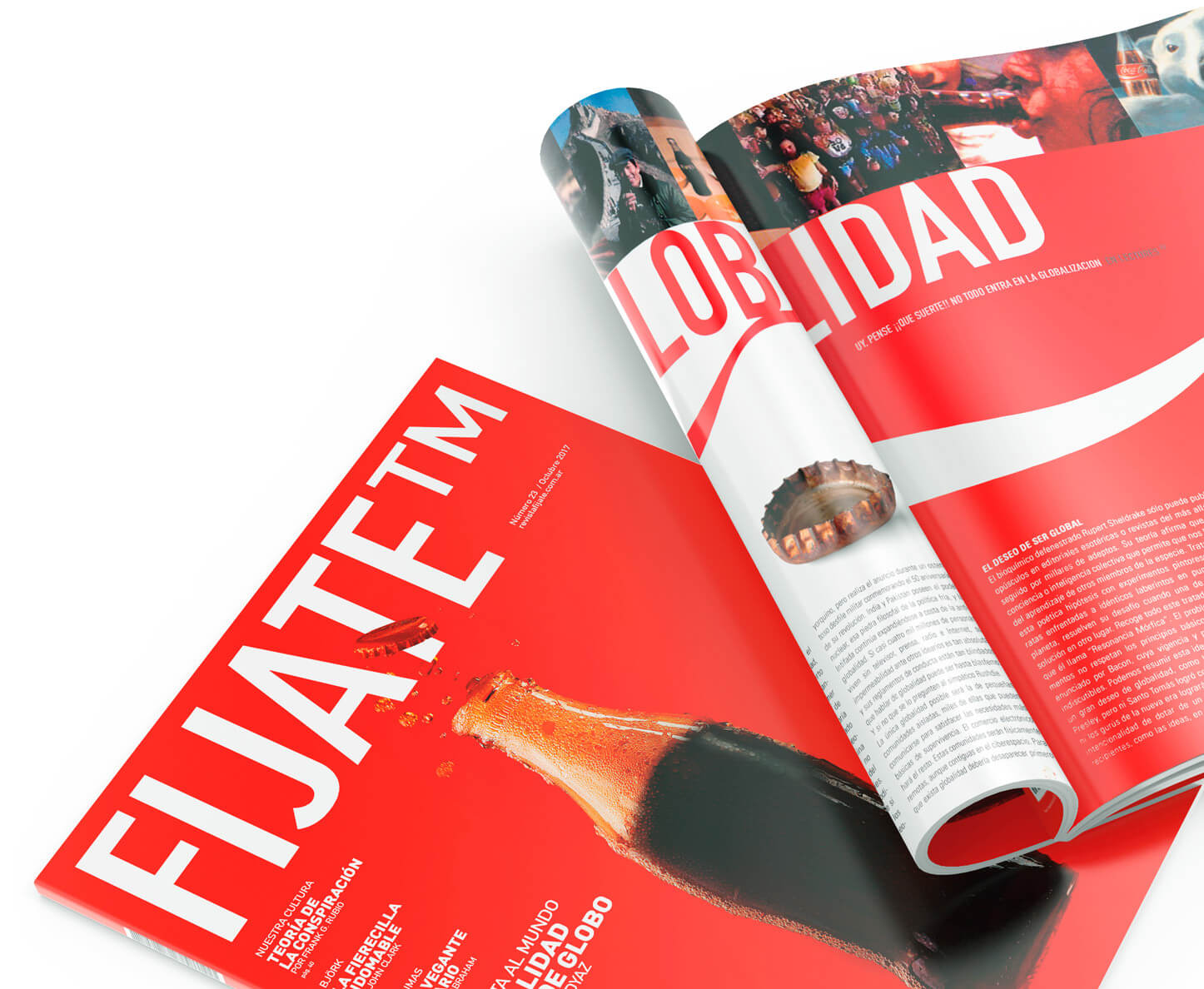 The art of editorial design:
Bringing stories to life.
What's
next

?

Clients trust us for three main reasons. they experience active listening and get what they need, they appreciate our diverse expertise in a multi-channel world and they rely on our proactive design service.

Find out if we're a good fit for your editorial project by clicking below. If so, you'll receive a customised free quote that fits your goals, schedule and budget, without obligation.