Collaborating
on
social

,

cultural

and


sports projects

.

Sponsorship and collaborations
Graphic design studio committed
to the values that
transform society

.
We believe design serves as a powerful tool to inspire action for a better life. So, whenever opportunity arises, we engage in projects that embody good social, cultural and sporting values.
Here are some of the projects we have actively contributed to.
En Directo (Live), a short film by Wenceslao Scyzoryk
Support for a short film about evictions and reality shows.
"En Directo" is an award-winning short film directed by Imagenfactory that tells the story of a family being evicted live during a reality television show, only to find that the show exacerbates the problem instead of solving it.
Note: En Directo (2014) at IMDB.
Our role on this project was to highlight its message and enhance its impact through the use of graphic design elements. We incorporated news interfaces and other visual elements to reinforce the storytelling and elevate its authenticity and quality.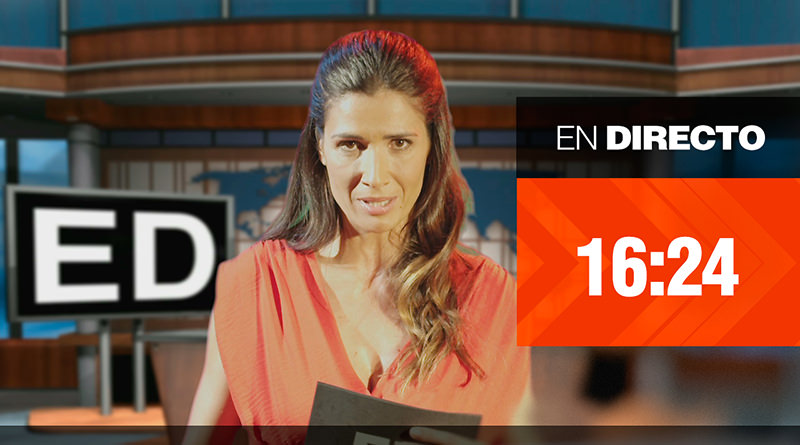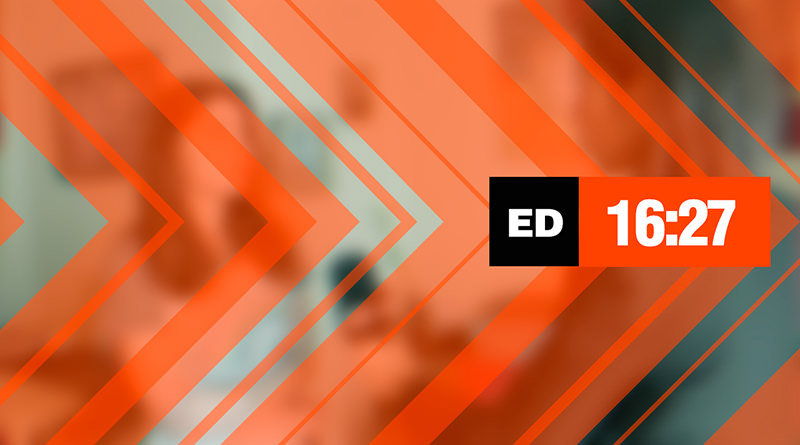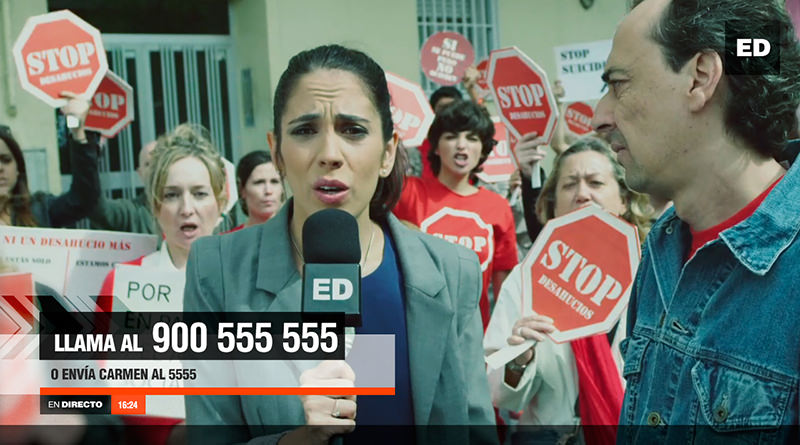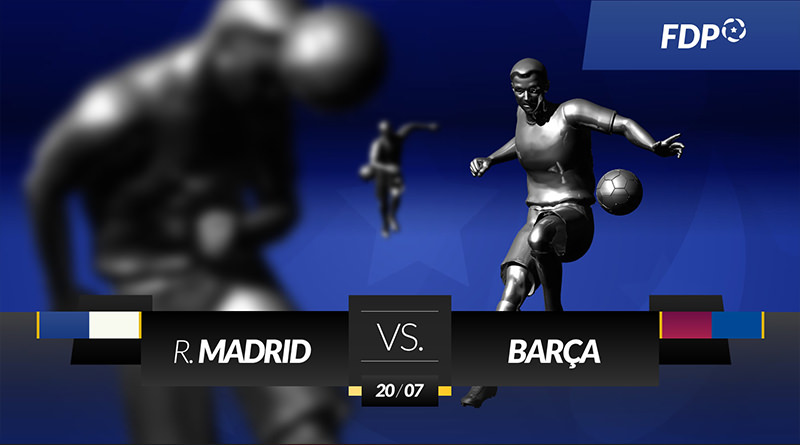 We are grateful to have been involved in this short film, a work that addresses social inequalities and at the same time makes us reflect on our relationship with the media.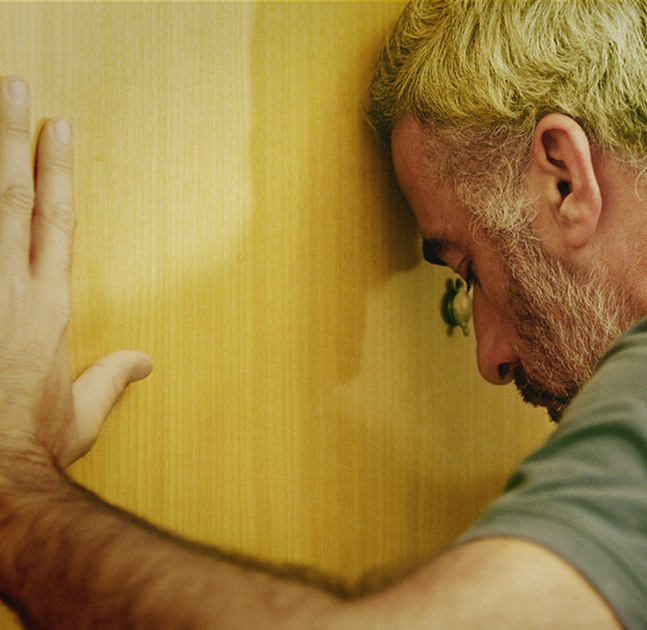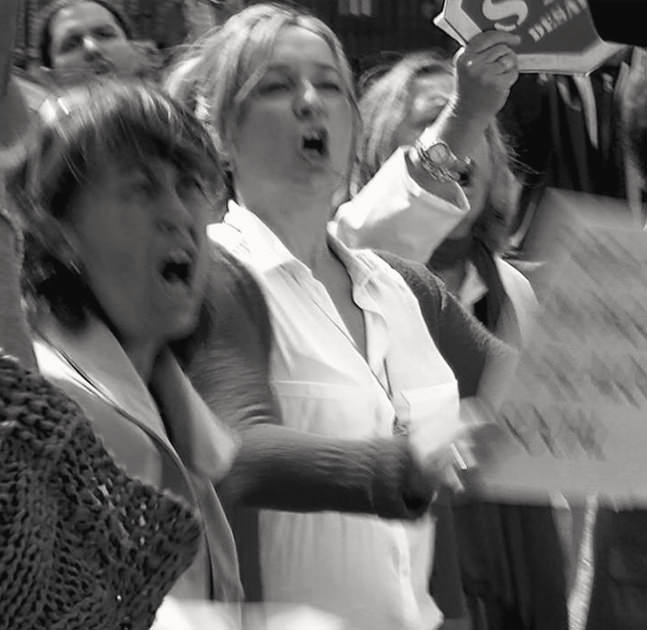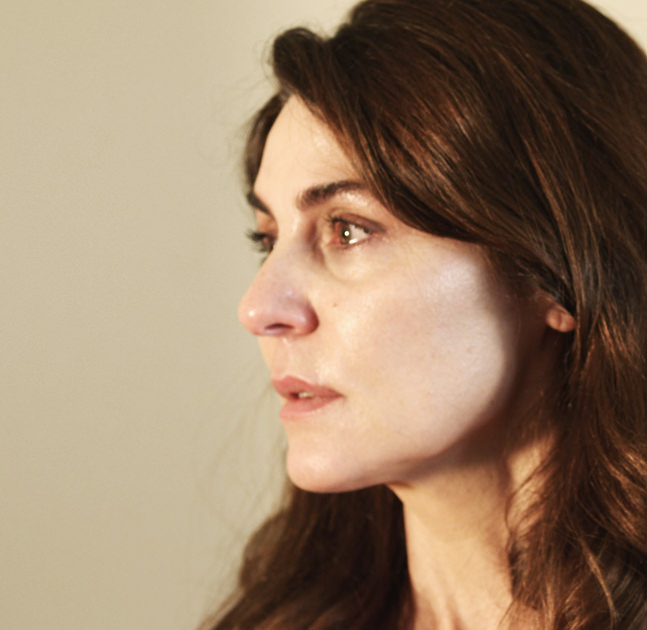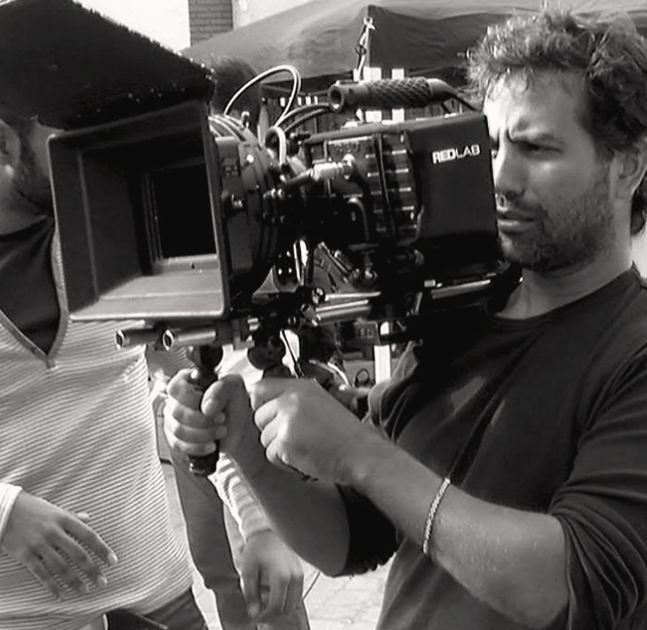 1st International Congress of the Shroud in Spain
Collaboration with an international event in Valencia, Spain
The Spanish Centre for Sindonology, a team of multidisciplinary experts specialised in the study of the Shroud of Turin and the Shroud of Oviedo, celebrated its 25th anniversary with a highly successful event: the 1st International Congress on the Shroud in Spain.
At Eurisco, we designed all the event branding, including the poster, the programme brochure and the website for the participants' registration and online programme, among other promotional materials.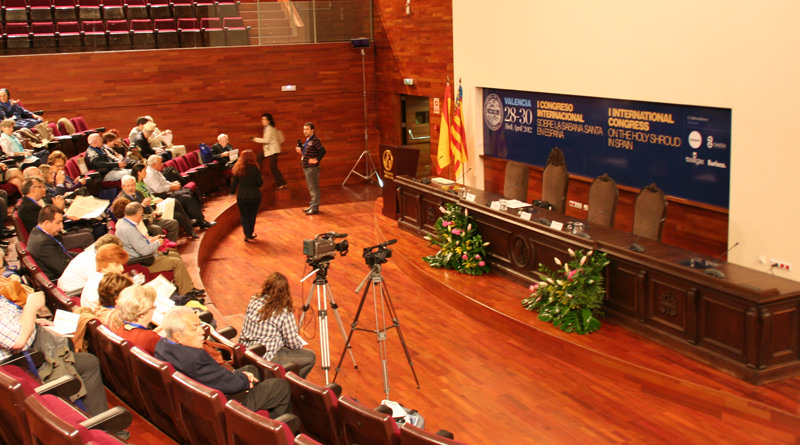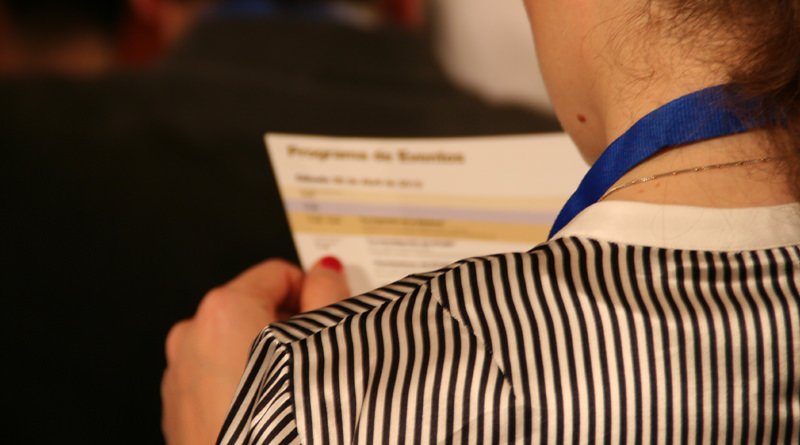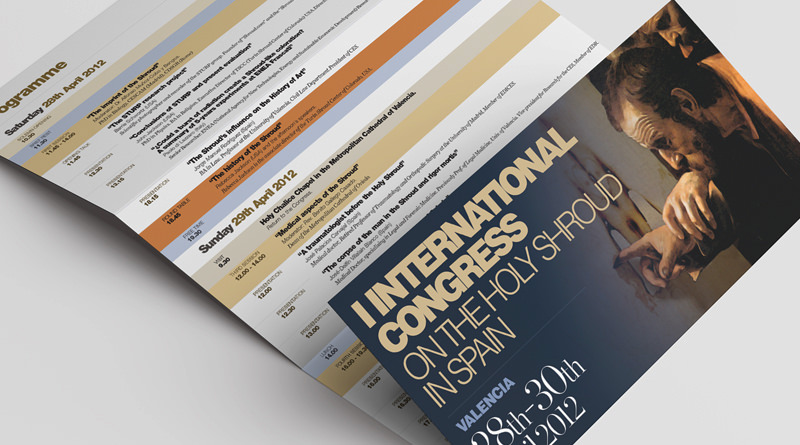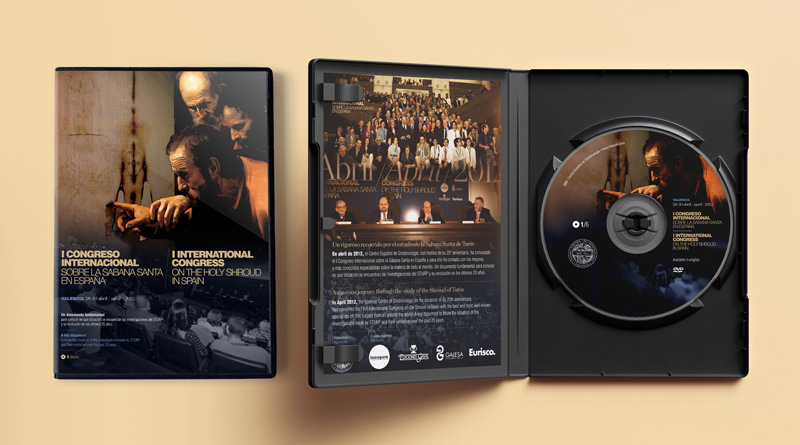 As an experienced team in graphic and web design, we were able to provide high-quality solutions that visually communicated the great relevance of the central theme of the event, while ensuring consistency in all the pieces created for the congress.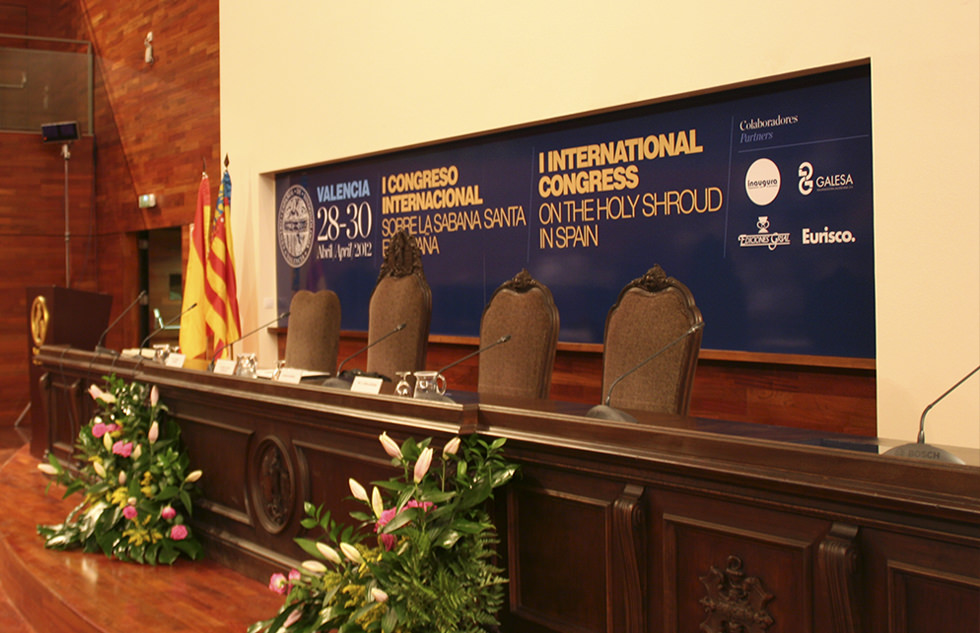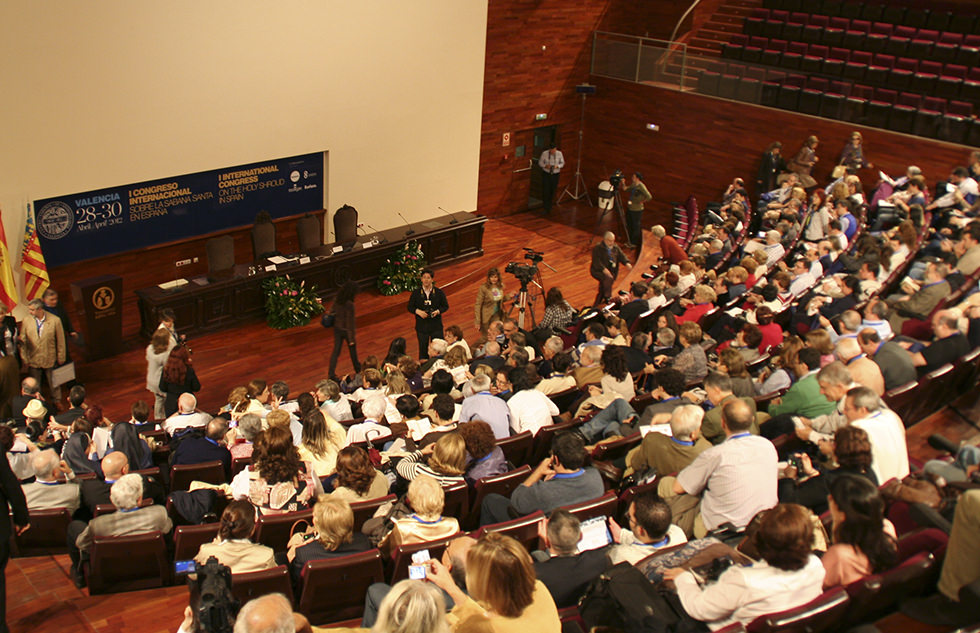 Juan Martín Díaz Argentinian professional padel player
Collaboration with one of the best padel players in history.
We had the pleasure of working with Juan Martín Díaz, a renowned padel player whose exceptional court skills, creativity, and extensive list of victories have earned him a place in history.
Note: The sponsorship was from 2008 to 2010.
Our role consisted of creating a range of graphics for various charity tournaments and clinics he participated in, reflecting his personality and achievements.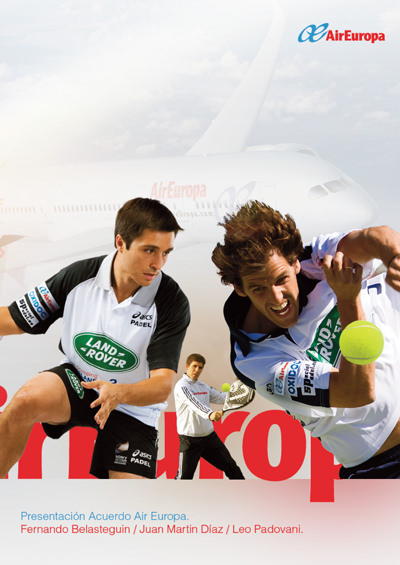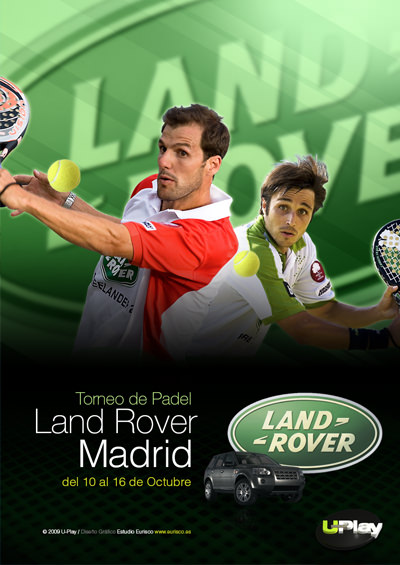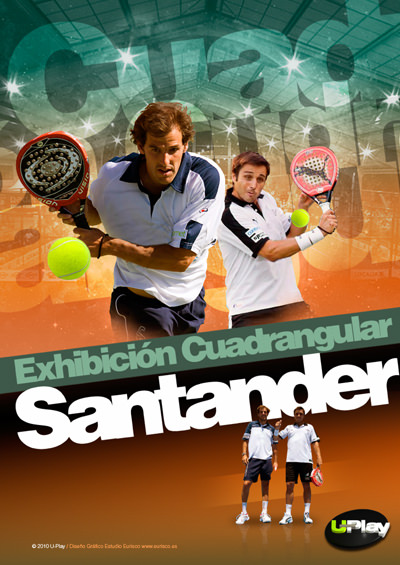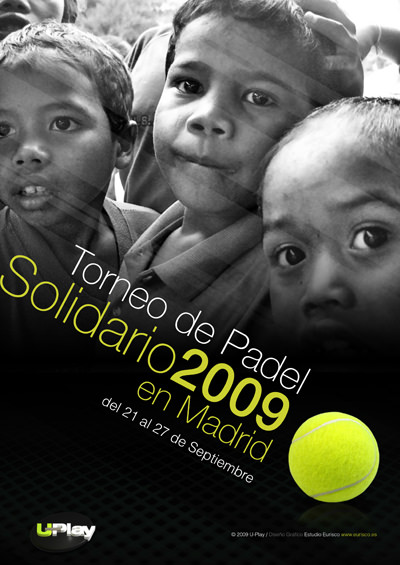 It was a great opportunity to contribute to the promotion of this wonderful sport, and a privilege to work with someone so talented on the field and generous off it.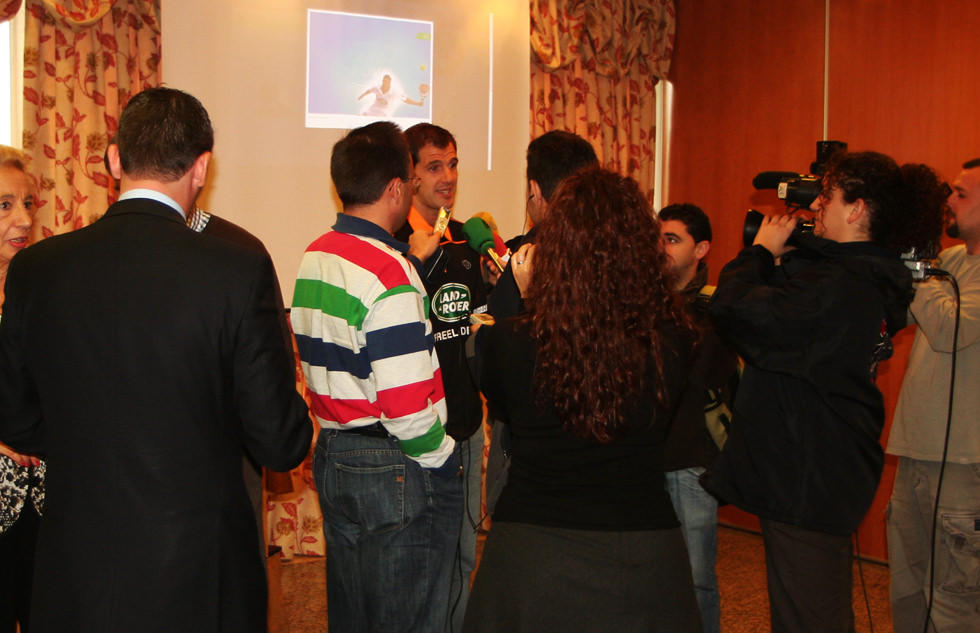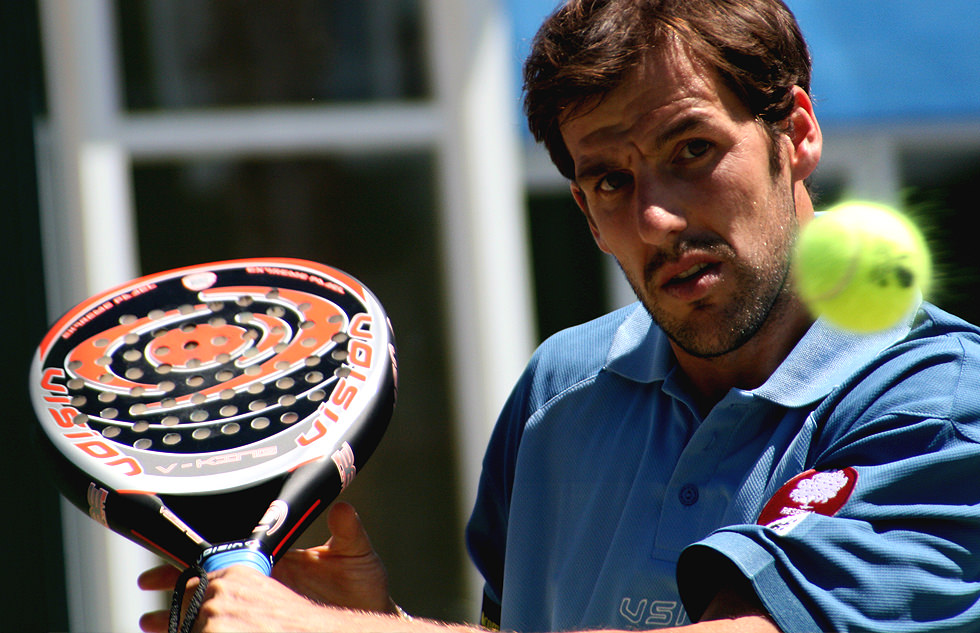 Do you need help
with your project or initiative?
At our design studio, we are committed to continue supporting backing initiatives that promote culture, sports and significant values ​​for society.
So if you're driving a project that has the power to make a positive difference, we'd love to hear about it. Simply drop us a line at hello@estudioeurisco.com, and we'll review your proposal carefully. If we are available, we'll offer our support to the best of our ability leveraging our creativity and functional design to engage and inspire your audience.