A brief history
of the studio
since 1998

.
Our constant evolution stems from our interaction with each project, driving us to learn and develop new and effective ways of working. This growth has elevated us as professionals and communicators, as evident in our achievements listed below.
Mar del Plata city,
Argentina 1998
First prize in the
city's corporate image contest.
The awarding of the first prize for the corporate image of the city of Mar del Plata to Luciano Petrosini laid the foundation for the methodology of Eurisco Studio (this work was carried out together with the designer Claudio Molina, who also won the award).
The city of Mar del Plata needed a graphic identity that would cement its status as a top tourist destination, second only to Buenos Aires. By improving its corporate image, the city hoped to have a positive impact on its economy.
However, the real success of this project was not limited to the award itself but in what happened afterwards. This achievement allowed us to deepen and work on printed and digital graphic design for different sectors, from banking to the cultural world, and to improve the work system with each project to be solved.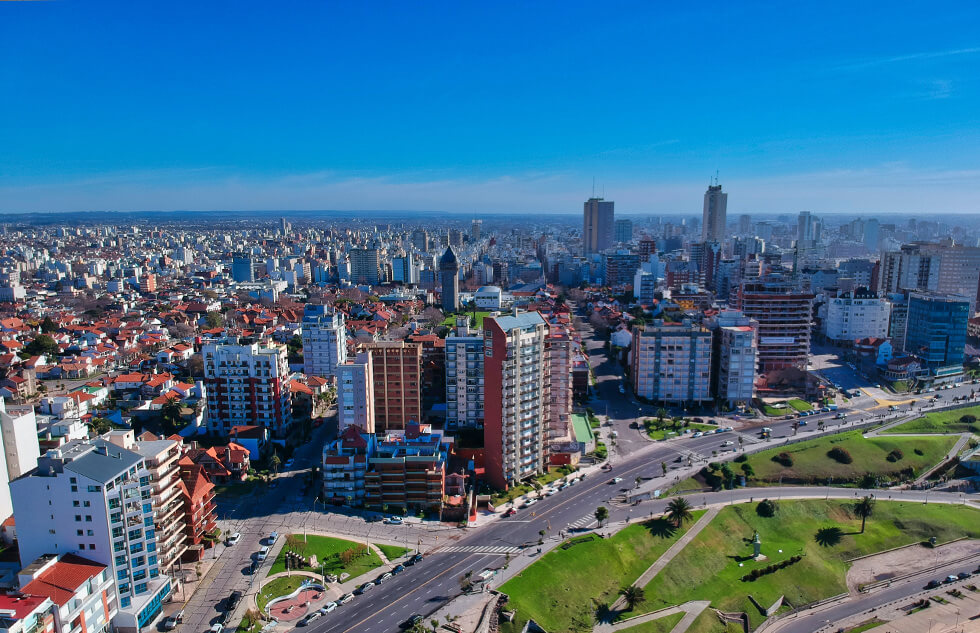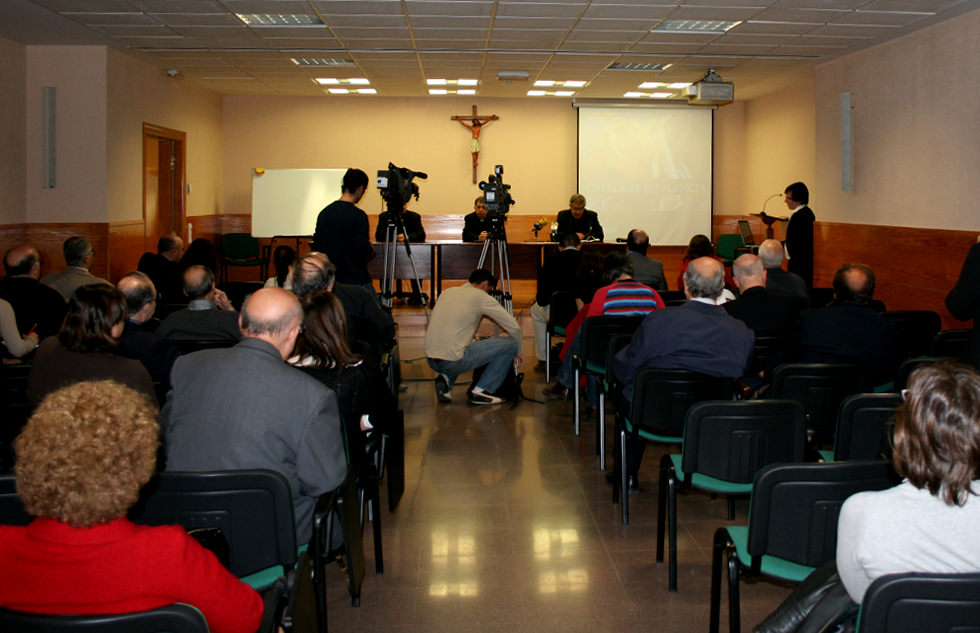 Valencia Cathedral 2007 – 2023
Online Identity.
Since 2007 we have been working with Valencia Cathedral, an institution with a rich history dating back more than eight centuries. The Cathedral, consecrated in 1238 and dedicated to Saint Mary, is a true jewel of international importance, attracting thousands of faithful and tourists from all over the world every year.
We made it our mission to strengthen the cathedral's digital presence by creating a large, functional website that meets the needs of its visitors. We have also developed a simple but powerful website for the archive-library and for a cataloguing system for the material and artistic heritage. We also designed a website for the museum that includes a virtual tour and a comprehensive branding system, which we explain in more detail below.
Designing websites for institutions with such a priceless legacy is a major challenge that requires careful planning, meticulous design, relevant content and excellent usability. Our many years of experience in this field have enabled us to perfect our processes to create websites that meet the specific needs of the audience in an effective and user-friendly way for our clients.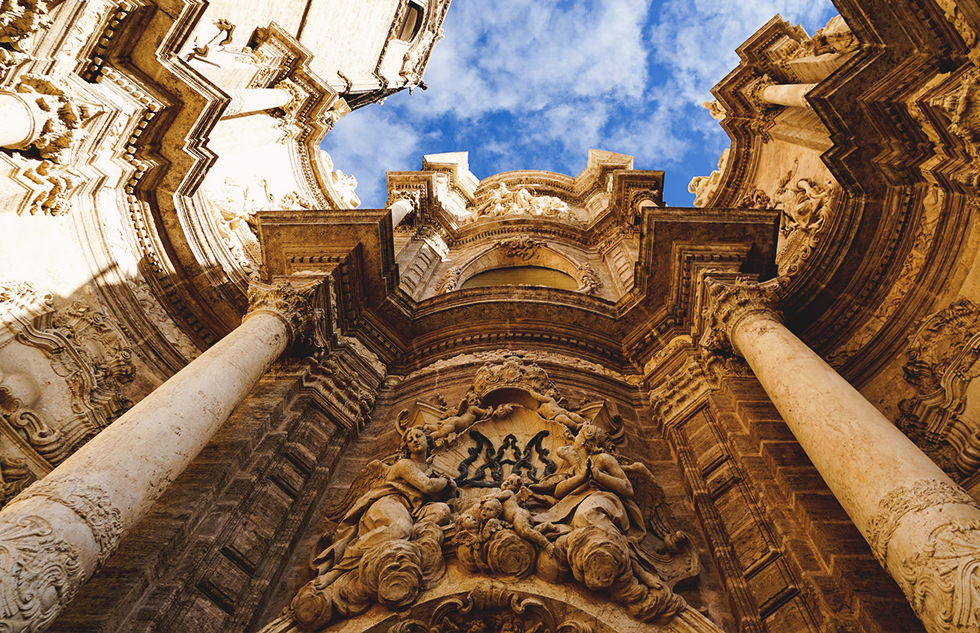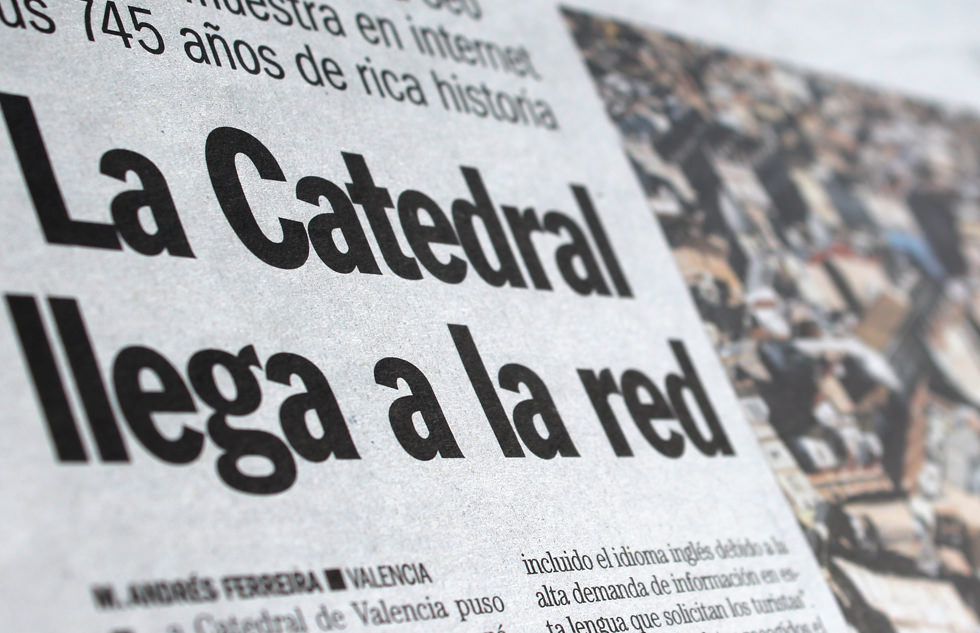 Press and Publications 1998 – 2023
Over the years, we have been fortunate to see our work recognised and showcased in a variety of graphic media, both print and digital. However, our success extends beyond mere exposure. We have also been privileged to contribute featured articles to major graphic design events, such as the Lisbon Graphic Design Biennale.
Our designs have been featured for their creativity in prestigious publications like Étapes (France) and Tipográfica (Argentina).
We have also been invited to participate in other editorial projects. For instance, we were commissioned to create a typographic design for one of the sides of Ácido Surtido magazine's 21st issue. We invite you to check out its case study to see the result of our collaboration.
If you're interested in discovering more about our publications, we encourage you to explore our selection. There, you will learn more about our work and trajectory in the fascinating field of creativity and visual communication.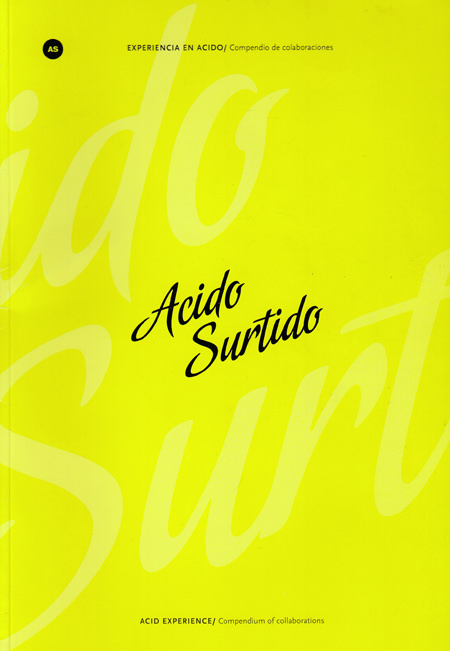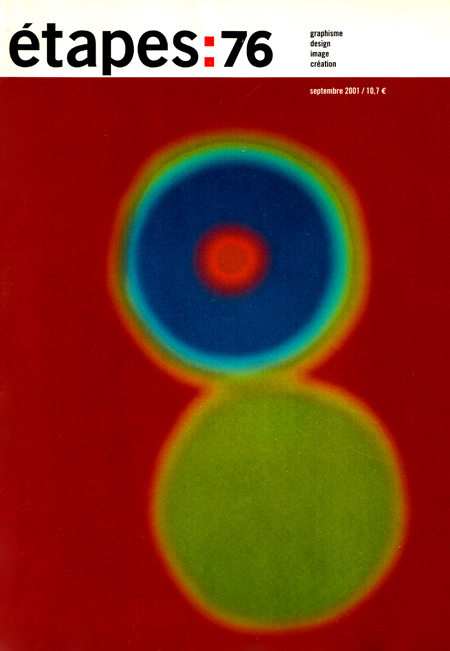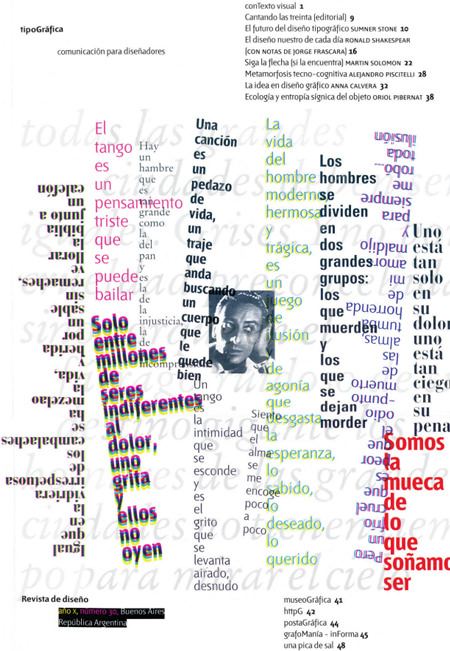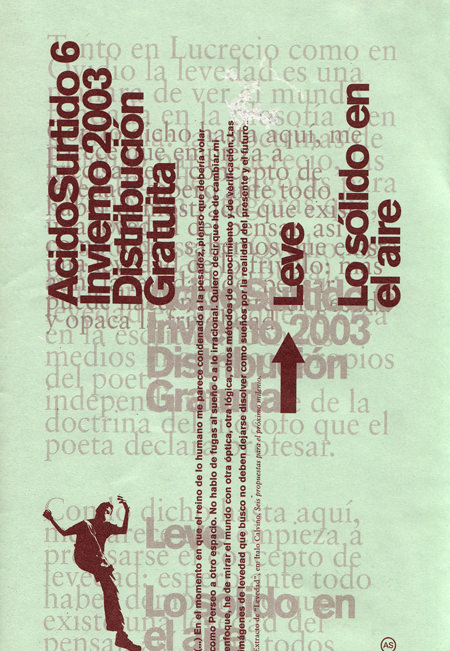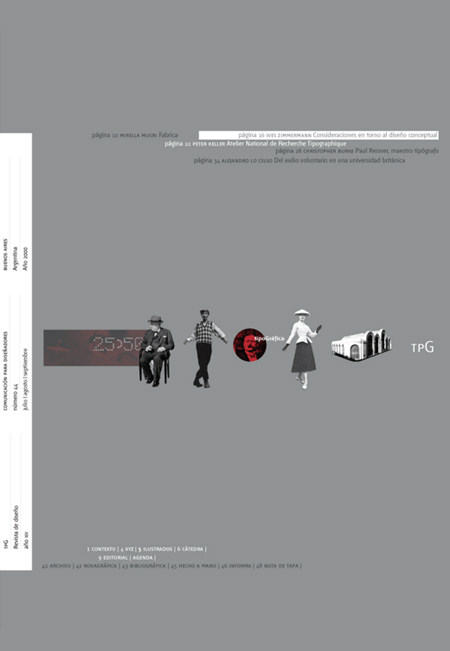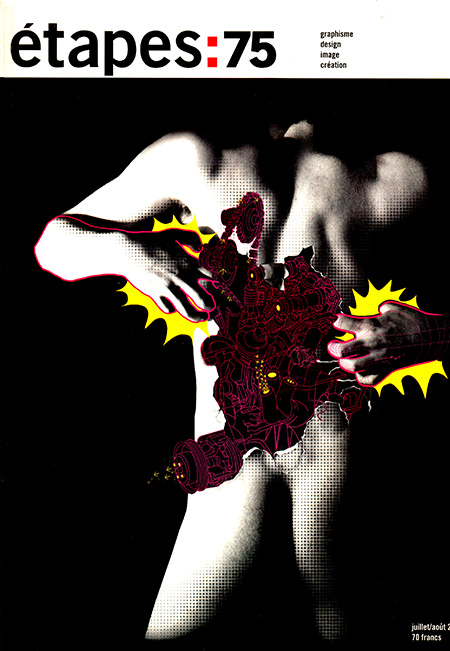 Sponsorship
and collaborations 2008 – 2023
Since the beginning of our activity, we have not only actively worked on various projects related to culture, but also participated in social and sporting initiatives.
We are convinced that graphic design can help promote values that truly contribute to the betterment of society, highlighting the message and connecting with its specific audience in a creative, clear and functional way.
Whenever our schedule allows, we enjoy contributing to initiatives that improve people's lives. These are some of the social, cultural and sports design projects we have been involved in.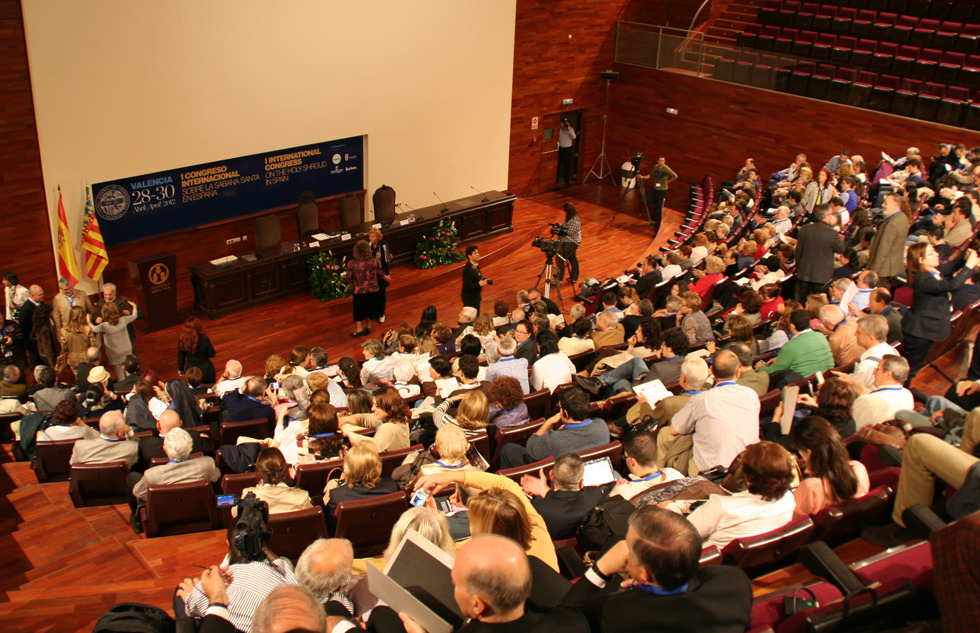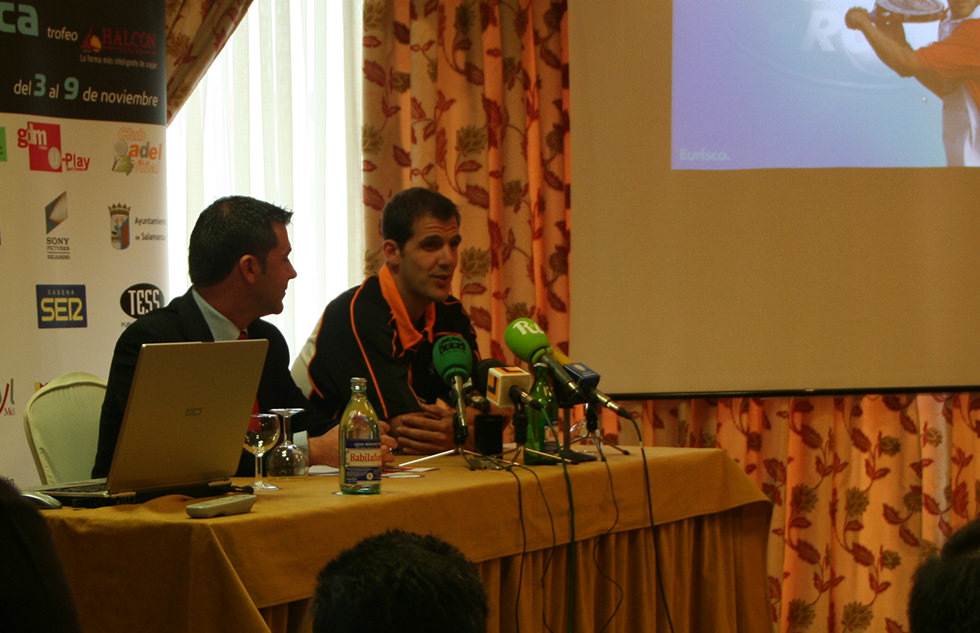 Juan Martín Díaz 2008 – 2010
Our collaboration with Juan Martín Díaz, a world-renowned padel player who was ranked number 1 in the world for 13 consecutive years (alongside Fernando Belasteguin), allowed us to explore the dynamic world of sports visual communication.
Through this experience, we gained valuable insights into the ever-evolving field of sport, where effective communication and graphics are crucial.
We maintained a balance between the needs of the client and the expectations of the audience, which allowed us to broaden our focus on similar projects.
We also honed our skills in communicating effectively with a broad sports audience, which prepared us for more complex challenges.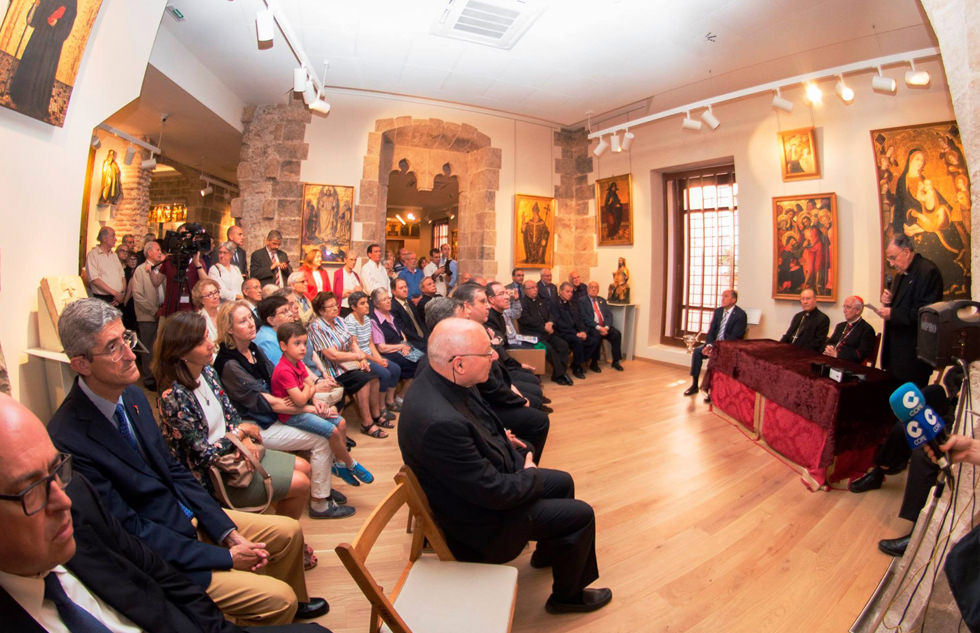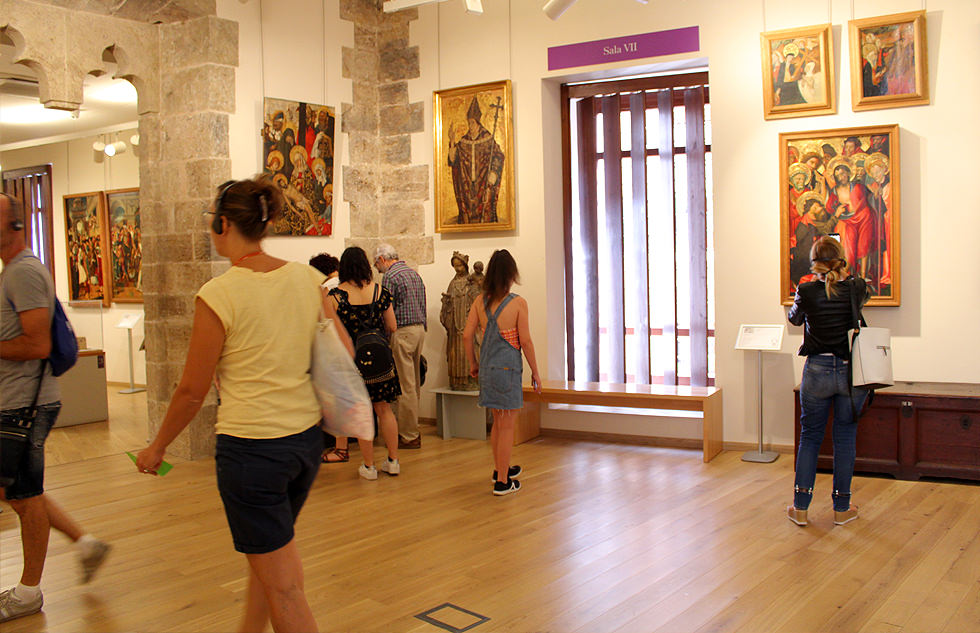 Valencia Cathedral Museum 2015 – 2023
Brand identity.
The Valencia Cathedral Museum project was a significant accomplishment for our multidisciplinary design team. We not only took on the challenge of visually communicating the institution's history and significance, but also shouldered the responsibility of developing a powerful and compelling branding system.
Thanks to a collaborative process with our client, we crafted a comprehensive corporate identity that satisfied their unique needs. From branding and website to label and packaging design, every element has been meticulously planned to present the museum's identity in a cohesive, memorable and timeless manner.
This work allowed us to improve collaboration between external departments, identify potential problems in advance and create new protocols for organisation and management. Considering the great historical, cultural and religious significance, we very much appreciate the opportunity to participate in such a project.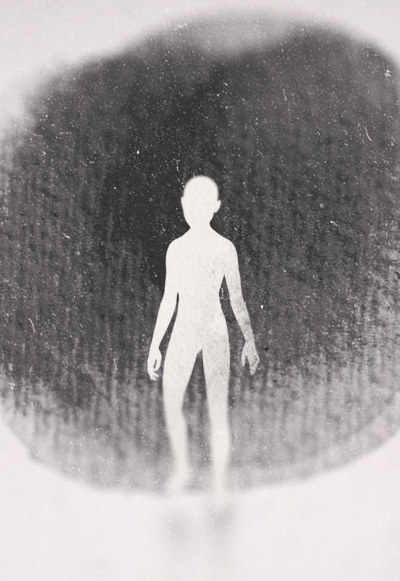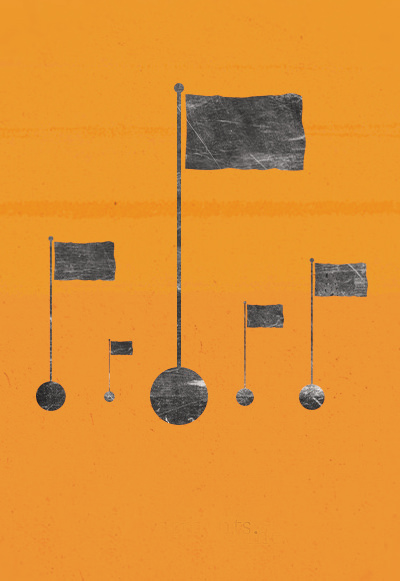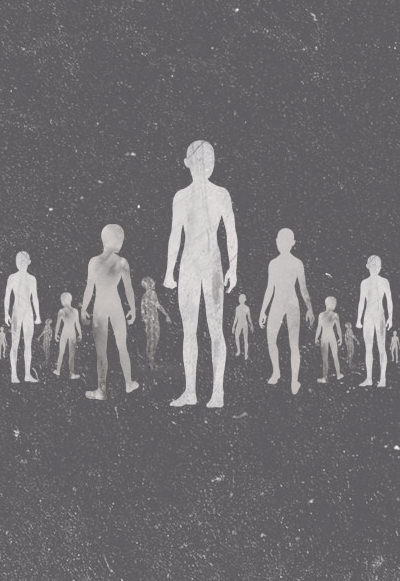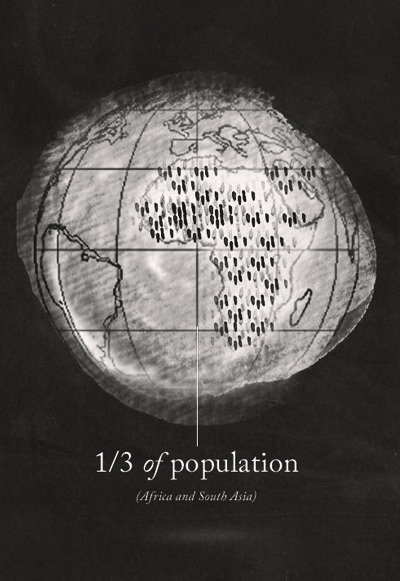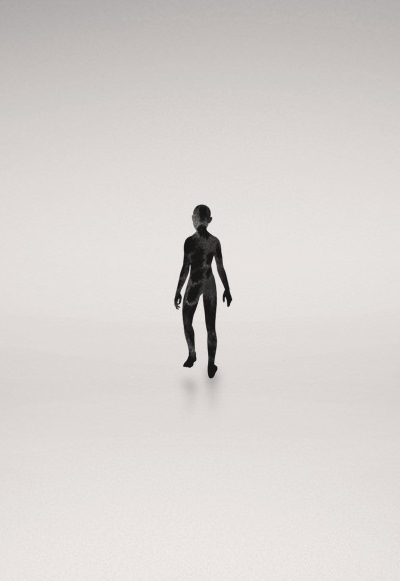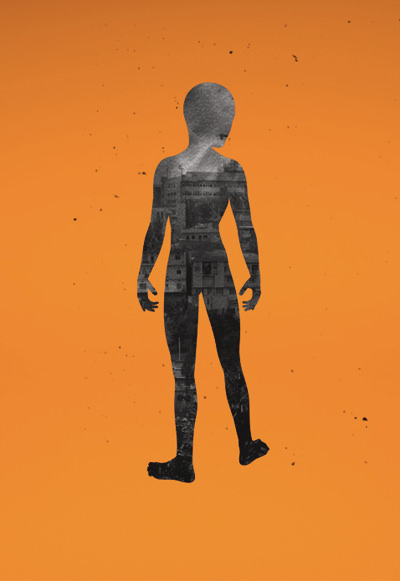 NGOs Campaigns 2014 – 2023
Animated videos and more.
Working hand in hand with NGOs and NPOs has been a rewarding experience for our team.
In terms of communication, in projects involving multiple stakeholders from diverse backgrounds and countries, effective communication becomes paramount. We have learned to navigate cultural nuances, and varying perspectives, honing our skills in clear and concise communication to reach better outcomes.
It has also been instrumental in strengthen our flexibility. These organizations operate in dynamic environments, which have taught us to adapt quickly and efficiently. Embracing unforeseen challenges and being more proactive has not only made us more agile in our design processes but has also enhanced our services.
The
future
As a design studio, our objective is to remain up-to-date and continuously grow our expertise in response to the constant innovation and evolution of communication channels in the digital world.
We strive to adapt to these changes and leverage new tools and technologies to enhance and broaden our services, always with the intention of making a positive impact and fostering quality relationships with our clients and colleagues in the sector.